New Members

| 

4 New Members in the Seattle Area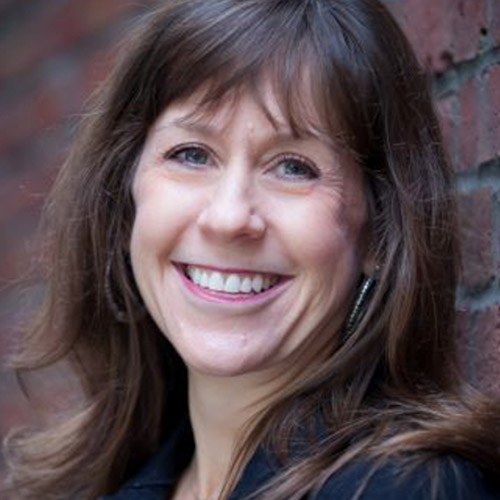 Tricia Montgomery
Company: Tricia Montgomery
Title: Executive Advisor/Interim CMO
Phone: (425) 999-9477
Email: tricia@triciamontgomery.com
Profession: Marketing
Home Group: Seattle 2
Bio: As an executive advisor and outsourced CMO, I fill a key gap on an executive team, providing leadership and action on brand/marketing strategy and go-to-marketing planning/execution to help ambitious companies grow revenue and ensure brand relevance.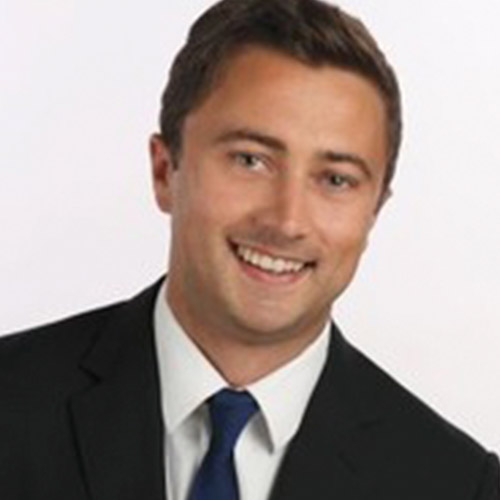 John Morgan
Company: Seed IP
Title: Attorney
Phone: (206) 812-4424
Email: johnm@seedip.com
Profession: Attorney
Home Group: Seattle 3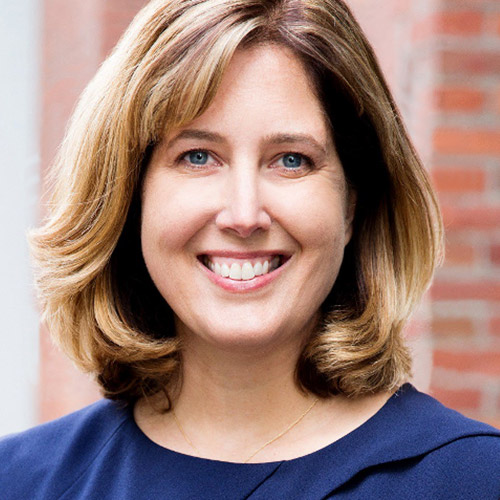 Jennifer Olsen
Company: Resourceful
Title: CEO
Phone: (206) 463-3110
Email: jolsen@resourcefulhr.com
Profession: Human Resources
Home Group: Seattle 1
Bio: Resourceful's Founder and CEO, Jennifer Olsen, illuminates the ways people move an organization's mission forward. Leaders appreciate Jennifer's commitment to making sure an organization's people and culture are well cared for.
Marcy Porus-Gottlieb
Company: Marcy Porus-Gottlieb Consulting
Title: President
Phone: (206) 291-8491
Email: marcy@marcypgconsulting.com
Profession: Consultant Service
Home Group: Seattle 4
Bio: I help leaders and teams get clear on purpose, goals and desired impact, enhance communication and collaboration, manage change and transition and celebrate achieving the results they seek.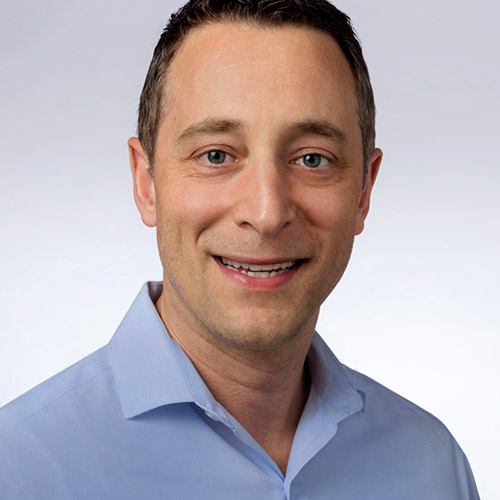 Why a Remote Workforce Demands Stronger Leadership, Russell Benaroya
Forbes published an article by Russell Benaroya on how remote workforce productivity (or the lack thereof) is really a function of leadership more than anything else. Read more about it here.
Member News content is selected from Needs, Deals & Wants posts published on the ProVisors Hub.
There are no June Member Events for this region.