New Members

| 

2 New Members in the Silicon Valley Area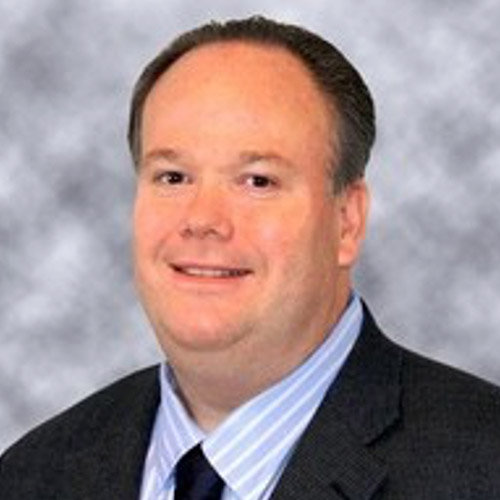 Rich McDonnell
Title: Partner
Phone: (650) 855-6880
Email: rmcdonnell@bpmcpa.com
Profession: Consultant Service
Home Group: Menlo Park 1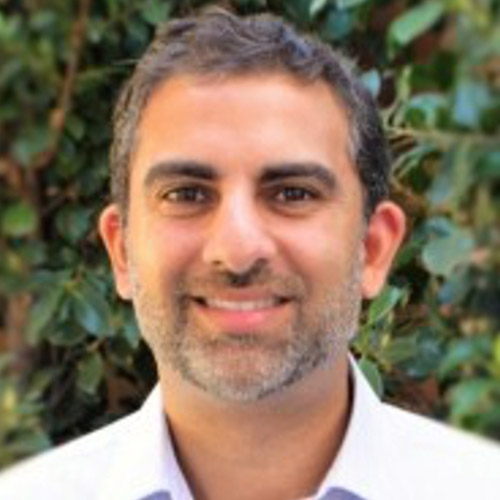 Neil Shroff
Company: Shoreline Partners
Title: Managing Director
Phone: (650) 284-8483
Email: nshroff@shoreline.com
Profession: Banking Finance
Home Group: Palo Alto 2
Bio: I represent privately held companies in sale the of their company, acquisitions and financings. I use my experience and connections as an investment banker, 3 time exiting entrepreneur, and PE professional obtain extraordinary exits for my clients
There is no June Member News for this region.
Member News content is selected from Needs, Deals & Wants posts published on the ProVisors Hub.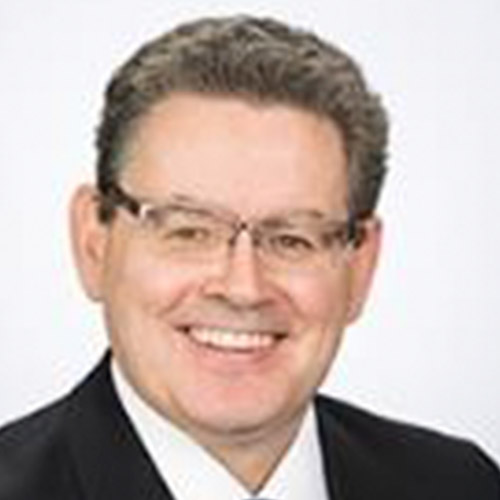 Adrian Bray
Company: AssayCS
Title: Co-CEO & Founder
Phone: (415) 906-6070 x 210
Email: adrianbray@assaycs.com
Profession: Consultant & Service
Home Group: Palo Alto 1
Bio: While AssayCS can sell a business immediately, Adrian enjoys working with owners of privately held companies (revenues of $10M – $250M) to increase the value of their business in advance of a sale.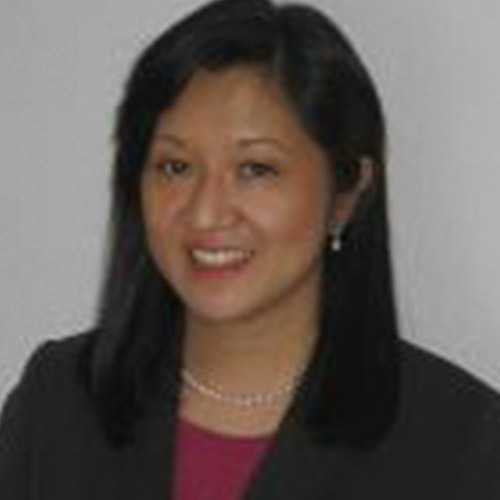 Josette Ferrer
Company: Clairent Advisors
Title: Managing Director
Phone: (415) 658-5589
Email: jferrer@clairent.com
Profession: Financial Service
Home Group: Palo Alto 1
Bio: I specialize in the valuation of intangible assets, intellectual property, and closely-held businesses. My focus is on providing detailed valuations for clients who require analyses which are anticipated to be reviewed or challenged by another party.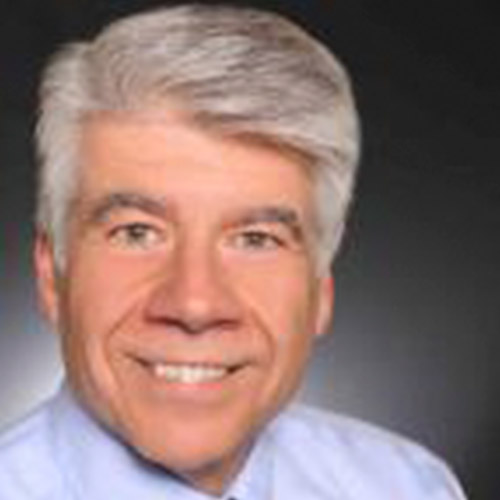 Rod Hibner
Company: The Wolff Group
Title: Real Estate Consultant
Phone: (408) 840-3154
Email: rod@wolffgroup.biz
Profession: Real Estate
Home Group: San Jose 1
Bio: Consult with Clients to buy or sell residential real estate, including investment properties. 96% of clients are referred to us. Our family team of 3 professionals has over 50 Years of experience and just celebrated our 25th year business anniversary.
There are no June Member Events for this region.