New Members

| 

3 New Members in the New England Area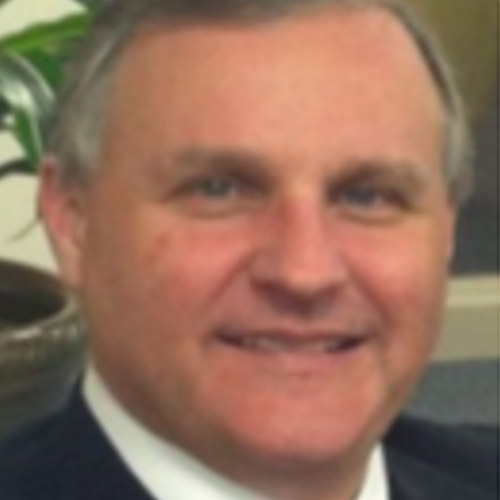 James Ferreira
Company: Revenue Advisory Services, LLC
Title: Founder & CEO
Phone: (617) 480-3140
Email: jferreira@salesxceleration.com
Profession: Consultant Service
Home Group: Boston 1
Bio: Incisive and results driven Sales Consultation leader with the business acumen, financial background, business development experience, and strategic management skills to drive profitable top and bottom-line growth.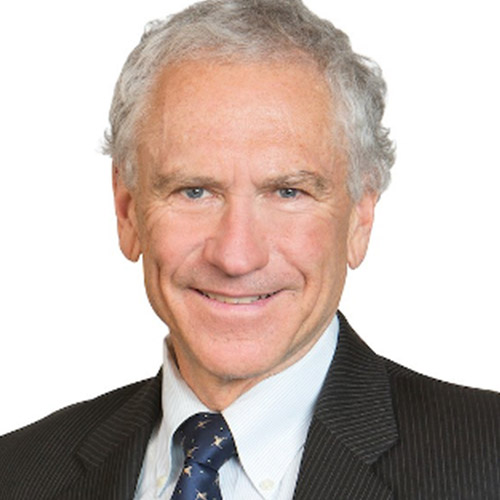 Eric Krathwohl
Company: Rich May P.C.
Title: Managing Director
Phone: (617) 556-3857
Email: ekrathwohl@richmaylaw.com
Profession: Attorney
Home Group: Boston Charter
Bio: Counsels and represents business and real estate owners with energy, renewable energy or telecommunications issues.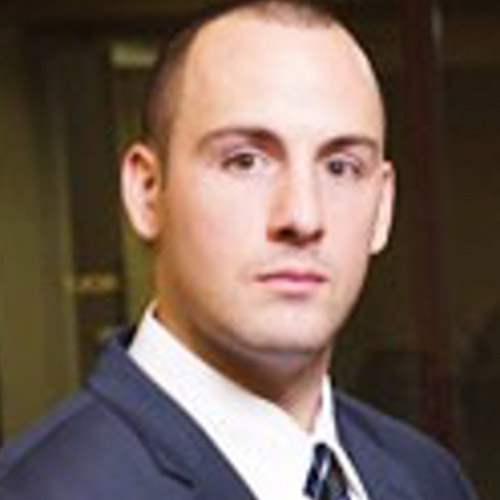 Ryan Lutrario
Company: Indeglia & Associates, Esq.
Phone: (401) 886-9240
Email: rlutrario@indeglialaw.com
Profession: Attorney
Home Group: Providence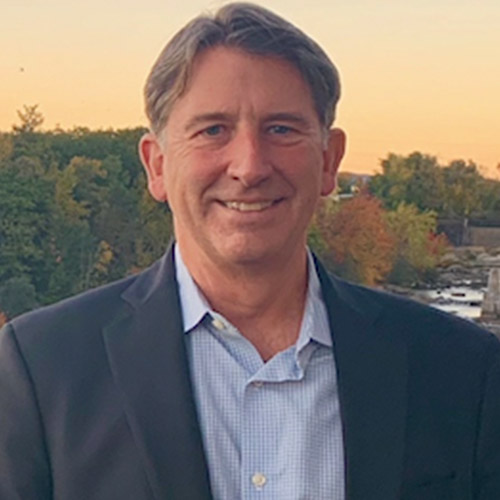 Matt Cookson writes Blog for NH Business
Matt Cookson, authors a blog about Imagining Business Practices in New Hampshire After Labor Day. Read more here.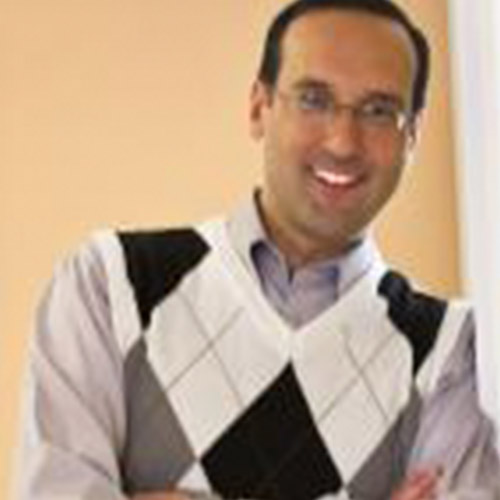 McLaren & Associates B-Corporation Announcement
David McLaren and his Team at McLaren & Associates CPAs, PC are proud to be recognized as the first B-Corp certified public accounting firm in New England. Certified B-Corp businesses balance profit and performance by making an effort to give back to the community and adopt a more eco-friendly approach to managing their business.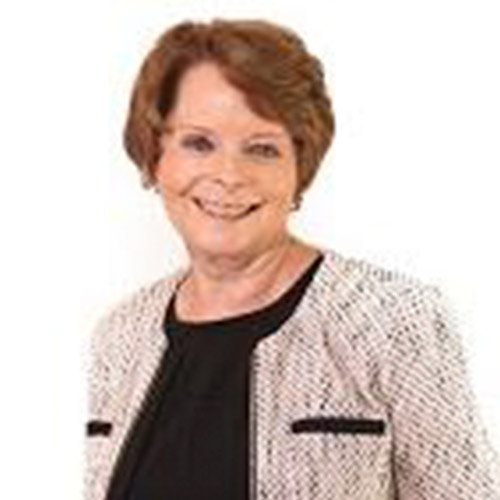 Mari Ryan Is Now Certified Virtual Presenter
Mari Ryan, MBA, MHP, CWP, Founder/CEO of AdvancingWellness achieved the Certified Virtual Presenter designation.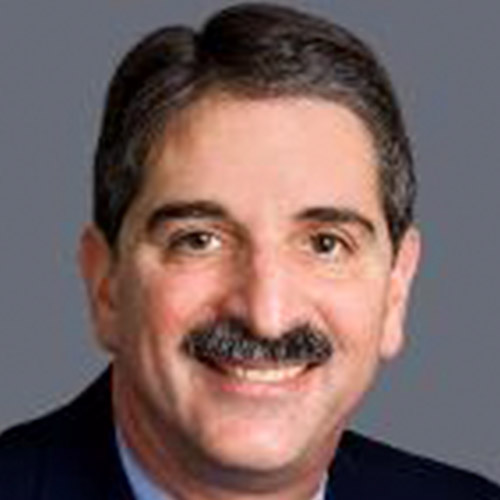 Leadership in a Crisis with Warren Rutherford
CCYP's Episode 3 of Shaping the Cape video podcast, is out now at https://youtu.be/aBuL_cm8fSo. CCYP CEO Lauren Barker sat down with Warren Rutherford of The Executive Suite on May 20 to chat about leadership in a crisis. Warren shared his perspective on how a leader is different from a manager, how leaders can proactively prepare for a crisis, and tips to help leaders find points of certainty for their teams when disaster turns everything upside down.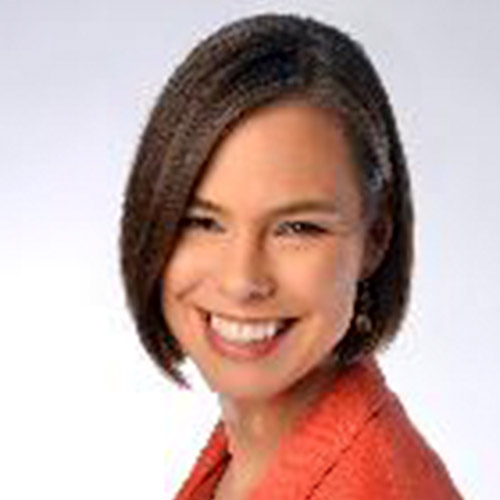 Dr. Sarah Reiff-Hekking Featured in Woman's Day
Sarah Reiff-Hekking, Ph.D. of True Focus Coaching, shares her tips in a recent Woman's Day Article, "How To Work From Home With Kids Without Losing Your Mind": A Go-To-Guide to Working from Home with Kids While Staying Sane and Productive.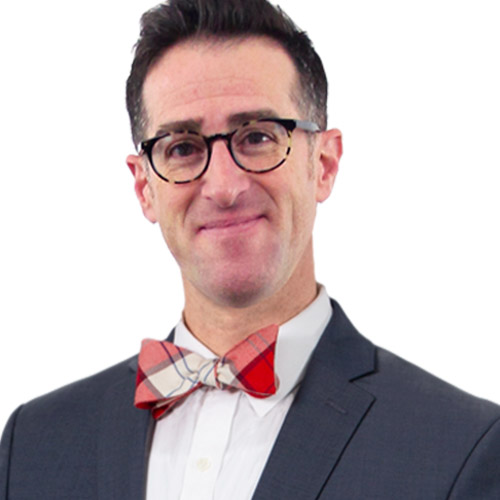 Alex Mattera Joins Pierce Atwood
Alex Mattera joined the law firm of Pierce Atwood LLP as a partner in the Boston office: I will continue my commercial bankruptcy practice. Read more here.
Member News content is selected from Needs, Deals & Wants posts published on the ProVisors Hub.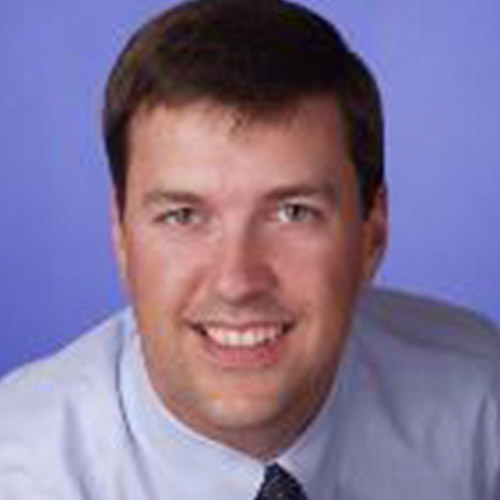 Jon Bicknell
Company: Cetera Advisors
Title: CERTIFIED FINANCIAL PLANNER™
Phone: (781) 262-3030
Email: jon@jonbicknell.com
Profession: Investment Advisor
Home Group: Burlington
Bio: CERTIFIED FINANCIAL PLANNER™ professional helping individuals design, monitor, & manage plans as they near retirement. After 22 years, I realize the financial strategies used are equally as valuable as the emotional guidance and coaching we give.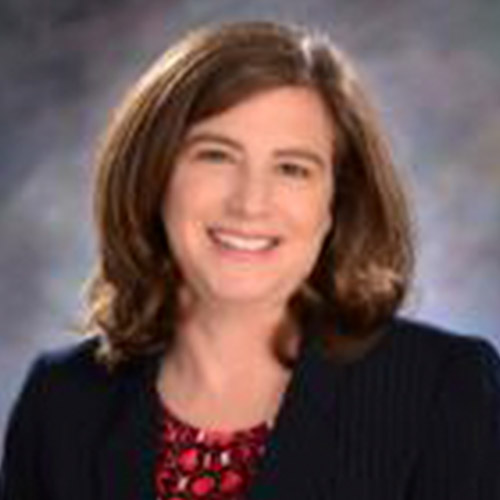 Andrea DeLaney
Company: Fields and Dennis LLP
Title: Associate
Phone: (781) 489-6776
Email: adelaney@fieldsdennis.com
Profession: Attorney
Home Group: Boston Back Bay
Bio: Family law, domestic relations, alimony, child support, prenuptial agreements, post-nuptial agreements, paternity, modifications, asset division, complex financial support calculations.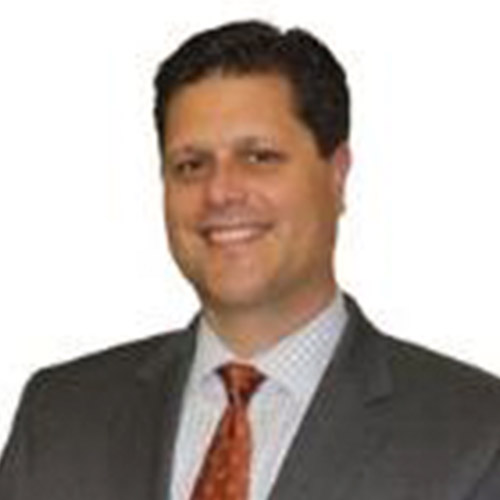 Brian Foley
Company: Cross Insurance
Title: Employee Benefits Consultant
Phone: (781) 997-0473
Email: bfoley@chinsurance.com
Profession: Insurance
Home Group: Waltham
Bio: As an employees benefit advisor, I help organizations (businesses, non-profits, etc.) design cost-effective employee benefit plans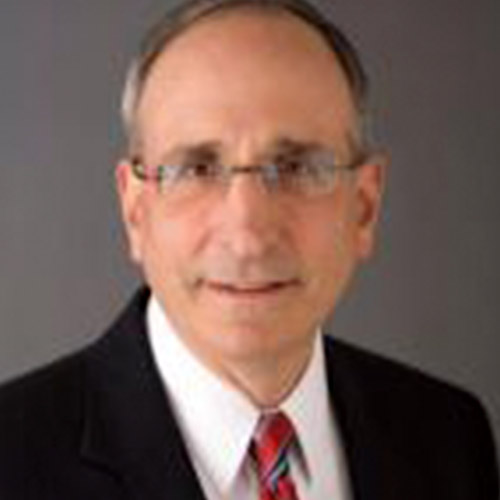 Mark Furman
Company: Tarlow Breed Hart & Rodgers PC
Title: Stockholder/Director
Phone: (617) 218-2025
Email: mfurman@tbhr-law.com
Profession: Attorney
Home Group: Waltham
Bio: I am an experienced trial lawyer and business litigator who helps solve business problems for companies and business owners. I serve on my firm's Management Committee and was Chair of Litigation at the firm for over 25 years.
Marc Rie
Company: Law Office of Marc Rie, P.C.
Title: Esq.
Phone: (781) 569-5166
Email: mrie@marcrielaw.com
Profession: Attorney
Home Group: Woburn
Bio: The Law Office of Marc D. Rie, P.C. is a litigation firm representing individuals and businesses in connection with various types of civil litigation, including business, commercial, real estate, plaintiff's employment case, and many others.
Joyce Ripianzi
Company: AAFCPAs
Title: Partner, CPA
Phone: (774) 512.9042 (ext 1158)
Email: jripianzi@aafcpa.com
Profession: Accountant
Home Group: Woburn
Bio: CPA, Nonprofit Outsourced Accounting, Tax & Consulting.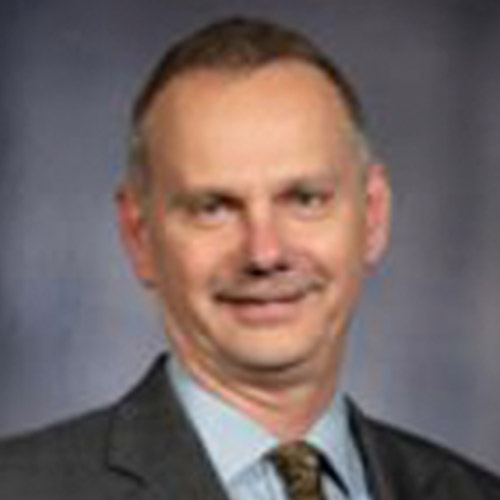 Randy Walther
Company: B2B CFO
Title: Partner
Phone: (617) 431-8010
Email: randywalther@b2bcfo.com
Profession: Consultant & Service
Home Group: Waltham
Bio: A seasoned CFO working both on site and virtually providing financial services to small and mid-sized businesses. I take companies to higher levels of success through a proven six-step process, the GamePlan.
There are no June Member Events for this region.