Exchange referrals that result in real revenue growth

Build your network and grow your business, locally and nationally. The exclusive ProVisors System enables successful professionals to quickly get to "Know. Like. Trust. Refer." each other. Cross-referrals are the natural outcome. New clients are the result.


Build a bench of advisors you trust to offer your clients more value

Your ProVisors network will make you a hero with your clients. You'll be valued not only for your own expertise, but for the other Trusted Advisors you can bring in from other industries and expertise when you see a need. Become a go-to resource with a portfolio of relevant contacts.


Extend your business and elevate your standing both locally and nationally

A prestigious ProVisors membership amplifies your firm's name and elevates your personal brand. Gain new visibility on a local and a national scale with opportunities to share your thought leadership and business achievements on ProVisors' local and national platforms.


Gain access to and grow with a curated community of top professionals

Your fellow members will introduce you to new clients, and vice versa. But ProVisors is not only good for business. You'll discover a sense of community, fellowship and belonging.
Ground-breaking events with nationally-recognized speakers
ProVisors is changing the face of networking with our innovative approach to events that bring our national community together. Well-recognized keynote speakers join ProVisors Trusted Advisors from all over the country to share their secrets, inform, motivate, and inspire.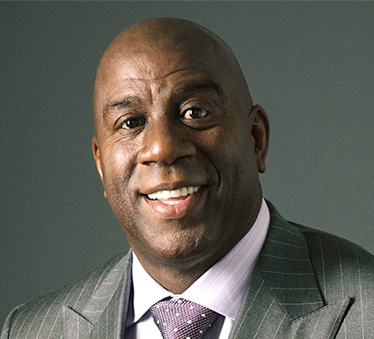 Guest speaker
Magic Johnson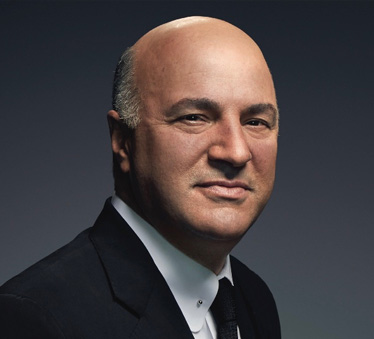 Guest speaker
Kevin O'Leary, star of Shark Tank
"Mr. Wonderful"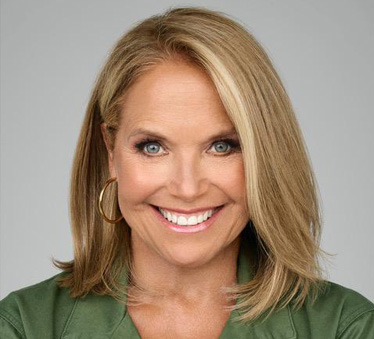 Guest speaker
Katie Couric
Play Video
Watch clips from our Guest Speakers
A powerful mix of specialties compose the ProVisors community
Connect with a carefully vetted national network of Trusted Advisors across a mix of industries that will help you unlock new referrals and benefits for your business. Click on a category to view practice specialties and sub-specialties represented among our 8,000+ members.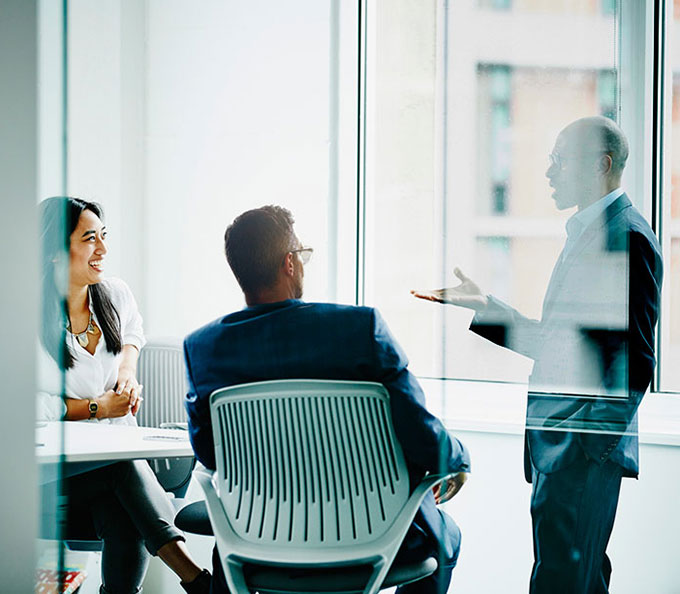 Our History: Professionals Network Group
ProVisors, founded in 1988 as Professionals Network Group, Inc. (PNG) was established to provide a community for professionals who believed success flows from a commitment to high ethical standards, devotion to the best interests of clients, and sharing resources and knowledge with fellow senior professionals.  Over three decades later, Provisors is the choice with over 8,000 preeminent professionals throughout the nation.
What members are saying about ProVisors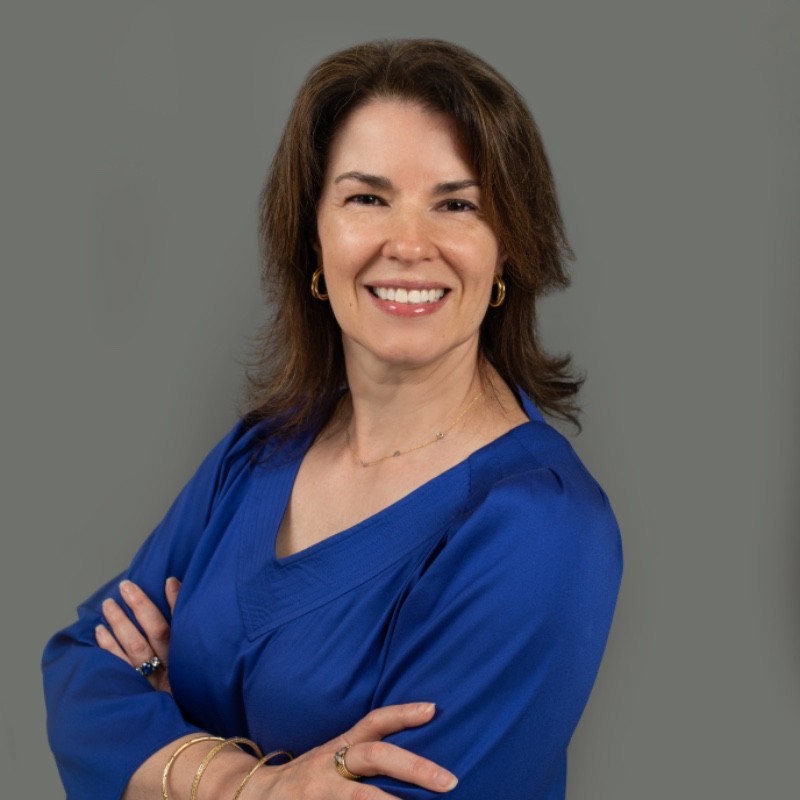 Attorney
Mariani Mediation Services
"ProVisors helps me form meaningful and productive relationships with professionals who are at the pinnacle of their careers".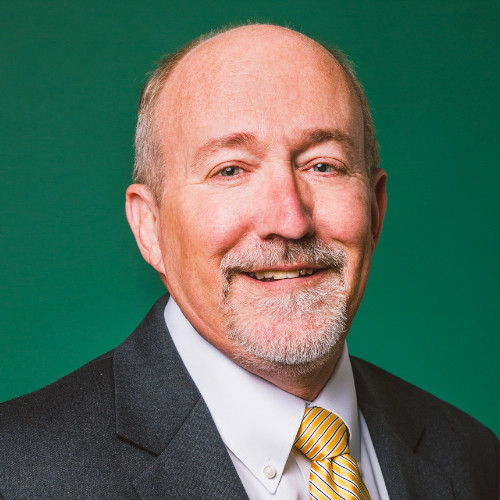 Banking
Farmers & Merchants Bank
"As a ProVisors member, I've developed several strong business relationships with key industry leaders".
Attorney
Hacker Flynn & Associates
"I find tremendous value referring my clients to my trusted friends at ProVisors".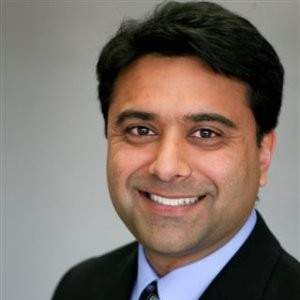 Financial Planning
CBIZ Retirement Plan Services
"ProVisors has dramatically increased my network with seasoned professionals, providing me with great resources to serve my clients more effectively".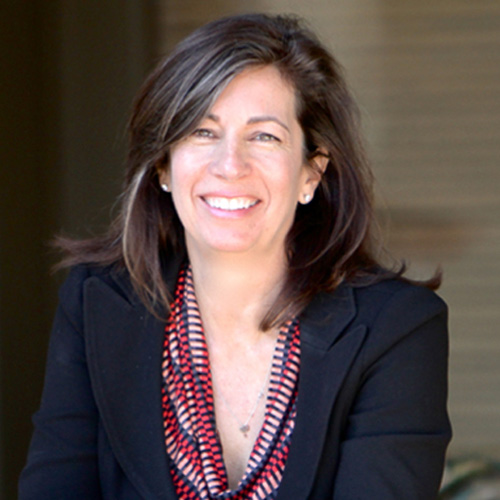 Attorney
Corday & Hartney
"ProVisors has increased my revenue significantly, while giving me access to top professionals to further meet my clients' needs and build wonderful friendships."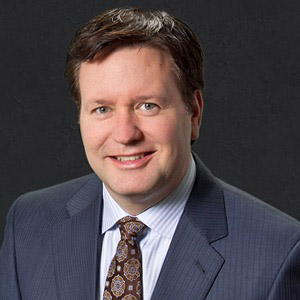 Attorney
Seed Intellectual Property Law Group
"Some of my biggest clients and strongest relationships have come from ProVisors. The level of the network is unparalleled."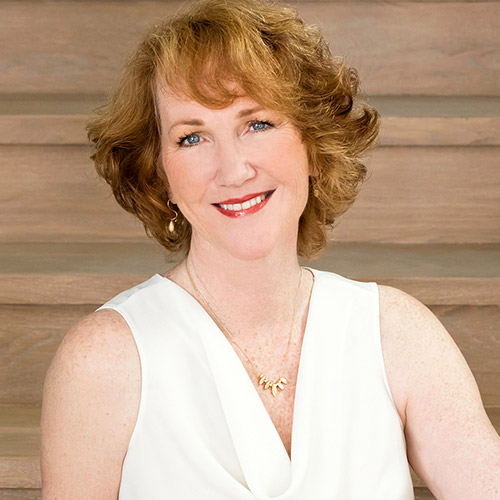 "After years of searcing, I finally found what I had been looking for — a vetted, trusted professional group that drives referrals naturally and leads to priceless connections."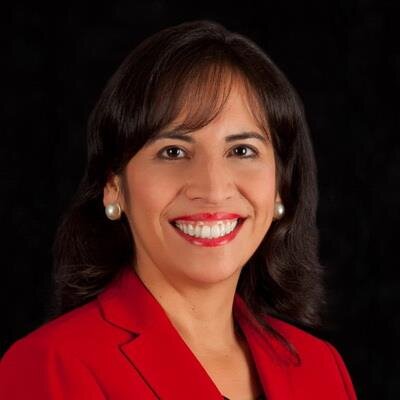 Attorney
Wellman & Warren
"From steady referrals to true professionals who always come through for my clients, I haven't had to go outside of ProVisors for any business needs to date."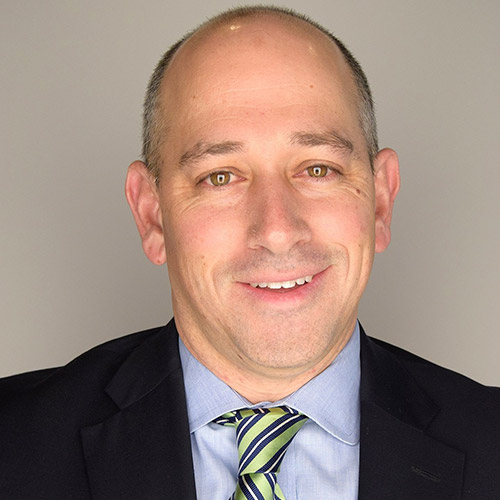 Benefits Consultant
Risk Strategies
"My ProVisors membership return on investment is in excess of 50 to 1 annually. I have yet to find a need, deal, or want that cannot be addressed through the ProVisors network."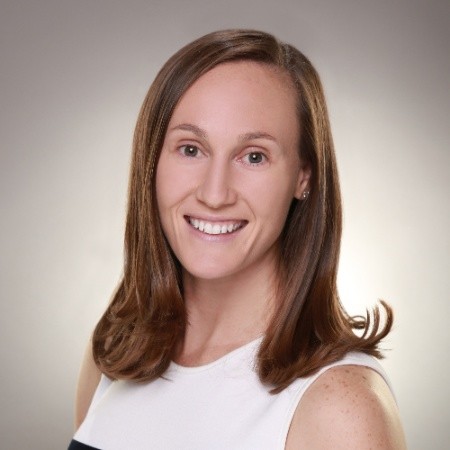 Financial Consultant
Douglas M. Farr & Company
"Since joining ProVisors, my business revenue has doubled."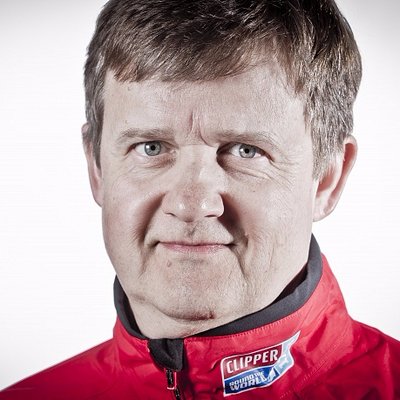 M&A
Value Prism Consulting
"In just two months since joining ProVisors, I earned a 5x ROI on my membership investment!"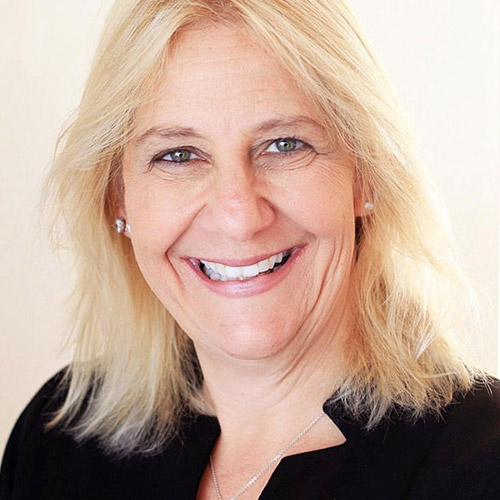 Attorney
Miller Haga Law Group
"ProVisors is a true community of members who are consummate professionals, amazing humans, and good friends."