The ProVisors System: Know. Like. Trust. Refer.
Our proven system applies best practices and repeatable processes for developing and leveraging relationships. Results range from dynamic business growth to lifelong friendships.


Meetings and Guesting
Your "Home" group monthly meeting focuses on getting to know, like and trust one another. "Guest" at 300+ other ProVisors groups nationwide to raise your profile and expand your network.

Troikas
You and two other members get together after monthly meetings to learn more about each other. Get to know any member, anywhere in the country.


Testimonials
At every meeting, members stand up to recognize and thank others for referrals. Testimonials boost the standing of the referral giver and receiver. Everyone celebrates the referrals members generate for one another.


Events
Get to know other members better at Group Socials and Regional Mixers. Enjoy our National Networking Day platform of celebrity speakers.
Result: Referrals & Revenue
Gain new business through referrals from members in other industries and expertise, or across different specialties in your field. Refer advisors you trust to your own clients.

Affinity Groups: Focus on your special interests
Besides Home Groups, ProVisors offers a unique line-up of groups focused on specific interests, including Attorneys, Real Estate, Estate and Succession Planning, Mergers and Acquisitions, Professional Women, and many more. Stimulating and engaging, our Affinity Groups give you another opportunity to exchange ideas and referrals, within your region and across the country. Some Groups qualify for continuing education credits to help you increase your career and brand equity.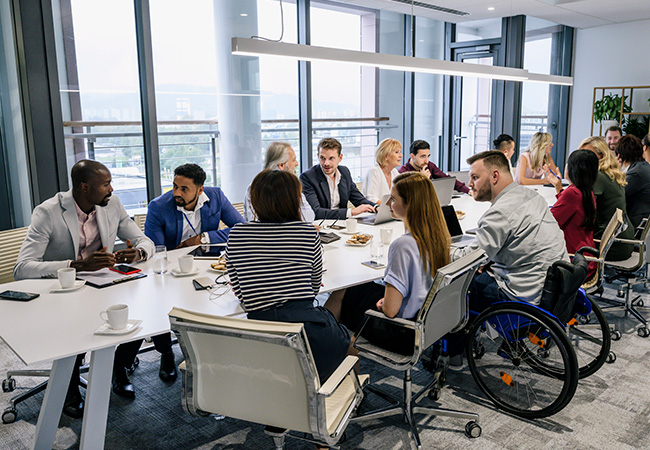 A membership mix that maximizes referrals and business impact
The percentage mix of professions within each group is curated based on ProVisors' Proven System to maximize cross-referral opportunities.
The power of diversity
All members benefit from our inclusive approach to membership representation and growth, opening doors to the value of diversity across all communities and underrepresented groups.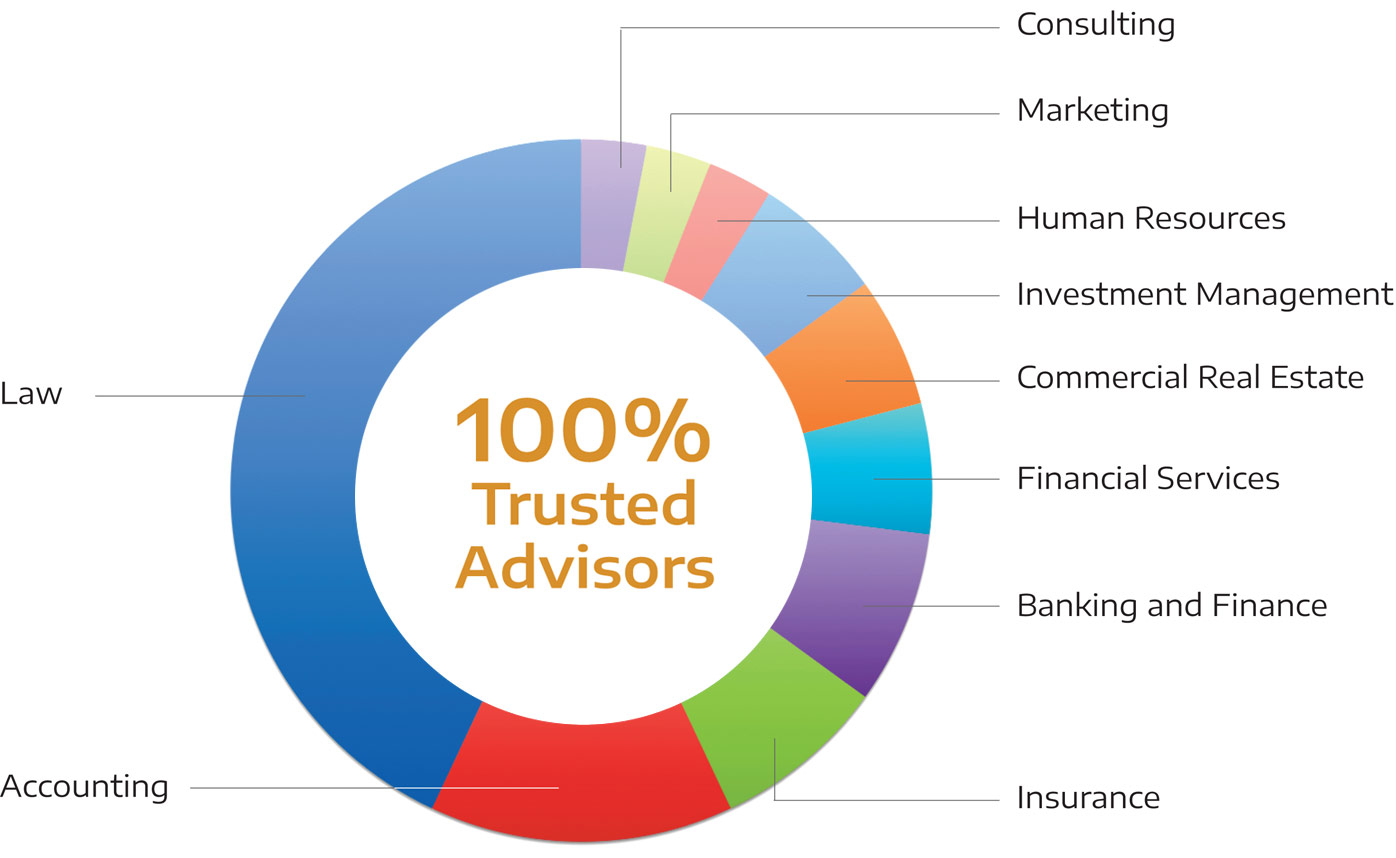 Recognition for referrals
At every meeting, "testimonials" recognize members for referrals, reinforcing the ProVisors culture of helping each other and further inspiring a genuine business-personal community.


An exclusive video series on best practices
Power Networking is in a class of its own! Learn secrets from best-in-class Trusted Advisors in this exclusive video series. Successful ProVisors "Power Networkers" share ideas and tips for leveraging the ProVisors System. Concise (under 3 minutes) and dynamic, each video reveals a technique the member uses to generate superior effects. A featured sampler is below.
*Only members can access the growing library.