Silicon Beach II Group on Malibu Safari hike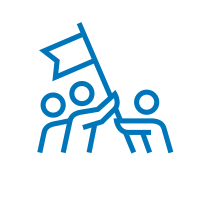 Our culture is about helping each other
It's the principle of reciprocity: members of the ProVisors community refer business to each other based on the principle that what you give comes back to you. The ProVisors System unlocks the power of relationships.
Ground-breaking events with nationally-recognized speakers
ProVisors is changing the face of networking with our innovative approach to events that bring our national community together. Well-recognized keynote speakers join ProVisors Trusted Advisors from all over the country to share their secrets, inform, motivate, and inspire.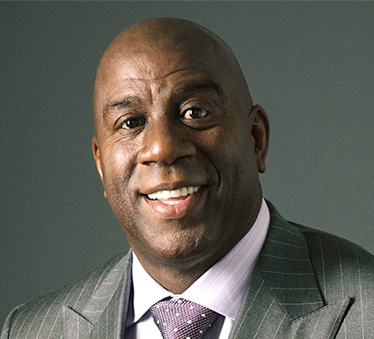 Guest speaker
Magic Johnson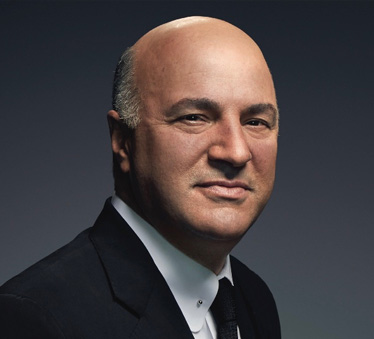 Guest speaker
Kevin O'Leary, star of Shark Tank
"Mr. Wonderful"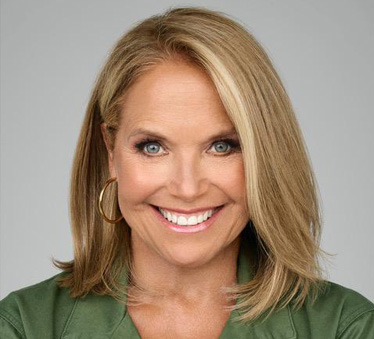 Guest speaker
Katie Couric
Play Video
Watch clips from our Guest Speakers
The power of diversity
ProVisors is committed to diversity. Our Diversity, Equity & Inclusion Committees ensure that we bring greater awareness of DEI, maintain environments where all members feel welcomed, and continue to look through the lens of diversity as we grow. Together, we will build bridges and become a force for equity and positive, lasting change.
ProVisors Diversity, Equity & Inclusion Committee Chairs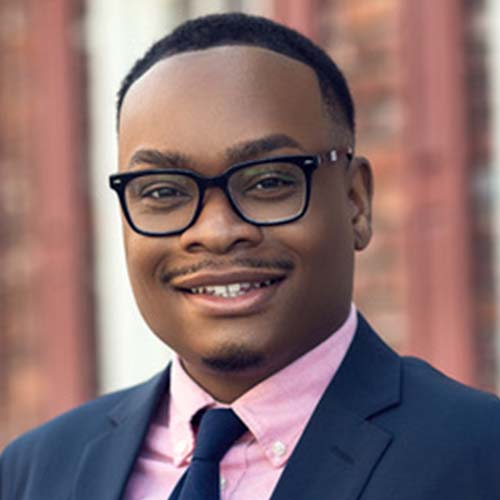 Jayden Doye
Co-Chair
Atlanta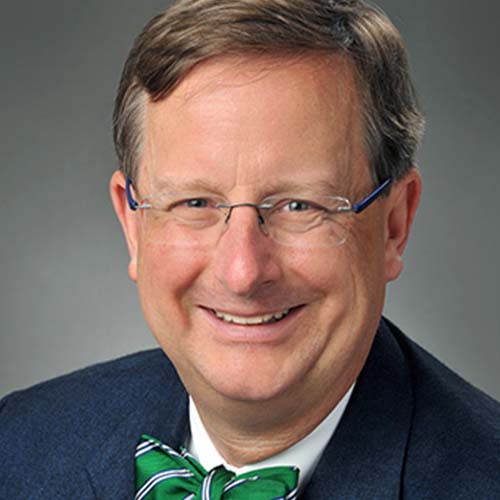 Douglas Duerr
Co-Chair
Atlanta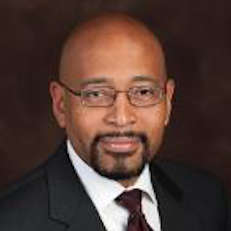 Keith Allen
Co-Chair
Chicago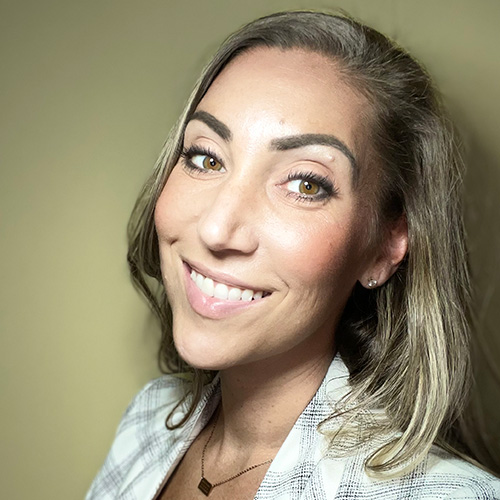 Andrea Tadych
Co-Chair
Chicago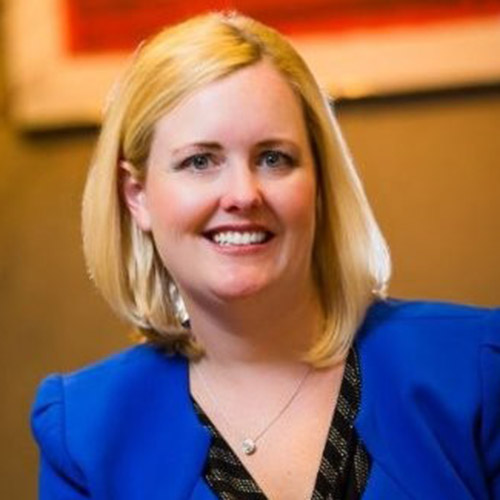 Jamie Christensen
Co-Chair
Dallas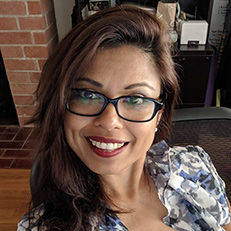 Hema Dey
Co-Chair
Los Angeles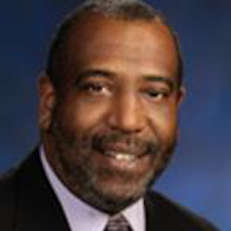 Alfred Gray
Co-Chair
New England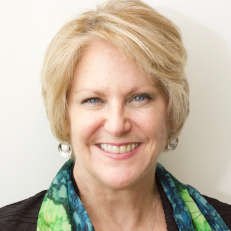 Judy Rakowsky
Co-Chair
New England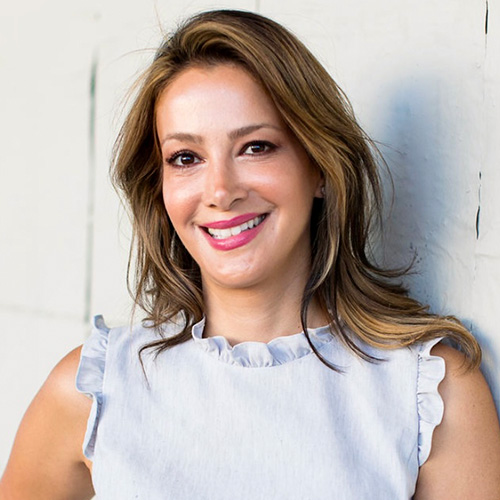 Sara Naheedy
Co-Chair
Orange County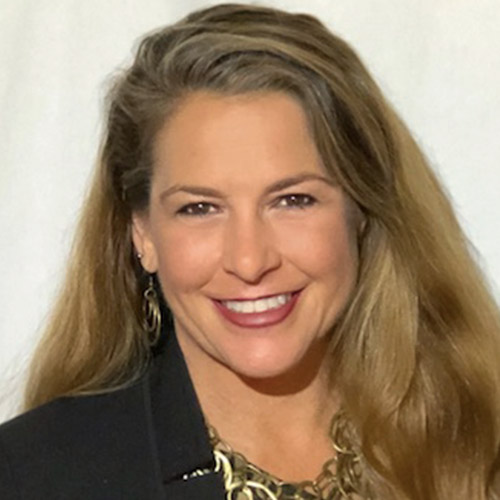 Danna Cottman
Co-Chair
San Diego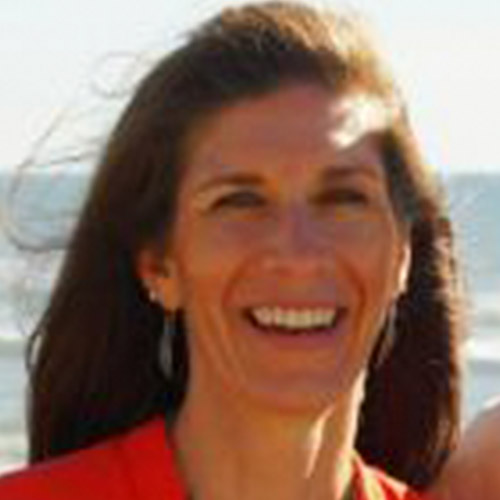 Kimberley Best Robidoux
Co-Chair
San Diego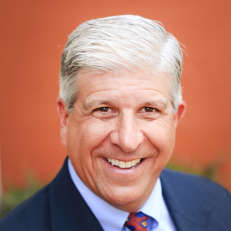 Ken Berke
Co-Chair
San Fernando Valley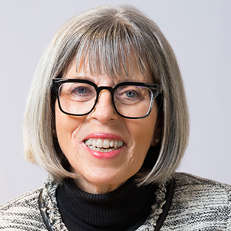 Lanie Denslow
Co-Chair
San Francisco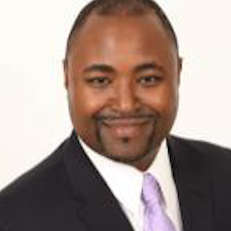 Stafford Jacobs
Co-Chair
San Francisco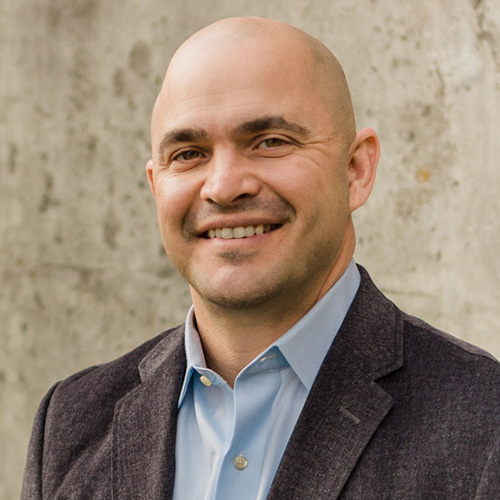 Chris Cazares
Co-Chair
Seattle