New Members

| 

2 New Member in the Atlanta Area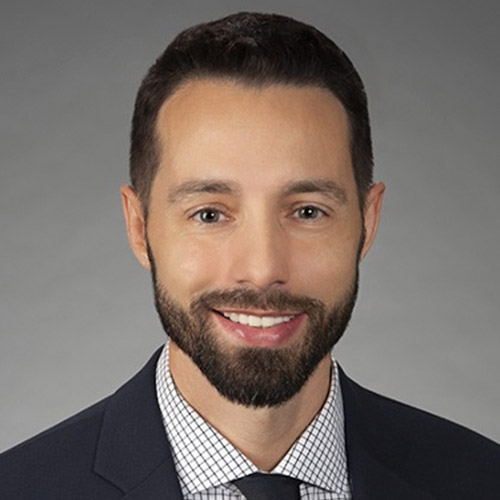 Adam Kuhns
Company: Success Mortgage Partners
Title: Sr. Loan Officer
Phone: (678) 231-0490
Email: akuhns@smprate.com
Profession: Banking Finance
Home Group: Midtown 2
Bio: Moving is stressful. The mortgage process doesn't have to be.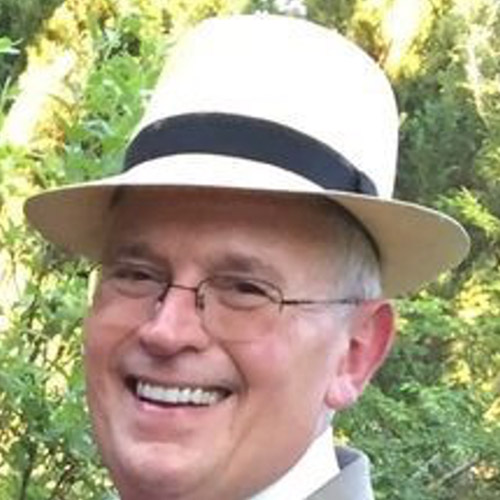 Bill Jennings
Company: Verite Forensic Accounting
Title: Partner
Phone: (678) 216-9776
Email: ljennings1@me.com
Profession: Financial Service
Home Group: Midtown 2
Bio: William Jennings is the Managing Member of Verite' Forensic Accounting, LLC. He is responsible for providing forensic accounting, investigation and asset recovery services to corporations, government agencies, attorneys, and their clients.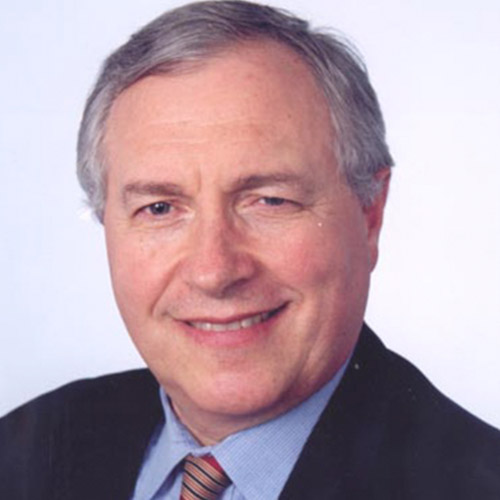 Member News content is selected from Needs, Deals & Wants posts published on the ProVisors Hub.
There are no June Member Events for this region.