New Members

| 

6 New Member in the San Diego Area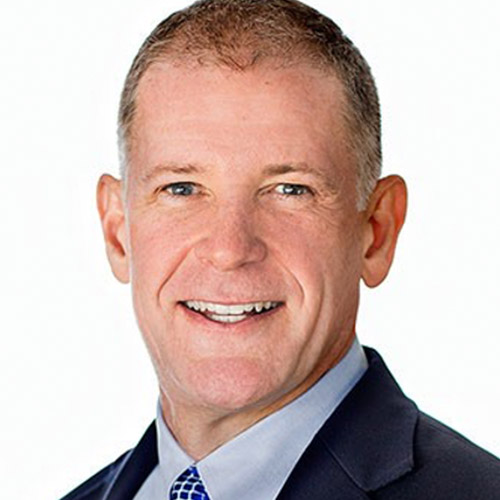 Ted Brown
Company: Growth Ascent LLC, Powered by Sales Xceleration
Title: Outsourced / Fractional VP of Sales
Phone: (858) 260-9930
Email: tbrown@salesxceleration.com
Profession: Consultant Service
Home Group: University Towne Center 2
Bio: Experienced sales leader providing outsourced vice president of sales advisory services to small and mid-size businesses.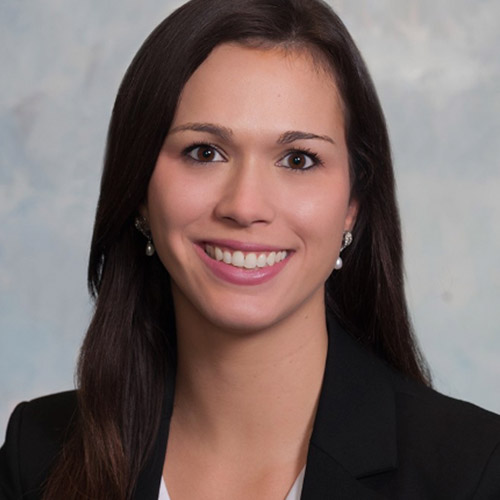 Paula Brunoro
Company: Milikowsky Tax Law
Title: Senior Associate Attorney
Phone: (858) 413-9620
Email: pbrunoro@milikowskytaxlaw.com
Profession: Attorney
Home Group: University Towne Center 3
Bio: Experienced attorney serving clients in all aspects of tax law and business transactions.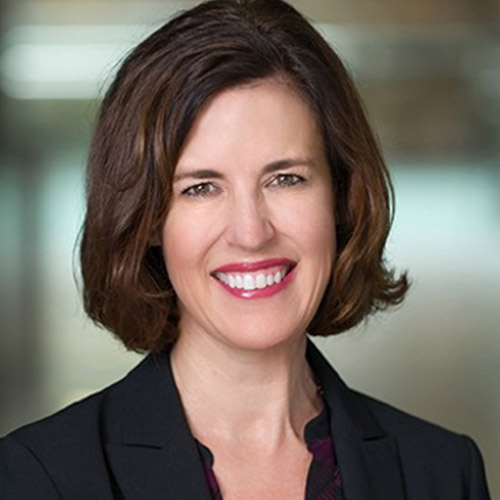 Kendra Hall
Company: Procopio, Cory, Hargreaves & Savitch
Title: Partner
Phone: (619) 525-3836
Email: kendra.hall@procopio.com
Profession: Attorney
Home Group: Carmel Valley 3
Bio: Appellate and trial work involve different courts, different rules and different processes. As a Certified Appellate Specialist with over 25 years experience, I handle civil appeals and writs and regularly collaborate with trial counsel.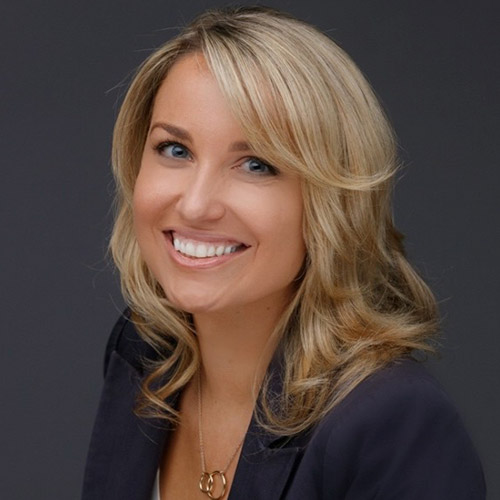 Jessica Mackaness
Company: Mackaness & Ideta, LLP
Title: Partner
Phone: (619) 359-8770
Email: jmackaness@mackdeta.com
Profession: Attorney
Home Group: San Diego Downtown 4
Bio: Jessie is a Partner at Mackaness & Ideta, LLP, where she specializes in investment fraud arbitration and litigation, employment litigation, and business litigation, representing investors, financial professionals, employees, and commercial clients.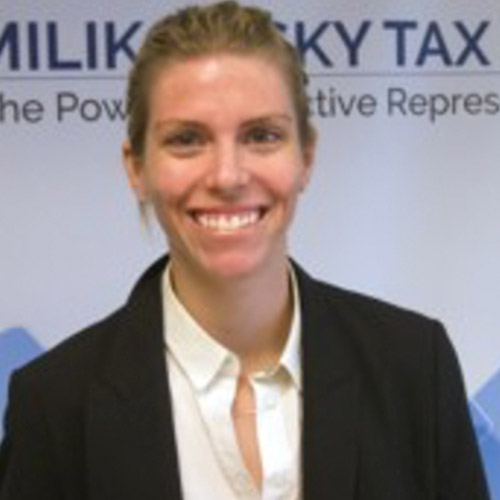 Lauren Suarez
Company: Milikowsky Tax Law
Title: Senior Associate Attorney
Phone: (858) 450-1040
Email: lsuarez@milikowskytaxlaw.com
Profession: Attorney
Home Group: Carmel Valley Torrey View
Bio: San Diego based tax attorney helping businesses and individuals resolve their state and federal tax issues.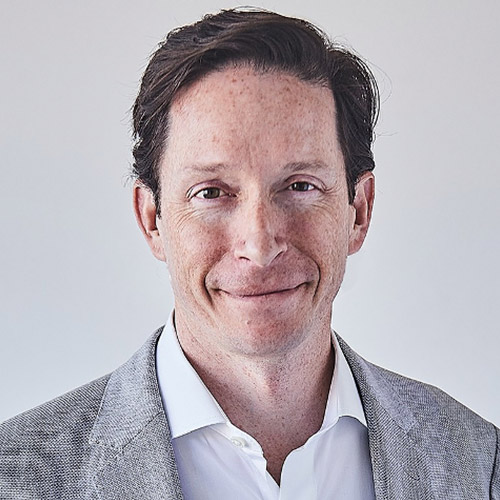 James Wheeler
Company: Narrative Financial Management LLC
Title: Principal
Phone: (858) 367-9739
Email: jwheeler@narrativefm.com
Profession: Consultant Service
Home Group: Carmel Valley 3
Bio: Fractional CFO to service and technology companies. I provide implementation and ongoing oversight of accounting, FP&A, tax, and treasury management functions for businesses to $30M in annual sales.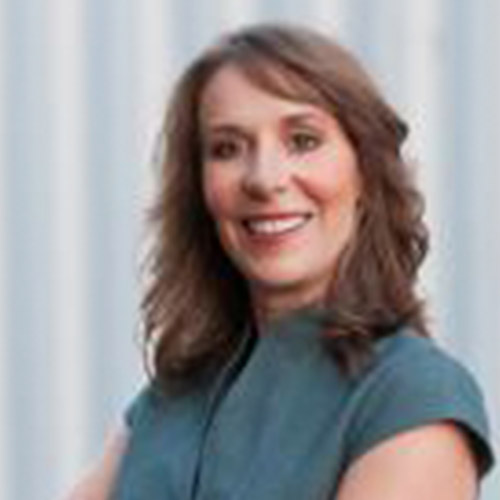 Catherine Mattice Zundel on Good For Others Podcast
Everyone deserves to work in a toxic-free workplace. Good For Others Host John Valencia and special guest Catherine Mattice Zundel chat about how to maintain civility in the workforce and prevent a toxic environment to ensure reduced turnover, engaged and loyal employees, and better quality and quantity of work. Listen Here.
Civility Partners ranked #10 on San Diego's Top Exec Training Companies
San Diego Business Journal ranked Civility Partners #10 on it's Top Executive Training Companies List. Published in the Journal May 11, 2020.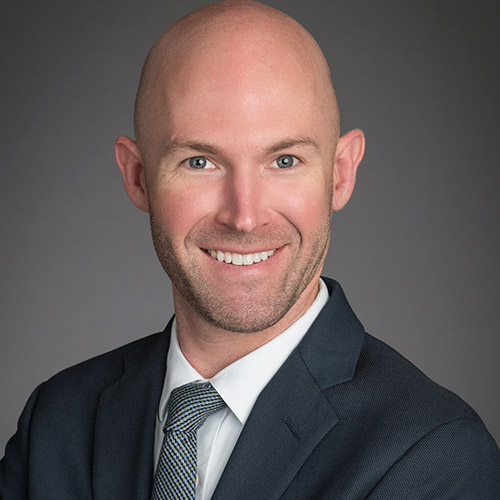 Vantage Point Advisors Celebrates Promotions of Two Tenured Employees
Vantage Point Advisors is pleased to extend congratulations to Joshua Vannetti and Ashleigh Reisig for their well-deserved promotions to Director and Manager, respectively. Mr. Vannetti joined the firm in June of 2014 and immediately established himself as an essential member of the Vantage Point team. Joshua has taken on increasing levels of responsibility in project execution, engagement management, and client development over the years and has developed into one of the top valuation professionals in the market. His primary technical focus is providing litigation support services and expert witness testimony in the areas of business valuation, marital dissolution, bankruptcy, lost-profit analyses, and the quantification of economic damages to our clients. In addition to litigation support matters, Mr. Vannetti also performs business valuation analyses for financial reporting, tax compliance, and other general corporate purposes.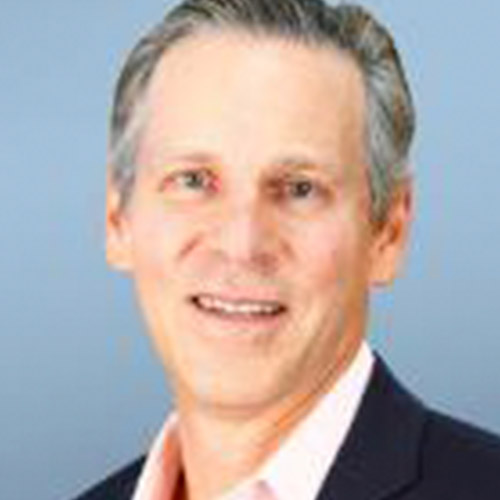 14 Ways to Strategically Slow Down Massive Business Growth
The article shares ways to take the reins of your business to manage growth. The strategies we share can be applied to currently analyzing the state of your business—either as a firm that has ramped up to supply medical supplies or a restaurant that has been put on pause. Click here to read the full article published in Forbes.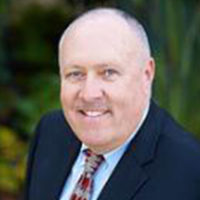 Tim Malott Announces that Axial Names Shoreline Partners #1 in CA and #8 in U.S.
Axial, the leading online platform for matching privately held companies and their advisors with acquirers and institutional investors, has named Shoreline Partners, LLC, as the top investment bank in California for 1Q2020 and the 8th leading investment bank in the U.S. for the lower middle market.
Shoreline's team of experienced M&A advisors, led by Managing Partner, Tim Malott, successfully markets, negotiates, and closes sale, acquisition and financing transactions for the owners of privately held companies. Since 1992, the firm's licensed professionals have closed transactions across a wide variety of industries. Shoreline uses its decades of business experience to understand its clients' objectives and achieve optimal results. In addition to Tim Malott, Shoreline's Managing Directors active in ProVisors include John Homan, John Reynolds and Mickey Welcher.
Member News content is selected from Needs, Deals & Wants posts published on the ProVisors Hub.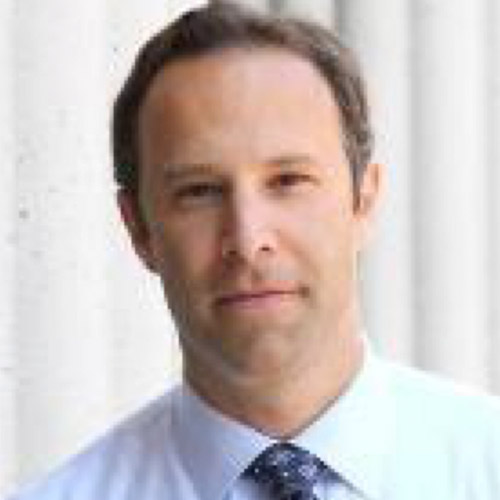 Sean Ponist
Company: Ponist Law Group, P.C.
Title: Owner/Partner
Phone: (858) 412-1211
Email: sponist@ponistlaw.com
Profession: Attorney
Home Group: La Jolla
Bio: I am a seasoned litigation and trial attorney, specializing in real estate, construction and business disputes. As an experienced civil litigator and former prosecutor, I bring significant litigation and trial experience to his representation of clients.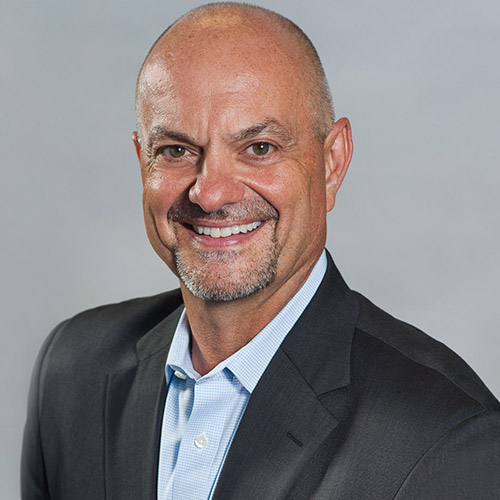 Greg Elias
Company: Think LLP
Title: Partner
Phone: (310) 405-0237
Email: gelias@thinkllp.com
Profession: Accountant
Home Group: Carmel Valley 4
Bio: Greg teams with CPAs and their clients to bring value in the following specialty tax areas: R&D Tax Credit Studies, IC-DISC (Federal Export Tax Incentive), Cost Segregation Studies, Sales & Use Tax Consulting and Compliance.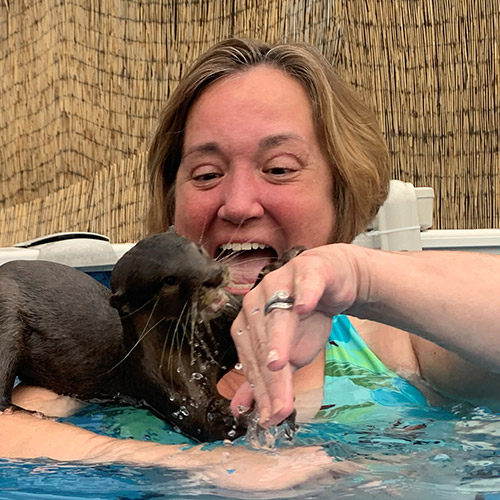 Karen Frostrom
Company: Thorsnes Bartolotta McGuire
Title: Partner
Phone: (619) 236-9363
Email: karen@frostrom.us
Profession: Attorney
Home Group: San Diego Downtown
Bio: Karen R. Frostrom is a partner in the firm's business and real property practice group focusing on business litigation, land use, eminent domain and contracts. Karen has litigated trials to verdict in San Diego and Orange County.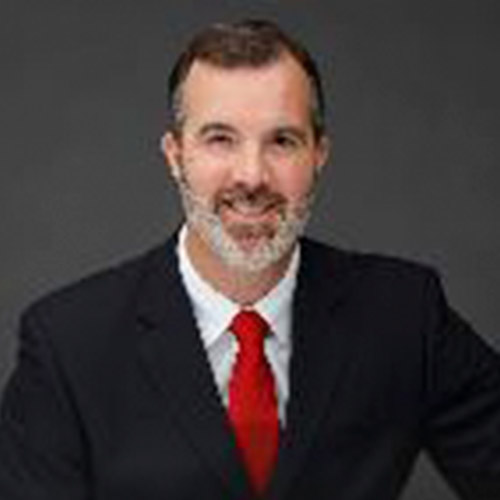 Michael Gleason
Company: Hahn Loeser & Parks LLP
Title: Managing Partner
Phone: (619) 810-4310
Email: mgleason@hahnlaw.com
Profession: Attorney
Home Group: Carmel Valley 4
Bio: I have broad experience representing businesses in litigation, with a focus on insurance coverage disputes and consumer class action defense–including alleged violations of the Song-Beverly Credit Card Act, Proposition 65 (California's Safe Drinking Water) and more.
Bill Parkes
Company: Chief Digital Advisors LLC
Title: CEO
Phone: (760) 452-6368
Email: bparkes@chiefdigitaladvisors.com
Profession: Marketing
Home Group: University Towne Center
Bio: CDA accelerates e-commerce and digital marketing results for companies playing to win. As one of the first Shopify Partners to leverage the Shopify Plus platform, CDA has been at the forefront of building innovative and scalable e-commerce solutions.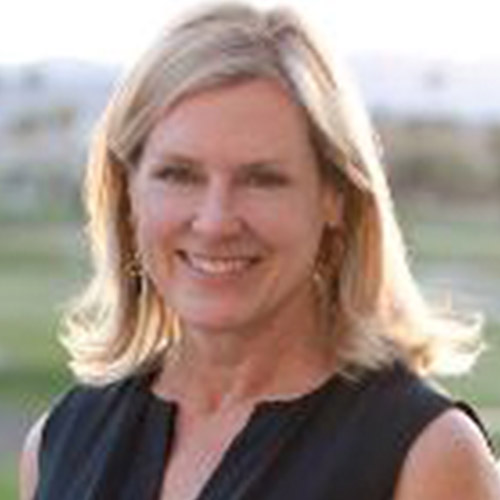 Lamar Rutherford
Company: Exit Consulting Group
Title: Director
Phone: (619) 333-6296
Email: lamar@exitconsultinggroup.com
Profession: Financial Service
Home Group: Carmel Valley 4
Bio: Exit Consulting Group helps business owners with their exit planning. We help owners evaluate their options and the associated implications – 3rd party business sales, inside business sales (multi-generational family transfers, transfers to key employees, ESOPs) and more.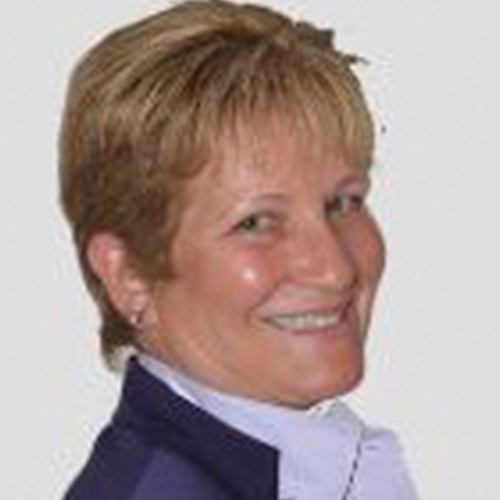 Barbara B. Savaglio
Company: Law Offices Of Barbara B Savaglio
Title: Owner/Attorney
Phone: (619) 696-9111
Email: savagliolaw@cox.net
Profession: Attorney
Home Group: Carmel Valley 3
Bio: Barbara is a personal injury attorney, with over 25 years experience, dedicated to personally serving the needs of her injured clients. She began her career in the San Diego County District Attorney's Office, gaining valuable trial experience.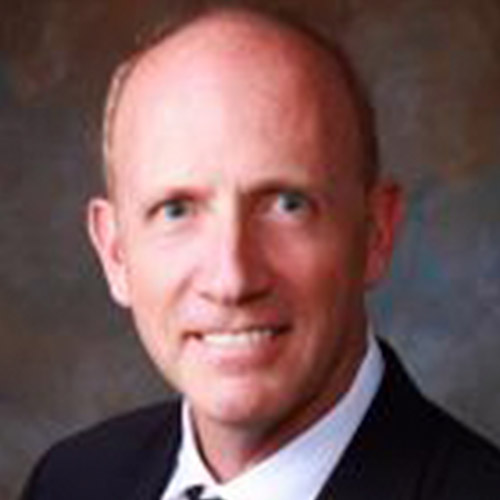 Dennis Stryker
Company: Stryker Slev Law Group
Title: Partner
Phone: (619) 599-8266
Email: dstryker@strykerslev.com
Profession: Attorney
Home Group: Carmel Valley 4
Bio: Experienced real estate lawyer in a wide range of real property issues from real property sales to ground and commercial tenant leases to litigation and land use planning.
There are no June Member Events for this region.