New Members

| 

6 New Members in the Chicago Area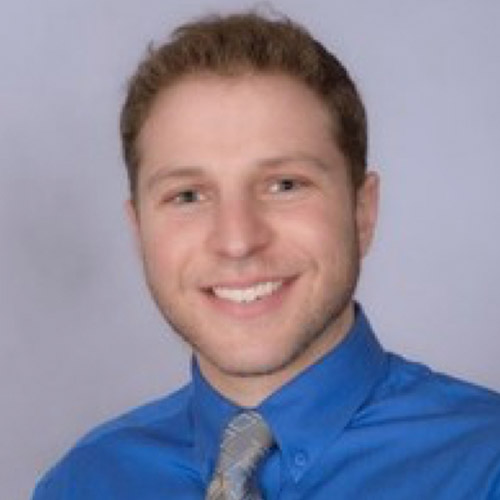 Matt Deutschman
Company: Doubletake Promotional Marketing
Title: President & Marketing Consultant
Phone: (845) 598-3175
Email: matt@makethemlooktwice.com
Profession: Marketing
Home Group: Chicago 1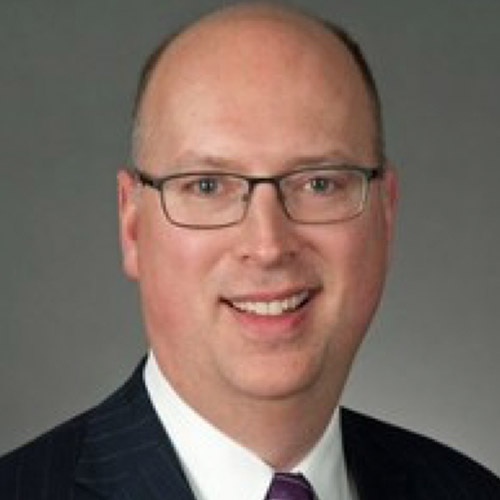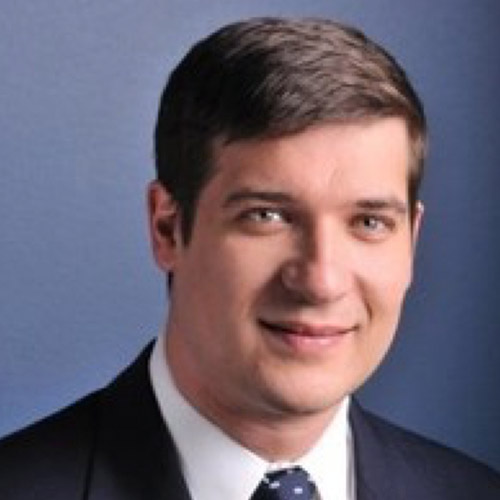 Carlos Sava
Company: ProCFOPartners
Title: CFO/Principal
Phone: (608) 338-5112
Email: carlos.sava@procfopartners.com
Profession: Financial Service
Home Group: Chicago 10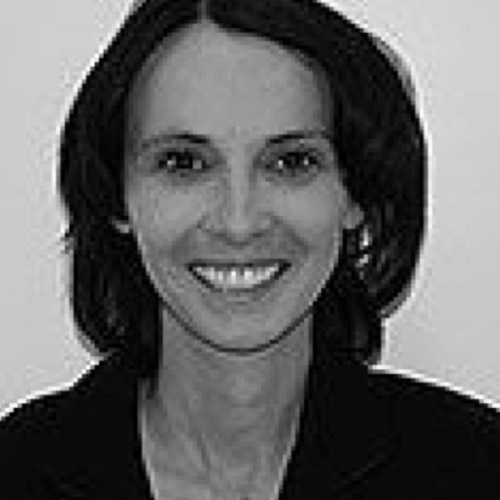 Detelina Staneva
Company: Kutchins, Robbins & Diamond Ltd.
Title: Tax Manager
Phone: (312) 201-6494
Email: dstaneva@krdcpas.com
Profession: Accountant
Home Group: Chicago 4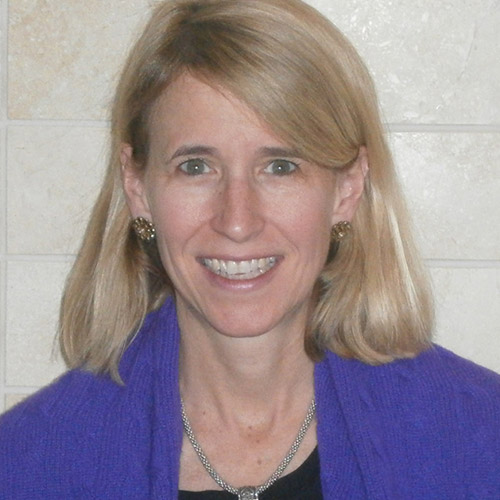 Lindley White
Title: Communications Consultant
Phone: (773) 504-5292
Email: lindleywhite@yahoo.com
Profession: Marketing
Home Group: Chicago 8
Bio: Corporate communications: I have extensive experience providing comms strategy and messaging for businesses and executive teams, particularly strategic projects (change management initiatives, mergers/integrations, internal & executive comms).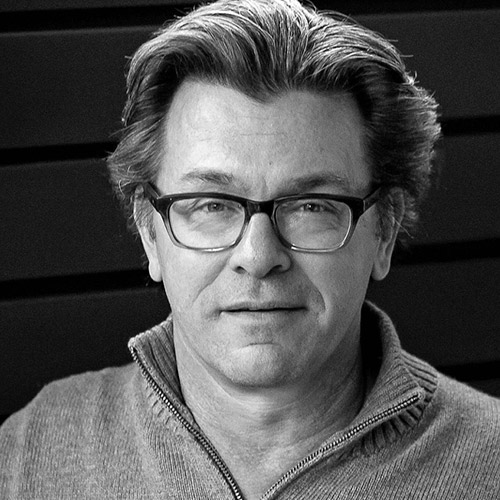 Michael Wilkinson
Company: Level Architecture Incorporated
Title: Principal
Phone: (312) 242-3802 x 700
Email: michael@levelincorporated.com
Profession: Real Estate
Home Group: Chicago 9
Bio: President and co-founder of Level Architecture Incorporated, a design firm specializing in housing and urban infill. We treat every commission as an opportunity to devise a creative solution to a unique challenge delivered with exceptional service.
There is no January Member News for this region.
Member News content is selected from Needs, Deals & Wants posts published on the ProVisors Hub.