New Members

| 

10 New Members in the New England Area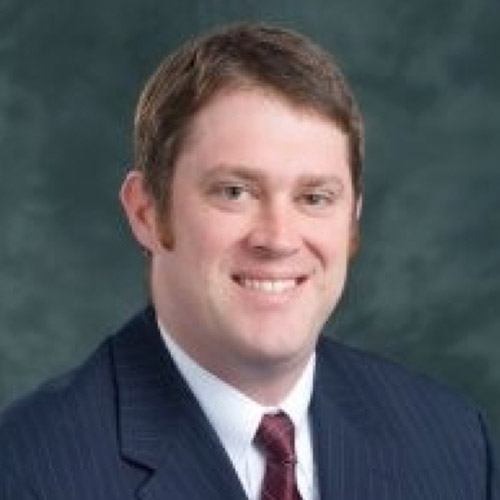 Adam Chandler
Company: Vrountas, Ayer & Chandler
Phone: (603) 935-9601
Email: achandler@vaclegal.com
Profession: Attorney
Home Group: Manchester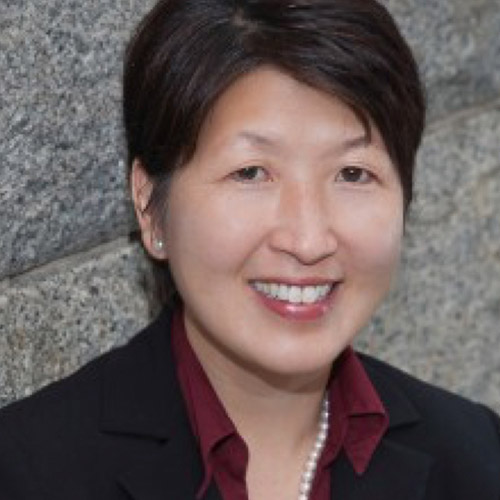 Madeline Cronin
Company: Iandoli Desai & Cronin P.C.
Title: Partner
Phone: (617) 482-1010
Email: cronin@iandoli.com
Profession: Attorney
Home Group: Burlington
Bio: I practice exclusively U.S. Immigration Law and assist companies, academic and medical institutions, and individuals.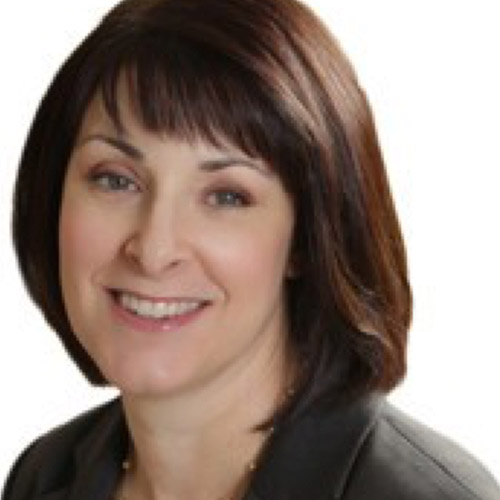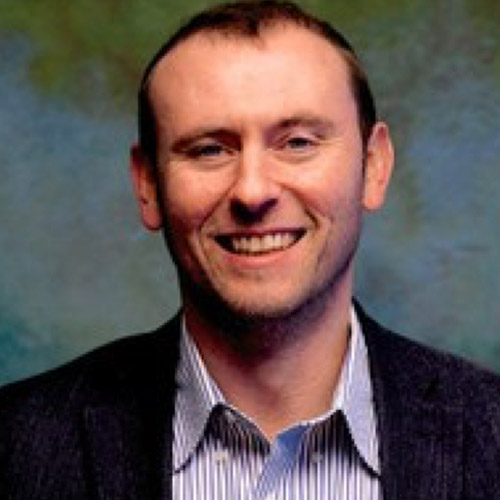 Slava Heretz
Company: IntelliStack
Title: Founder & CEO
Phone: (857) 225-1427
Email: slava@intellistack.co
Profession: Consultant Service
Home Group: Cambridge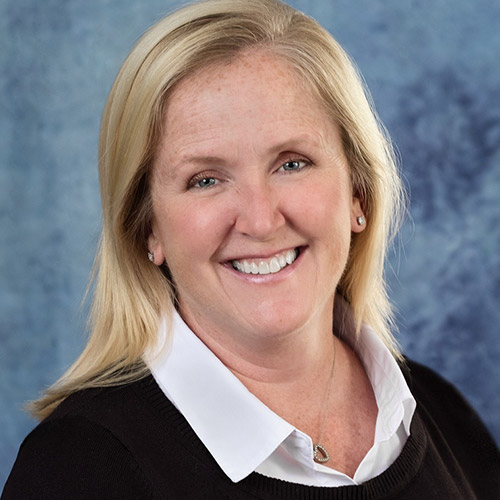 NellAnn Hiatt
Company: Coldwell Bank Commercial NRT
Phone: (603) 957-1151
Email: nellann.hiatt@nemoves.com
Profession: Real Estate
Home Group: Portsmouth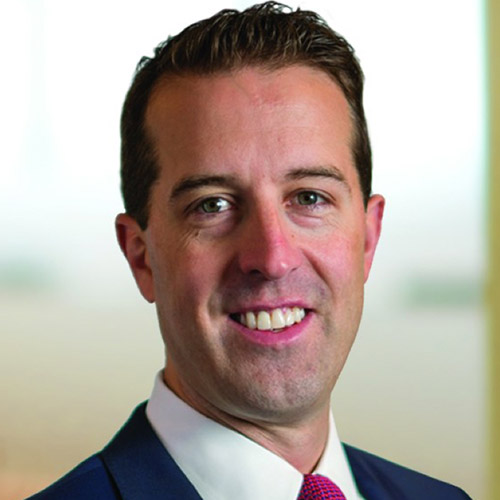 Cory Miller
Company: U.S. Bank
Title: Mortgage Banker
Phone: (617) 447-0103
Email: cory.miller1@usbank.com
Profession: Real Estate
Home Group: Dedham
Bio: I am a residential mortgage banker with 16 years of experience. I help new and existing home owners and investors to analyze and determine the right mortgage program to meet their needs.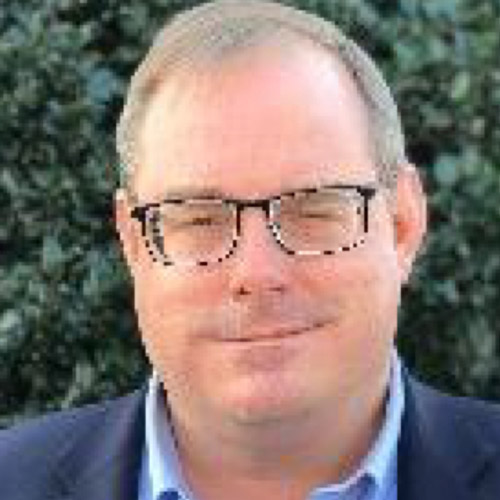 Jeff Plakans
Company: Commonwealth Payroll & HR
Title: President
Phone: (978) 599-1050
Email: jeff.plakans@commpayhr.com
Profession: Human Resources
Home Group: Danvers
Bio: Commonwealth provides integrated payroll, benefits administration, HR and time & attendance on an entirely customizable technology platform by a supportive team that knows and cares about you.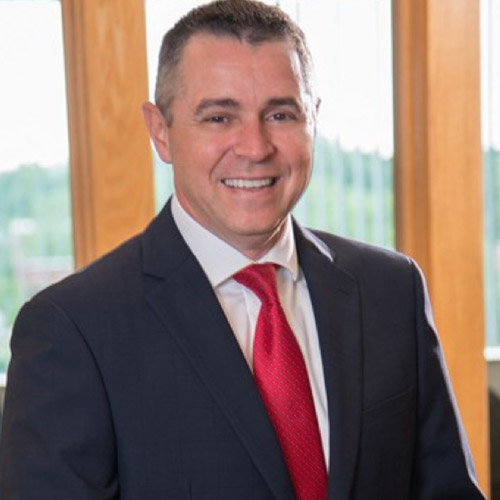 Chris Sullivan
Company: Baker, Braverman, & Barbadoro, P.C.
Phone: (781) 848-9610 x 109
Email: christophers@bbb-lawfirm.com
Profession: Attorney
Home Group: Milton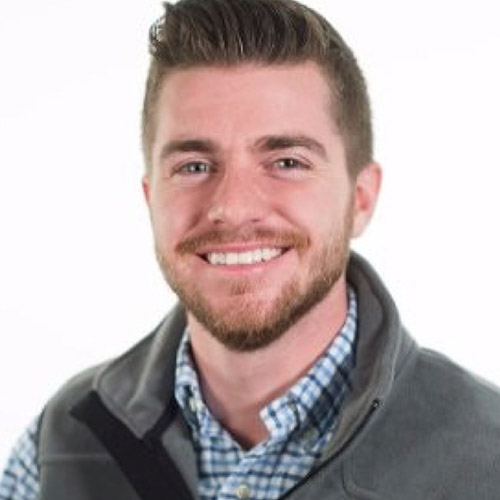 Trent Warner
Company: NYB Creative
Title: Creative Director
Phone: (860) 480-7906
Email: trent@nybcreative.com
Profession: Marketing
Home Group: Seaport
Bio: Creative Director looking to help finance, insurance, and real estate companies make their marketing stand out.
The Dancing CPA -The Ellen Show, Boston, MA
Leigh Tucker, CPA and a Principal with CLA, had the opportunity to do a dance off during the 12 days of Giveaways on The Ellen Show. He has created a campaign #GiftofDance to help nonprofits raise donations during this giving season. Check out the clip and details.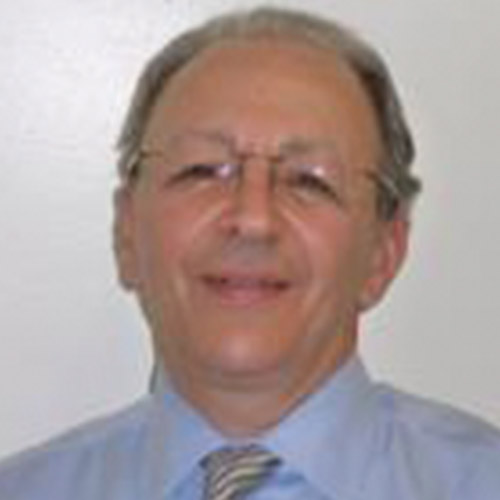 Frank Licata's – Licata Risk Advisors, named 'Top Risk Advisor' in Lawyer's Weekly 2019 Survey, Boston, MA
We are happy to announce that the attorney community in the New England area has recognized Licata Risk Advisors as #1 in the Risk Advisor Category. LicataRisk consultants work hand in hand with attorneys, both those employed by our client firms, and those acting as outside counsel. We are truly grateful for the recognition.
Member News content is selected from Needs, Deals & Wants posts published on the ProVisors Hub.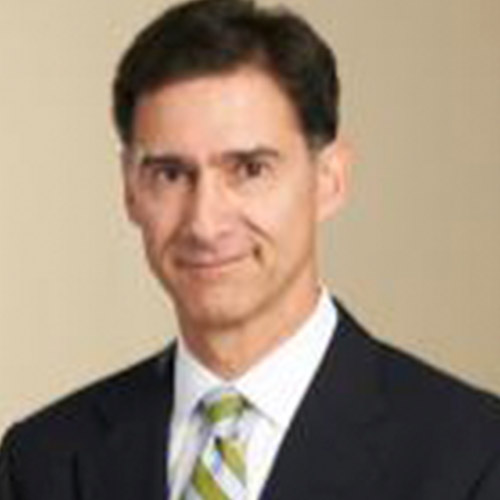 Bruce Bagdasarian
Company: Sheehan Phinney Bass + Green
Title: Shareholder
Phone: (617) 897-5645
Email: bbagdasarian@sheehan.com
Profession: Attorney
Home Group: Boston 1
Bio: A commercial real estate and finance attorney.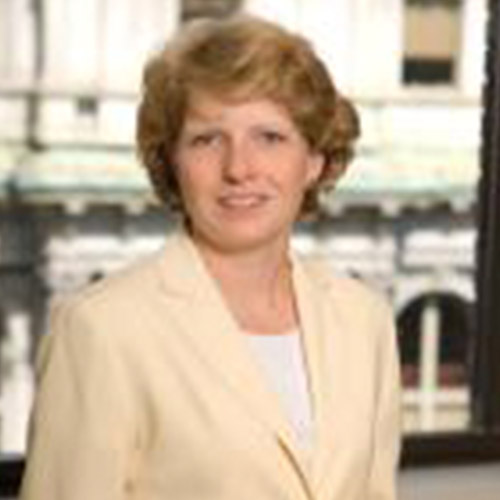 Denise Chicoine
Company: Englander & Chicoine P.C.
Title: Managing Partner
Phone: (617) 723-7440
Email: dchicoine@ec-attorneys.com
Profession: Attorney
Home Group: Needham
Bio: I litigate land use issues, including beach rights claims in the Land Court. I am also an experienced employment attorney, representing individuals and businesses in noncompete claims. I have successfully litigated an array of appellate issues.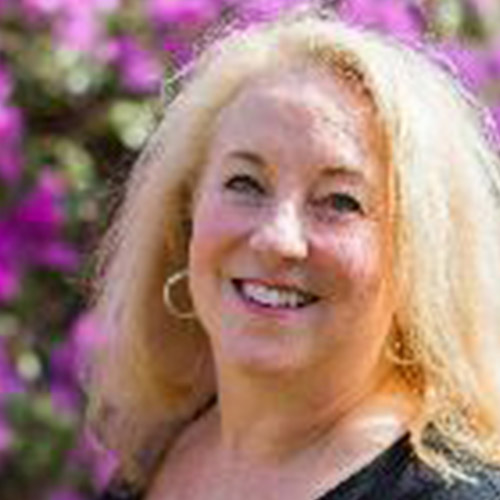 Monica Horan
Company: Express Employment Professionals
Title: Owner
Phone: (781) 848-2324
Email: monica.horan@expresspros.com
Profession: Human Resources
Home Group: Hingham
Bio: We help companies find good people and help people find good jobs. We place people in both permanent and temporary positions and work across multiple industries but specialize in manufacturing, distribution and professional services.
PV@Night – New England
Date: March 12, 2020
Time: 5:30pm to 7:30pm
Location: Boston College Club