New Members

| 

3 New Members in the Silicon Valley Area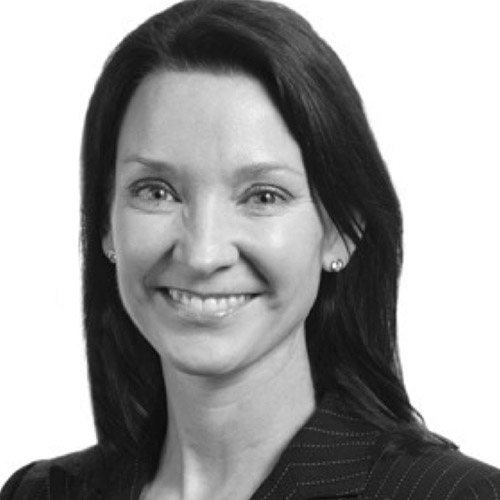 Elizabeth Day
Company: Feinberg Day
Title: Partner
Phone: (650) 618-4363
Email: eday@feinday.com
Profession: Attorney
Home Group: Menlo Park 1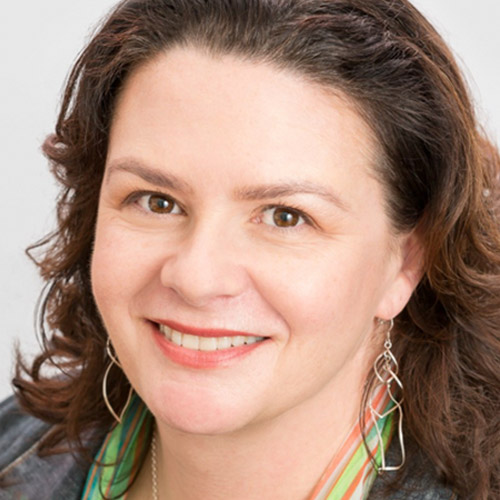 Patricia De Fonte
Company: De Fonte Law PC
Title: Estate Planning Attorney
Phone: (415) 902-0946
Email: patricia@defontelaw.com
Profession: Attorney
Home Group: San Mateo 2
Bio: Estate planning attorney with offices in San Francisco and Burlingame. Compassionate, attentive estate planning and counsel. Helping my clients leverage or build a team of professionals they can trust is a big part of my work.
Jose (Chepe) Mantica
Company: M.Designs Architecs
Title: Architect
Phone: (650) 404-7480
Email: chepe@mdesignsarchitects.com
Profession: Consultant Service
Home Group: San Jose 2
There is no January Member News for this region.
Member News content is selected from Needs, Deals & Wants posts published on the ProVisors Hub.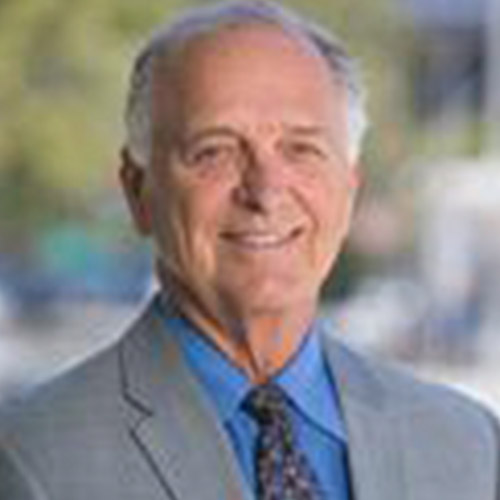 Greg Carpenter
Company: M&A Business Advisors
Title: Managing Director
Phone: (408) 444-7528
Email: greg@mabusinessadvisors.com
Profession: Financial Service
Home Group: San Jose 1
Bio: Business broker/M&A broker representing buyers and sellers of established businesses with revenues of $5 million to $100 million. My primary service is packaging and selling established businesses to private equity groups, corporations and individuals.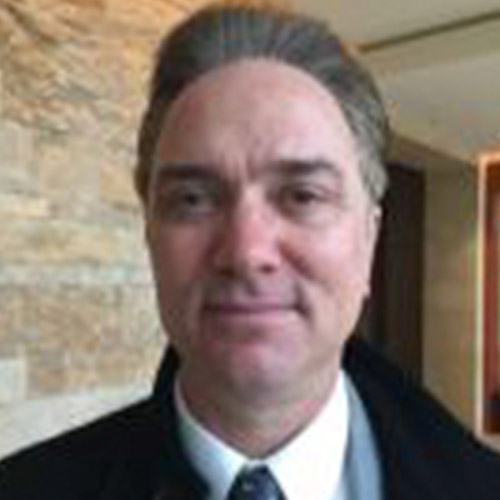 Lou Larson
Company: Morgan Stanley Wealth Management
Title: Vice President, Financial Advisor
Phone: (650) 496-4289
Email: louis.larson@morganstanley.com
Profession: Investment Advisor
Home Group: Palo Alto 2
Bio: Lou has over eighteen years of experience providing wealth management advice and services, -having come from Merrill Lynch and the Charles Schwab Private Client Group previously. Lou earned his BS from Portland State University.
Silicon Valley Holiday Party
Date: December 12, 2019
Time: 5:30pm to 7:30pm
Location: Cucina Venti