New Members

| 

8 New Members in the Seattle Area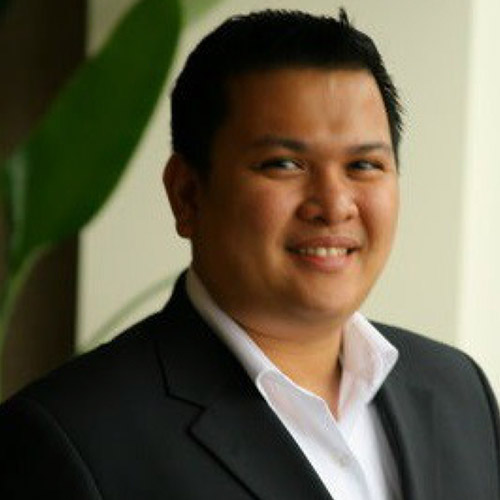 Rich Asiodche
Company: Armanino LLP
Title: CPA
Phone: (425) 708-8073
Email: rich.asiodche@armaninollp.com
Profession: Accountant
Home Group: Seattle 2
Bio: Rich is an audit partner in Armanino LLP's audit practice with more than 17 years of extensive experience with public companies and private middle market company audits.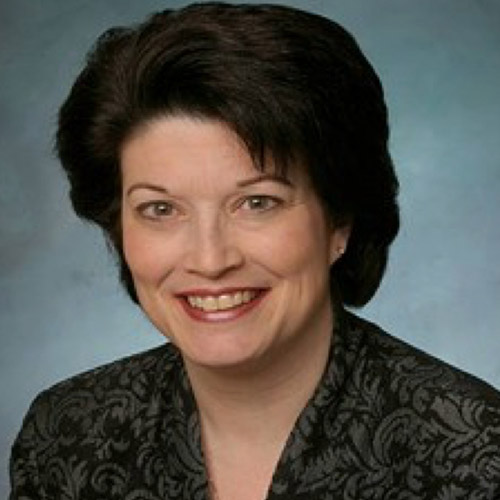 Elizabeth Harris
Company: Resultist Consulting
Title: President/CEO
Phone: (206) 361-4562
Email: elizabeth@resultist.com
Profession: Consultant Service
Home Group: Bellevue 1
Bio: Elizabeth provides fractional Chief Revenue Officer services to create & implement revenue strategy, and align, organize & improve sales, marketing & customer success teams to achieve profitable revenue growth for B2B companies with revenues of $10-$100M.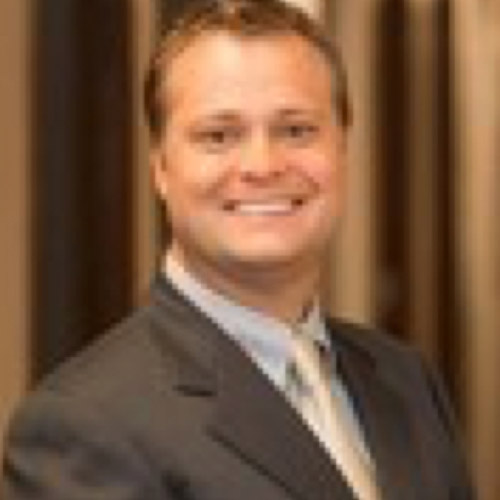 Matt Lund
Company: Fortune Management INC.
Title: CEO and President
Phone: (206) 420-0144
Email: mlund@fortunemanagementinc.com
Profession: Insurance
Home Group: Seattle 4
Bio: Matt focuses on providing innovative healthcare and asset management for companies ranging in size of 10 to 10,000 employees. Our job is to help employers with the "4 R's" of an employees life cycle.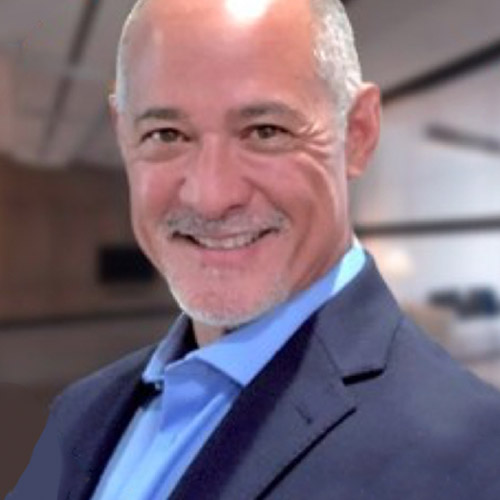 John Macrina
Company: Accelerate Sales Advisors (Sales Xceleration)
Title: President
Phone: (425) 578-4091
Email: jmacrina@salesxceleration.com
Profession: Consultant Service
Home Group: Seattle 4
Bio: As a Fractional VP of Sales, I help clients drive Growth in a predictable repeatable process and help with Qualitative analysis of revenue when determining valuation.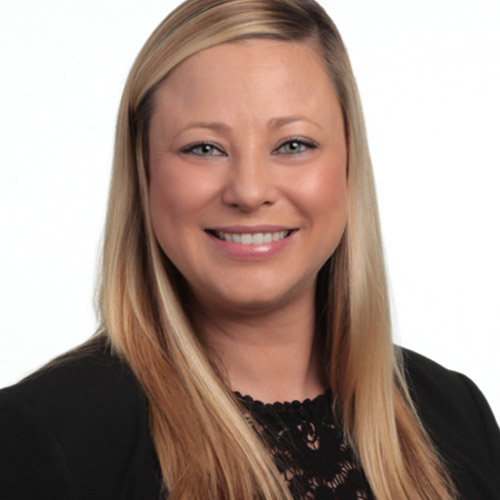 Marlene Myers
Company: Chase
Title: VP Commercial Banking
Phone: (206) 450-5460
Email: marlene.e.myers@chase.com
Profession: Banking Finance
Home Group: Seattle 3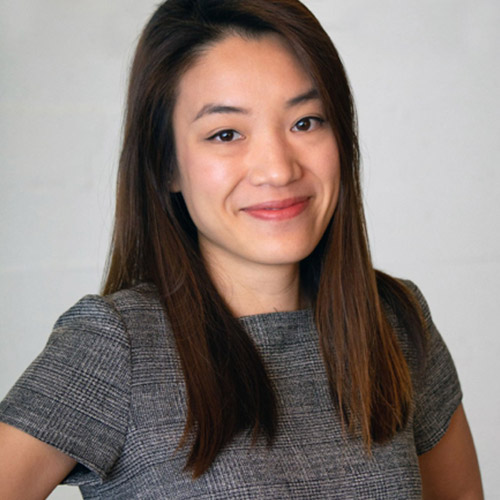 Dorothy Pang
Company: Cascade Premier Mortgage / ACG Funding Inc.
Title: Sr. Mortgage Loan Consultant
Phone: (626) 716-6798
Email: dorothy@dorothypang.com
Profession: Financial Service
Home Group: Seattle 4
Bio: I am a mortgage loan officer, focus on 1 to 4 unit conventional home loans in California and Washington.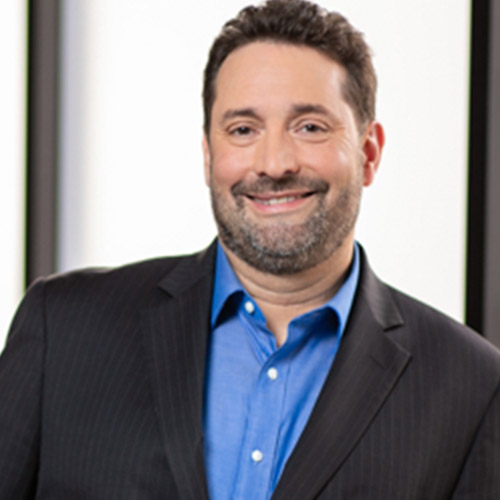 Dan Weedin
Company: First Underwriters Insurance
Title: Vice President
Phone: (360) 271-1592
Email: danw@firstunderwriters.com
Profession: Insurance
Home Group: Seattle 1
Bio: I work with privately-held, small and medium-sized businesses to help them grow and protect their business and lifestyle.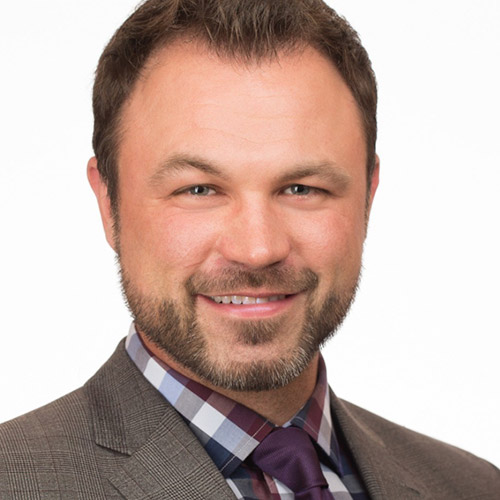 Jonathan Wood
Company: Seattle PC Consulting
Title: Owner/Operator
Phone: (206) 960-4711
Email: jonathan.wood@spccit.com
Profession: Consultant Service
Home Group: Bellevue 1
Bio: Business Technology Management, VCTO/CIO with a track recorded of helping businesses design, engineer, implement, and maintain their technology to yield high return on IT investments. CyberSecurity. Clients we service are between 10 and 300 employees.
There is no January Member News for this region.
Member News content is selected from Needs, Deals & Wants posts published on the ProVisors Hub.