New Members

| 

7 New Members in the San Francisco Area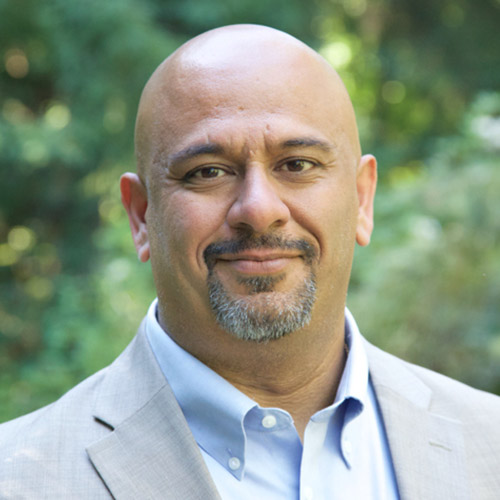 Vivek Bhatia
Company: The Bhatia Group
Title: President
Phone: (415) 225-8483
Email: vivek@thebhatiagroup.com
Profession: Consultant Service
Home Group: San Francisco 12
Bio: Driving cost reduction and capability expansion initiatives by implementing integrated technology, project, process, and Agile/product management.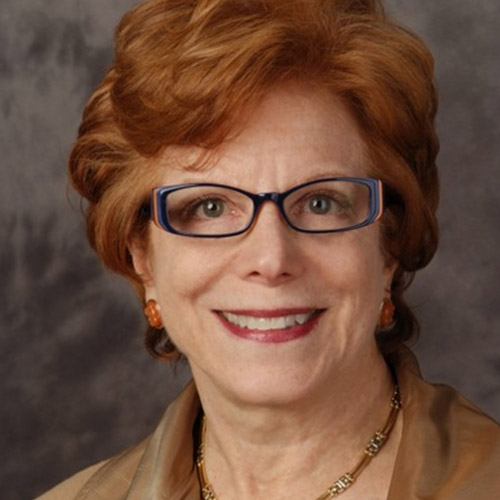 Mary Falvey
Company: Falvey Associates
Title: Strategic Advisor
Phone: (415) 292-5289
Email: mcfalvey@gmail.com
Profession: Consultant Service
Home Group: San Francisco 1
Bio: Strategic advisor to CEOs bringing strategic clarity and counsel to manage rapid growth, turnaround or strategic pivot. Wealth of operating and consulting experience with startups, family businesses, and large companies in US & Europe.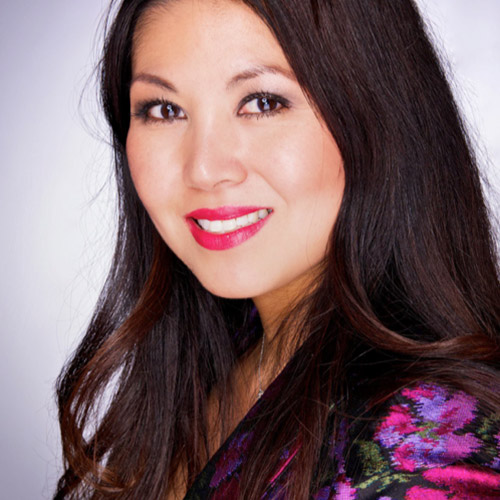 Regina Franco
Company: Python Legal, PC
Phone: (415) 745-3257
Email: regina@python.legal
Profession: Attorney
Home Group: San Francisco 4
Bio: Regina handles all areas of family law; both litigation practice and limited scope services. Family law issues concern matters of the heart and her compassionate and zealous approach has resulted in favorable resolutions through negotiated agreements.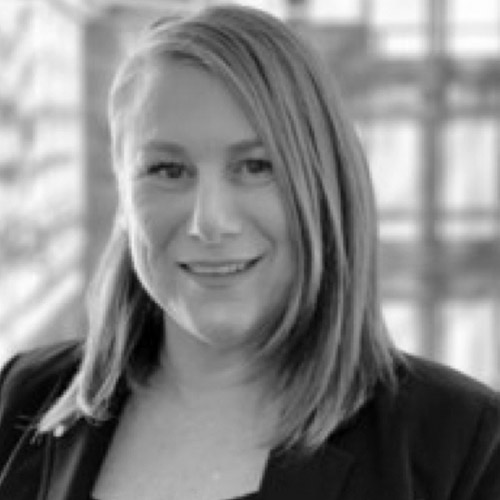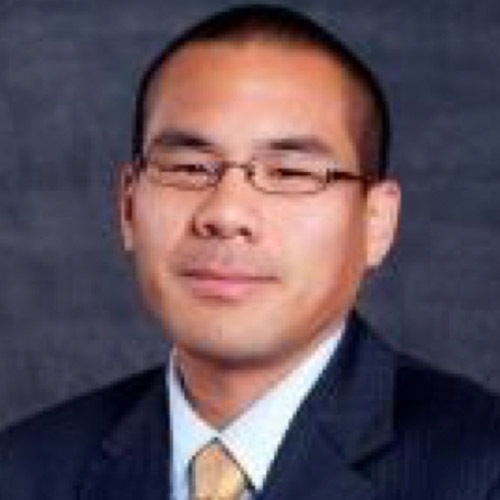 Christopher Jew
Company: Bowles & Verna LLP
Title: Attorney
Phone: (925) 935-3300
Email: cjew@bowlesverna.com
Profession: Attorney
Home Group: San Francisco 10
Bio: I practice exclusively in the area of trusts and estates. My experience includes estate planning, probate and trust administration and conservatorships.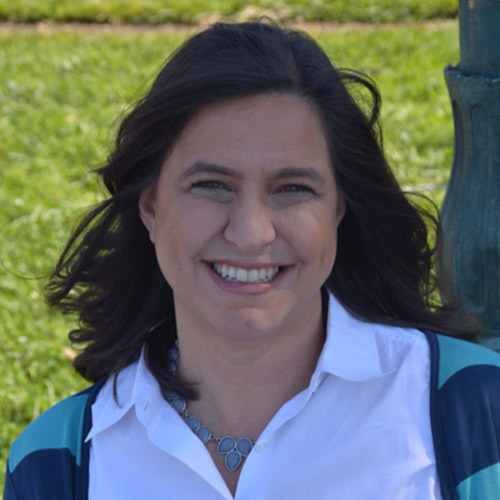 Jessica Natkin
Company: Total Talent Design
Title: Principal
Phone: (510) 301-3853
Email: jessie@totaltalentdesign.com
Profession: Consultant Service
Home Group: San Francisco 7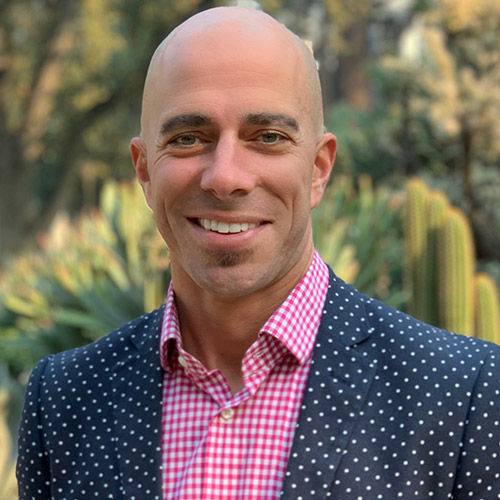 Andy Mirabell
Company: Restaurant Realty Company & Skool Restaurant
Title: Listing Agent (Restaurant Realty Co.) & Small Business Owner (SKOOL SF)
Phone: (415) 806-3770
Email: andy@restaurantrealty.com
Profession: Real Estate
Home Group: San Francisco 7
Bio: I have over 20 years as an operator and owner of restaurants, spanning into commercial real estate, where I sell hospitality related business and related property.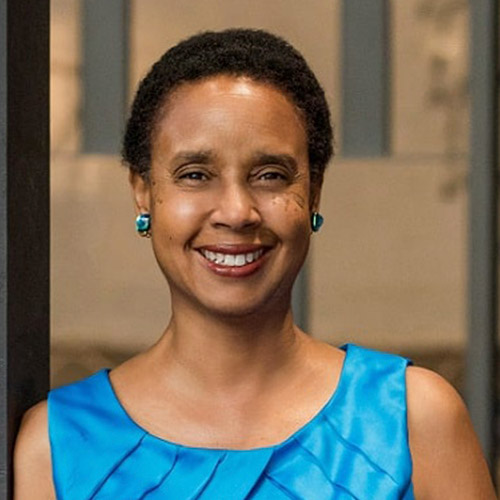 Karen D. Sparks CDFA®, JD Interviewed by Bay Area Women Magazine, San Francisco, CA
Karen D. Sparks, CDFA®, J.D.and founder of Divorce Financial Strategists™ was recently profiled in Bay Area Women Magazine on her role as a certified divorce financial analyst® and how this benefits the decisions families are making for their financial future. You can find out more here.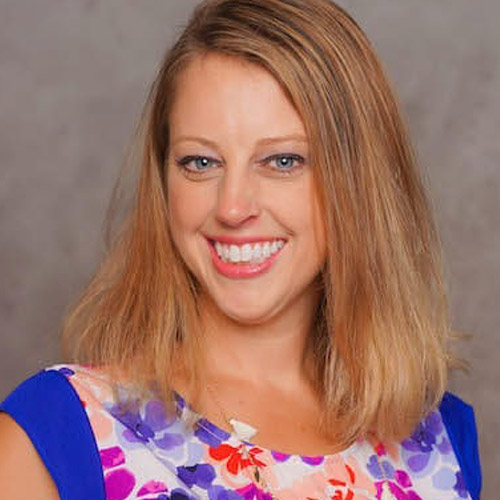 Wonder Women in Business Podcast, San Francisco, CA
Sarah Tetlow, Founder/CEO of Firm Focus (Legal Productivity Consultants) was interviewed on the podcast Wonder Women in Business. The podcast is hosted by Susan Freeman, CEO of Freeman Means Business. Sarah demonstrates her passion for helping improve the legal industry by helping attorneys boost productivity and reduce stress at work. Listen Here.
Member News content is selected from Needs, Deals & Wants posts published on the ProVisors Hub.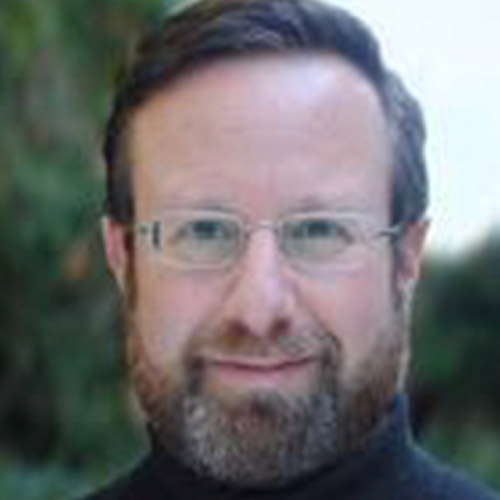 Robert Friedman
Company: Fearless Branding
Title: Owner
Phone: (415) 465-4400
Email: robert@fearlessbranding.com
Profession: Marketing
Home Group: Oakland 1
Bio: Fearless Branding helps professional service and consulting firms grow their business and increase the value of their firms by: – Developing deep understanding of their clients and prospects – Defining their strongest market position and brand strategy.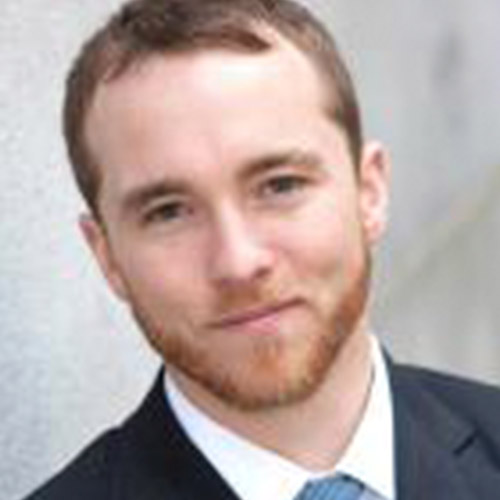 Walter Pfeffer
Company: Singer Cashman LLP
Title: Partner
Phone: (628) 400-4114
Email: wpfeffer@singercashman.com
Profession: Attorney
Home Group: San Francisco 7
Bio: Walt is a litigator specializing in business and trademark disputes.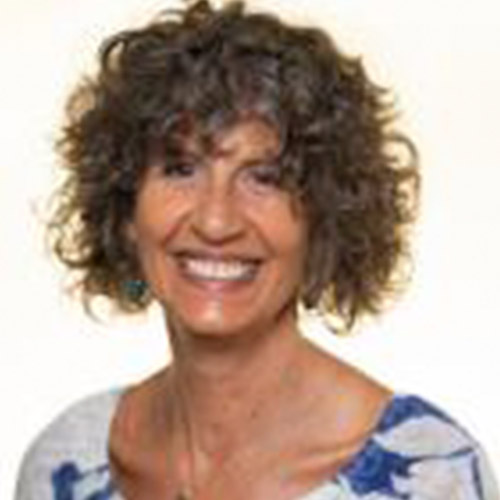 Sheree Tallerman
Company: PlanPerfect, Inc.
Title: CEO
Phone: (917) 828-5888
Email: sheree@planperf.com
Profession: Consultant & Service
Home Group: San Francisco 7
Bio: We are corporate retirement plan specialists and actuaries aka Third Party Plan Administrator's (TPA). We specialize in the creation, compliance & administration of Defined Benefit Pension, Cash Balance, Profit Sharing and 401k Plans.