New Members

| 

3 New Members in the Chicago Area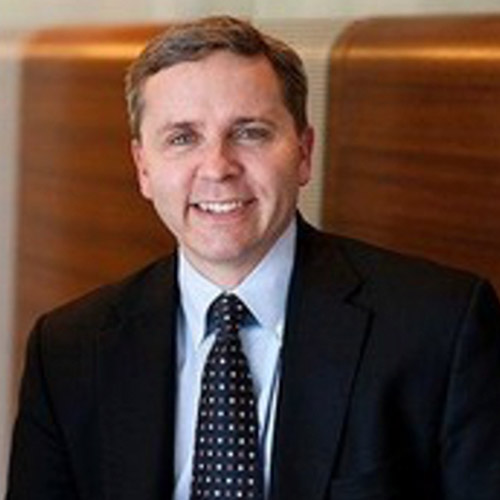 Bryan Keyt
Company: Bryan Cave Leighton Paisner LLP
Title: Partner
Phone: (312) 602-5036
Email: bryan.keyt@bclplaw.com
Profession: Attorney
Home Group: Chicago 9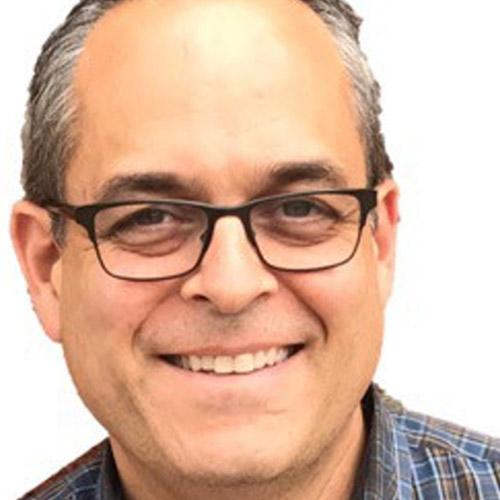 Dave Nimick
Company: The Nimick Team, Inc. of Keller Williams
Phone: (773) 620-4444
Email: dave@thenimickteam.com
Profession: Real Estate
Home Group: Chicago 5
Bio: Dave Nimick's detailed approach, deft negotiating skills & interest in building relationships have earned him a largely repeat/referral-based business. Focuses on buyers/sellers/investors, and minimizing client's stress. 20 years experience.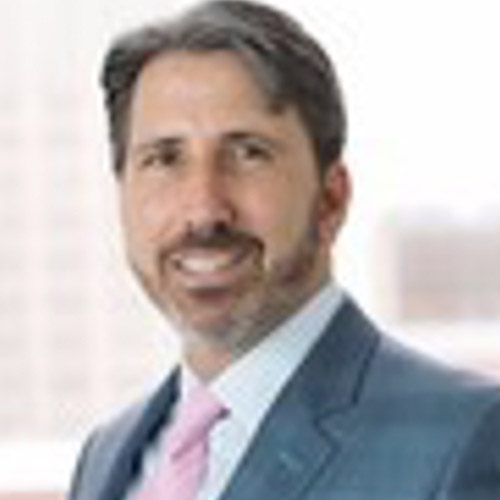 Jerome Weitzel
Company: Kozacky Weitzel & McGrath
Title: Partner
Phone: (312) 696-0904
Email: jweitzel@kwmlawyers.com
Profession: Attorney
Home Group: Chicago 7
Bio: I'm a business lawyer whose practice is a blend of trial and corporate work. I have extensive experience litigating cases in state and federal court in the fields of employment, real estate, construction, manufacturing, telecom & professional liability.
There is no May Member News for this region.
Member News content is selected from Needs, Deals & Wants posts published on the ProVisors Hub.
ProVisors Webinar #5
Leading Before, During, and After the Crisis
Date: Friday, May 8th
Time: 1:00pm PT (3:00pm CT, 4:00pm ET)