New Members

| 

0 New Members in the Silicon Valley Area
There are no New Members for this region.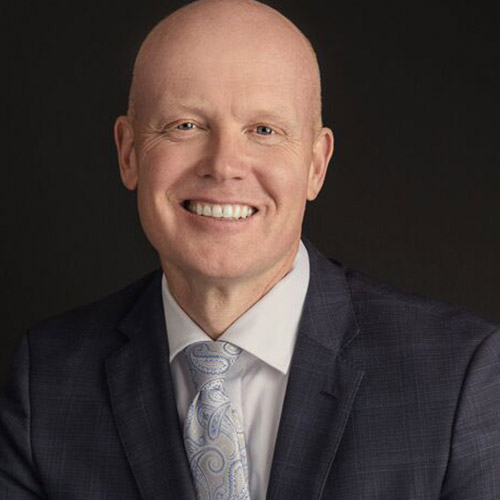 James Hoover Receives Avvo's 2020 Clients' Choice Award
James J. Hoover, Partner and Certified Family Law Specialist at Hoover Krepelka, LLP has earned the prestigious 2020 Avvo Clients' Choice Award for Divorce Attorney. This is the sixth year Mr. Hoover has received this unique honor based exclusively on the continuous feedback from his clients who have faced complex divorces, property division, domestic violence and child custody issues.
Member News content is selected from Needs, Deals & Wants posts published on the ProVisors Hub.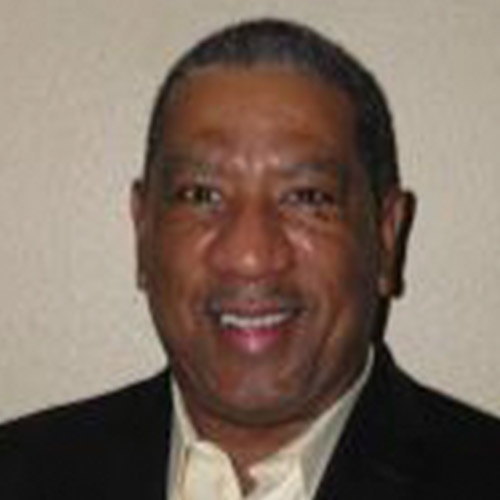 Glenn Perkins
Company: Executive Forums Silicon Valley
Title: President
Phone: (408) 901-0321
Email: gperkins@executiveforums.com
Profession: Consultant Service
Home Group: San Jose 2
Bio: Executive Forums Silicon Valley creates circles of trust where selected business owners and executives work together for clarity, insight, and accountability that improves business and their personal leadership, learning, and growth.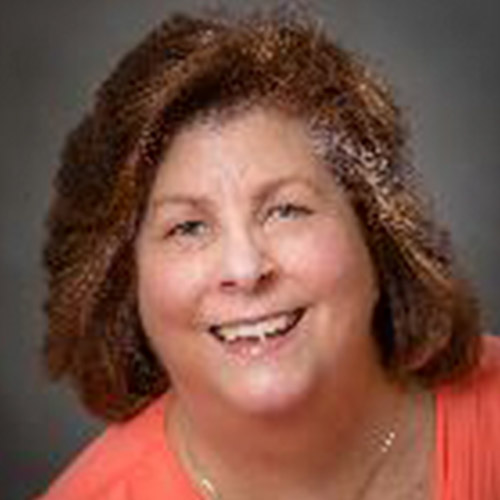 Karen Russell
Company: Russell Mediations
Title: Founder
Phone: (408) 832-0012
Email: karen@russellmediations.com
Profession: Attorney
Home Group: Palo Alto 2
Bio: I am a Mediator for Families in transition; Divorce, Estate and Probate matters and small to mid-sized family owned businesses.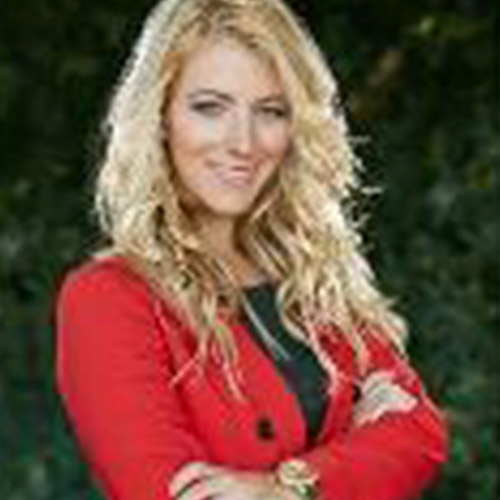 Daniella M. Sardi
Company: TriNet
Title: Director, Client Acquisition
Phone: (831) 359-6029
Email: daniella.sardi@trinet.com
Profession: Human Resources
Home Group: Palo Alto 1
Bio: I help SMB's gain greater value and maximize their ROI on employee related expenses by providing a strategic HR solution so they can free themselves from the complexities of HR and focus on their goals. In short I minimize HR headaches and sell sleep!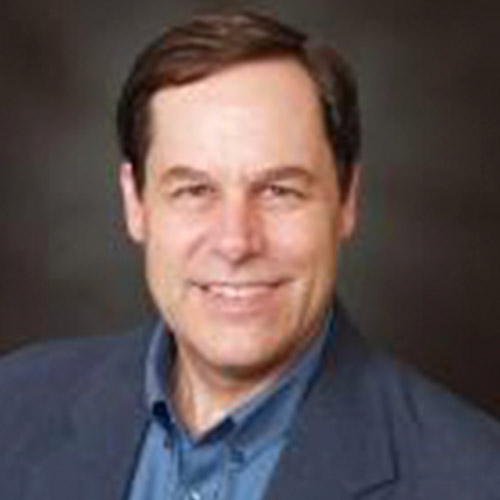 Howard Walker
Company: WSI SMART WEB MARKETING
Title: Digital Marketing Consultant
Phone: (408) 398-3303
Email: hwalker@wsismartwebmarketing.com
Profession: Marketing
Home Group: San Jose 3
Bio: We specialize in all aspects of digital marketing consulting, planning and implementation. We focus on understanding your business and clients first, then build an online marketing strategy that will promote your brand, business service and products.
ProVisors Webinar #5
Leading Before, During, and After the Crisis
Date: Friday, May 8th
Time: 1:00pm PT (3:00pm CT, 4:00pm ET)