New Members

| 

3 New Member in the Atlanta Area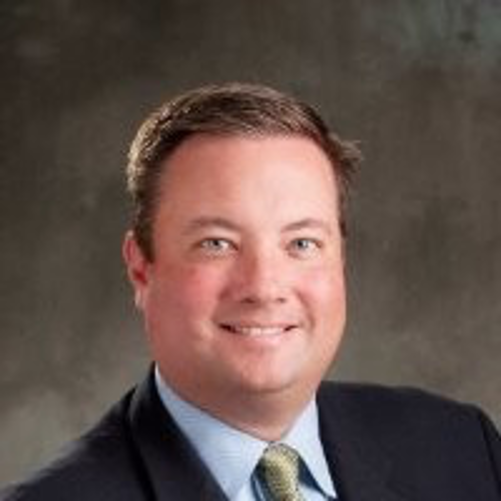 Paul Baker
Company: Sterling Seacrest Partners
Title: Partner
Phone: (678) 424-6521
Email: pbaker@sterlingra.com
Profession: Insurance
Home Group: Midtown 1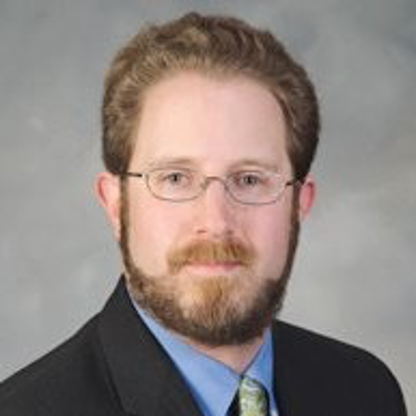 Brett Coburn
Company: Alston & Bird LLP
Title: Partner
Phone: (404) 881-4990
Email: brett.coburn@alston.com
Profession: Attorney
Home Group: Buckhead 1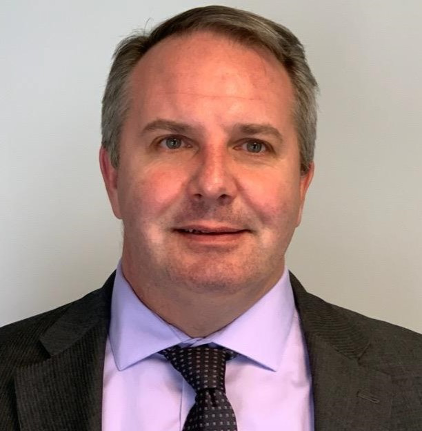 James (Jim) McCarthy
Company: Atlantic Union Bank
Title: Sales Manager
Phone: (687) 385-4912
Email: james.mccarthy@atlanticunionbank.com
Profession: Banking Finance
Group: Buckhead 1
Bio: I am a residential mortgage lender and have been in the business for 25 years.
There is no May Member News for this region.
Member News content is selected from Needs, Deals & Wants posts published on the ProVisors Hub.
ProVisors Webinar #5
Leading Before, During, and After the Crisis
Date: Friday, May 8th
Time: 1:00pm PT (3:00pm CT, 4:00pm ET)