New Members

| 

6 New Members in the New England Area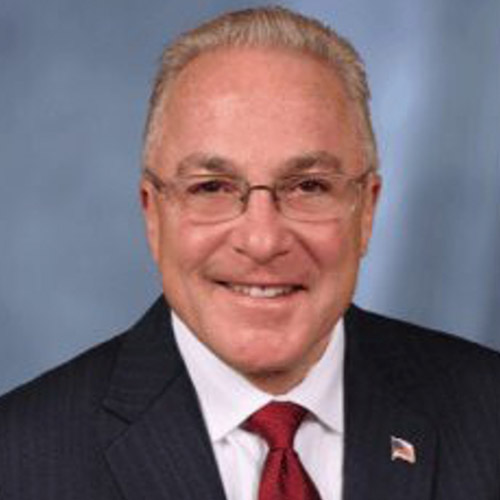 Richard Bardi
Company: Richard C. Bardi & Associates, LLC
Phone: (617) 227-4040
Email: bardi@richardbardi.com
Profession: Attorney
Home Group: Woburn
Bio: Attorney Bardi's diverse trial experience allows him to represent victims and defendants in cases of domestic violence, which often have civil, criminal, and family law ramifications.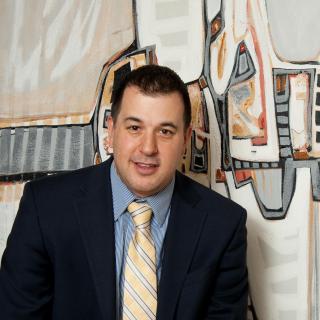 Michael Contant
Company: Contant Law, P.C.
Title: Attorney
Phone: (781) 223-0748
Email: mike@contant-law.com
Profession: Attorney
Home Group: Burlington
Bio: Criminal defense for adults and juveniles; and Defending college students charged with Title IX violations.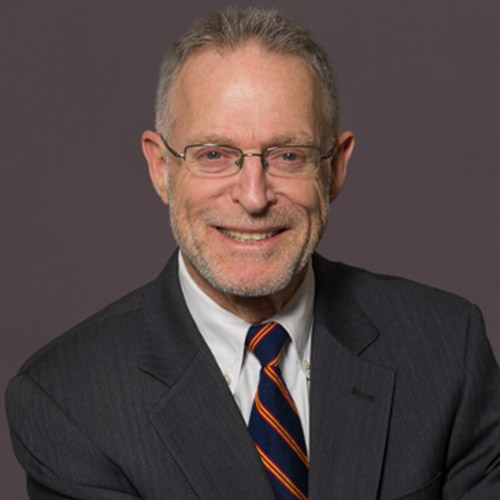 Andrew Eisenberg
Company: Constangy, Brooks, Smith & Prophete, LLP
Phone: (617) 849-7887
Email: aeisenberg@constangy.com
Profession: Attorney
Home Group: Boston Back Bay
Bio: Represent and advise companies on labor and employment issues, union organizing, NLRB charges, collective bargaining, arbitration, general employment advice and litigation.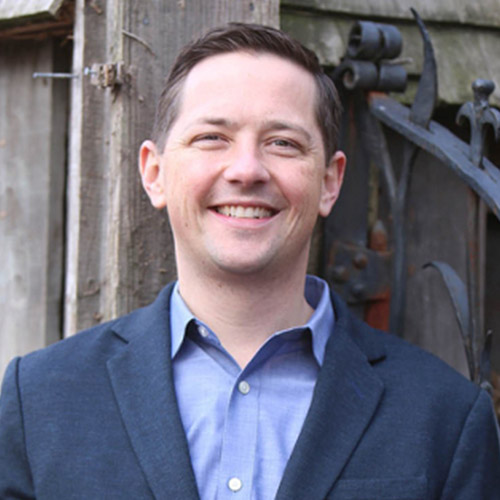 Tom Sheehan
Company: Compass
Phone: (781) 363-9663
Email: tom@sheehanreg.com
Profession: Real Estate
Home Group: Wakefield
Bio: I work with sellers, buyers and investors of residential real estate in Greater Boston. I relate to clients on a personal level and partner with them so they can make confident real estate decisions.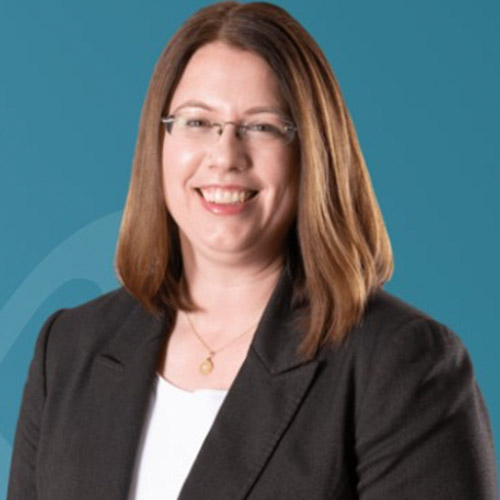 Sarah Smith
Company: McCarter & English, LLP
Phone: (617) 449-6503
Email: sasmith@mccarter.com
Profession: Attorney
Home Group: Boston 1
Bio: I am an institutional finance attorney representing a range of clients, including nonprofit organizations, educational institutions, public entities and agencies, investment banks and other banks in the issuance of tax-exempt and taxable bonds and loans.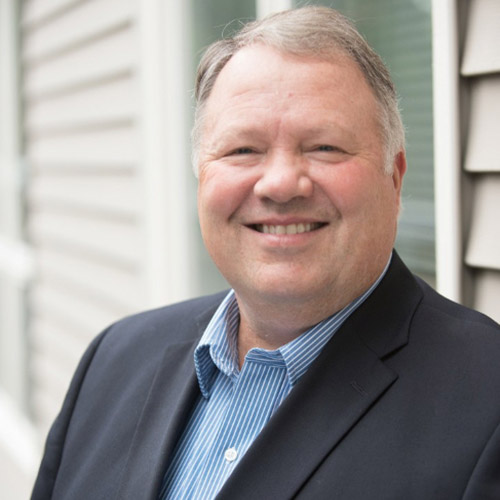 Philip Summers
Company: Generations Law Group
Title: Attorney
Phone: (978) 263-0006
Email: psummers@generationslawgroup.com
Profession: Attorney
Home Group: Burlington
Bio: Elder Law and Probate Attorney.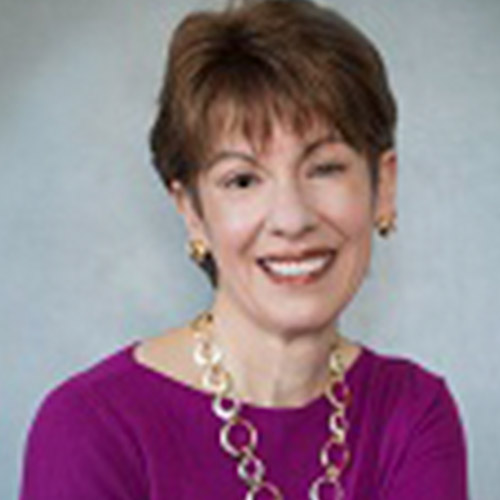 Sherry Dutra's Article Published in the New Hampshire Bar News
Sherry Dutra's article, 7 Keys to Enhancing Resilience, was published in the April 15th issue of NH Bar News.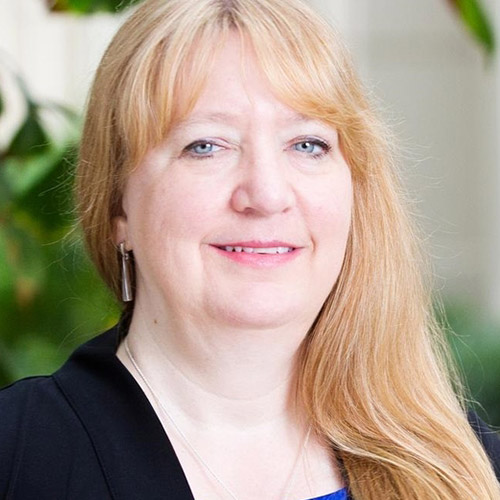 Karen McKenna Quoted in the Boston Globe
Karen McKenna was quoted in the Boston Globe in a story about the surge of wills and healthcare proxies being put into place as a result of COVID-19. Read the story here.
Member News content is selected from Needs, Deals & Wants posts published on the ProVisors Hub.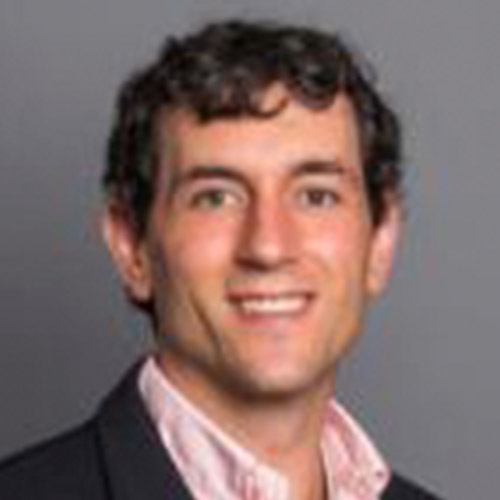 Thomas Barrick
Company: Waldron H. Rand & Company, P.C.
Title: CPA, CFP®, MSA
Phone: (781) 801-1902
Email: tomb@waldronrand.com
Profession: Accountant
Home Group: Dedham
Bio: I am a CPA that specializes in owner-managed businesses, real estate and international tax matters.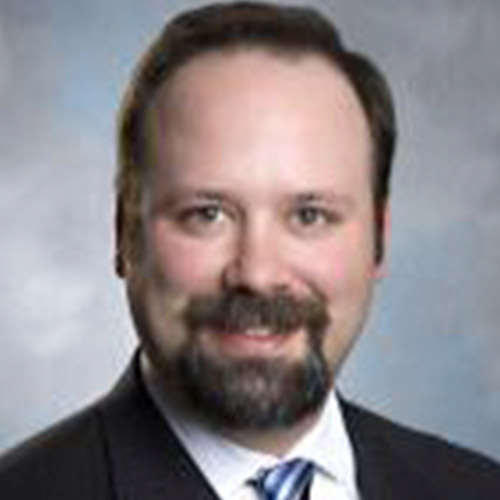 Michael Duffy
Company: Tymann, Davis & Duffy
Title: Founding Partner
Phone: (617) 570-3590
Email: mduffy@tddlegal.com
Profession: Attorney
Home Group: Seaport
Bio: Michael Duffy ("Mike") focuses his practice on complex business and commercial litigation. Mike's litigation experience includes business disputes, construction law, employment disputes and real estate and land use matters.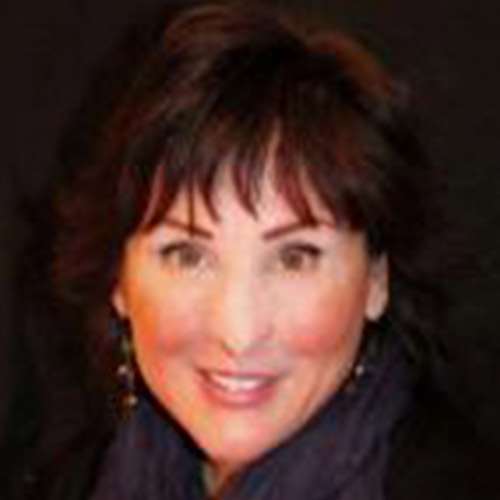 Gina Ghioldi
Company: The Law Office of Gina M. Ghioldi, PC
Phone: (781) 674-2161
Email: jkelsey@skylarklaw.com
Profession: Attorney
Home Group: Burlington
Bio: Founder and manager of boutique family law firm specializing in prenuptials/postnuptials, divorce, custody, removal actions, post-divorce modifications.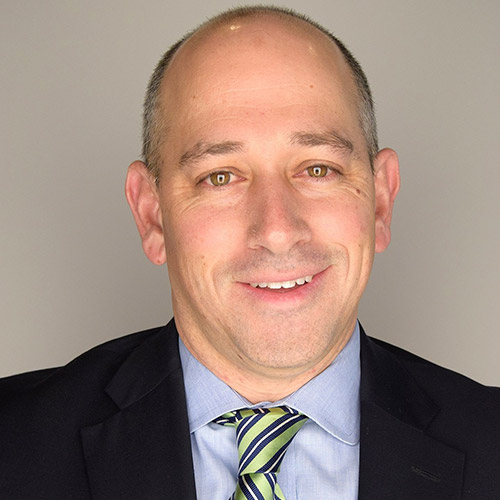 Andrew Godfried
Company: Risk Strategies
Title: Producer
Phone: (781) 342-1197
Email: agodfried@risk-strategies.com
Profession: Insurance
Home Group: Wakefield
Bio: 20th year of providing data driven solutions to Employers to improve on all aspects of their Employee Benefits program, with a focus on cost containment and employee engagement.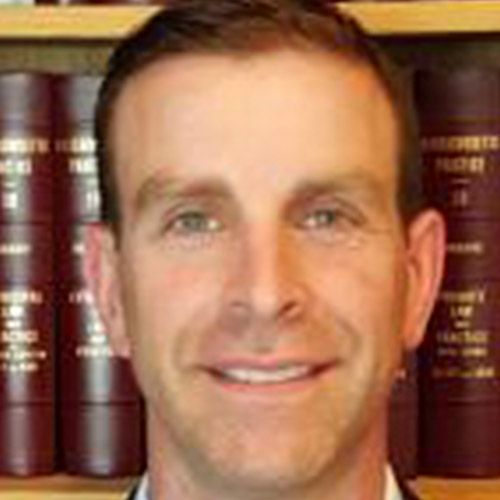 Christopher Murphy
Company: Scalli Murphy Law, P.C.
Title: Attorney
Phone: (617) 387-7000
Email: cmurphy@scallimurphy.com
Profession: Attorney
Home Group: Danvers
Bio: Personal injury: car, truck, bicycle, motorcycle, pedestrian, slip, fall, snow, ice, staircase, spills, workplace, dog bite, medical malpractice, wrongful death, head injury, mesothelioma, asbestos, assault, construction. Crim Defense: Drunk Driving, etc.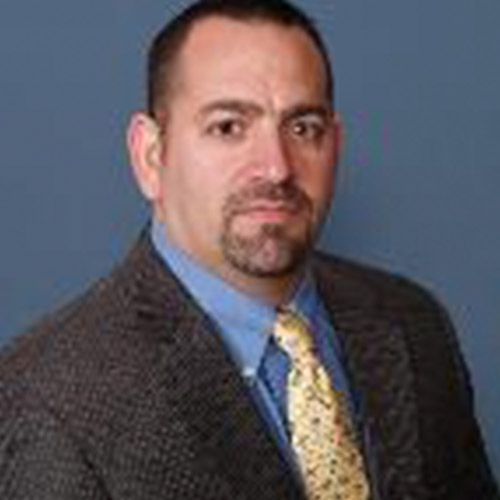 Jay Sinacole
Company: Northern Benefits, LLC
Title: Partner
Phone: (508) 481-0025
Email: jay@mabenefits.com
Profession: Insurance
Home Group: Framingham
Bio: Northern Benefits is an employee benefits consulting firm specializing in risk management, plan structure, employee communication and compliance. We greatly reduce an HR staff's workload by providing outsourced HR, COBRA administration and more.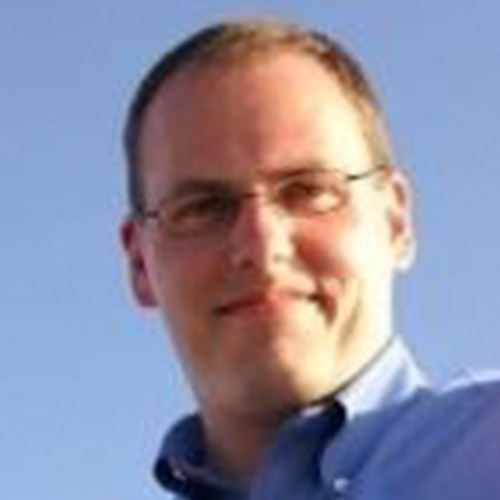 W. Eric Swan
Company: Swan Law PC
Title: Shareholder
Phone: (617) 275-7620
Email: weswan@swanlawpc.com
Profession: Attorney
Home Group: Framingham
Bio: I am an attorney practicing in the area of business and corporate law, representing both established and emerging businesses and the investors who fund them.
ProVisors Webinar #5
Leading Before, During, and After the Crisis
Date: Friday, May 8th
Time: 1:00pm PT (3:00pm CT, 4:00pm ET)