New Members

| 

6 New Members in the Seattle Area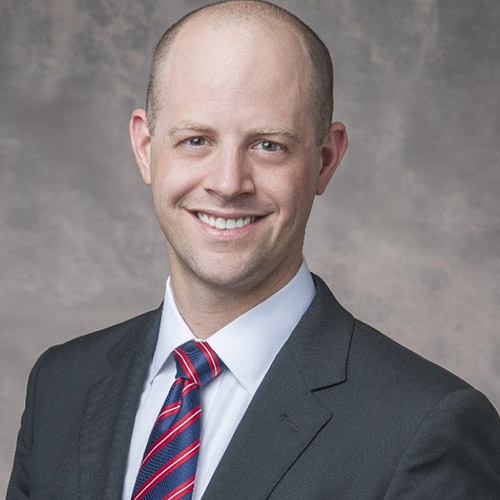 Joshua Brothers
Company: Brothers & Henderson, P.S.
Title: Attorney
Phone: (206) 324-4300
Email: joshb@brothershenderson.com
Profession: Attorney
Home Group: Seattle 3
Bio: Representing individuals, families, and professionals in the areas of disability law, elder law, estate planning, guardianship, trust & estate administration, and related litigation.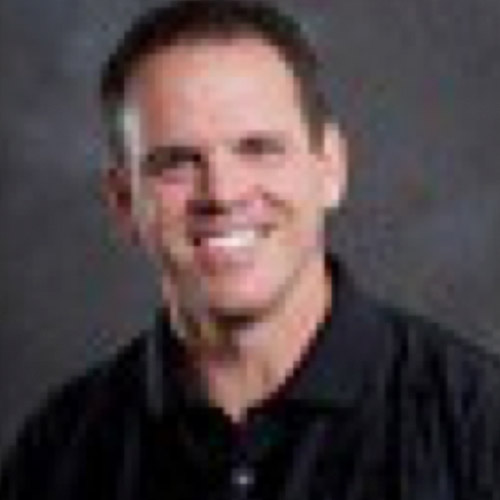 Jeffrey Brown
Company: Axia Home Loans
Title: Mortgage Professional
Phone: (425) 274-9533
Email: jeff.brown@axiahomeloans.com
Profession: Banking Finance
Home Group: Seattle 1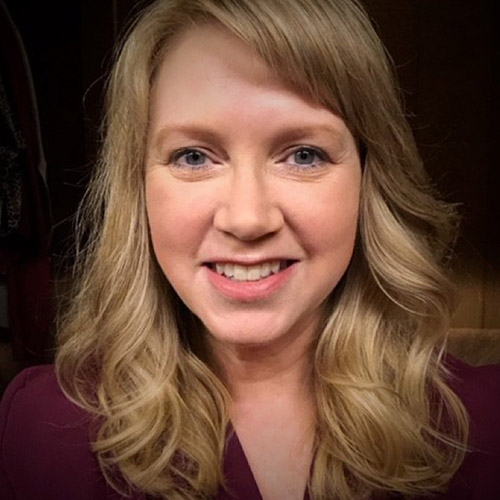 Martha Phelps
Company: Davis Wright Tremaine
Title: Partner
Phone: (206) 890-6411
Email: marthaphelps@dwt.com
Profession: Attorney
Home Group: Seattle 4
Bio: Transactional lawyer and business optimizer focusing on licensing, SaaS, IP, and technology transactions and advising.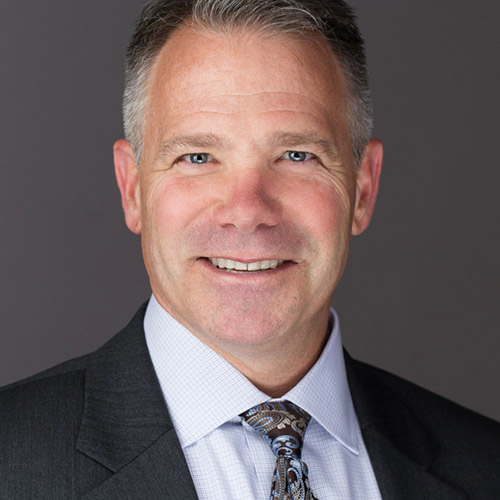 Aaron Pollock
Company: NPB Advisors
Title: Principal
Phone: (206) 941-6484
Email: aaron@npbadvisors.com
Profession: Consultant Service
Home Group: Seattle 2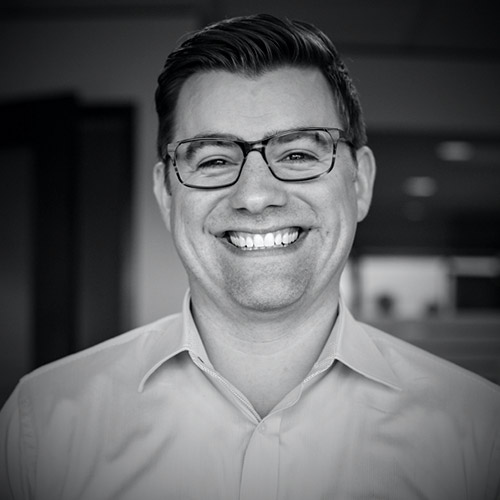 Derek Kalles
Company: Kalles Group
Title: CEO and Founder
Phone: (206) 652-3378
Email: derek@kallesgroup.com
Profession: Consultant Service
Home Group: Seattle 4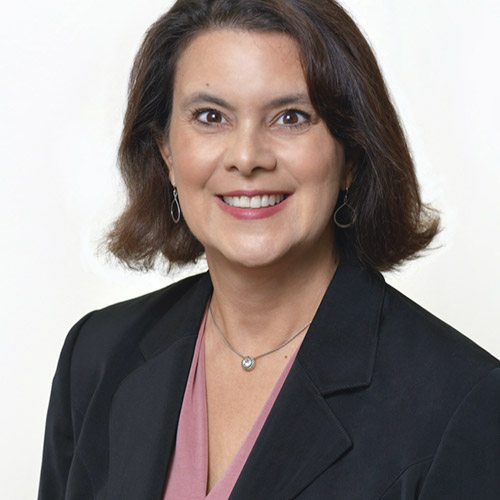 Linda Stuessi
Company: Wagner Law Group
Phone: (760) 331-7202
Email: lstuessi@wagnerlawgroup.com
Profession: Attorney
Home Group: Bellevue 1
Bio: Linda advises employers, unions, and public entities regarding employee and retiree healthcare benefits and employment laws. Her practice includes tax law issues related to healthcare benefits and setting up Trusts for tax exempt VEBA plans.
Robin Roberts Honored with the Certified Business Performance Advisor Designation
Robin Roberts, Business Performance Advisor at Insperity was recognized last week in Houston, Texas as a newly designated Certified Business Performance Advisor. This year-long certification program is through a partnership with the University of Houston's C.T. Bauer College of Business. It is specifically designed to provide a comprehensive accreditation curriculum toward gaining a Certified Business Performance Advisor designation.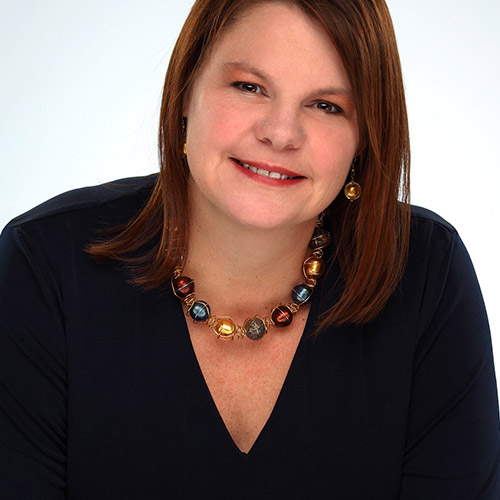 Michelle Bomberger quoted in 425 Business Magazine
Michelle Bomberger, CEO and Managing Attorney at Equinox Business Law Group, shared with 425 Business Magazine recent changes in Washington State employment laws including Paid Family and Medical Leave, restrictions on non-compete provisions, and the Equal Pay and Opportunities Act that restricts employers' ability to ask about salary history. View Article.
Member News content is selected from Needs, Deals & Wants posts published on the ProVisors Hub.