New Members

| 

6 New Member in the Atlanta Area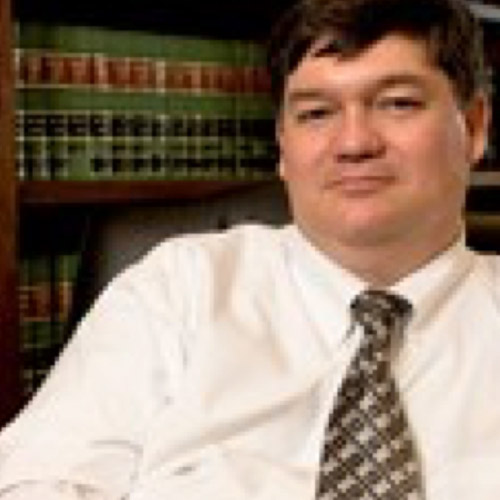 J. Michael Bishop
Company: Smiley, Bishop & Porter
Title: Partner
Phone: (770) 829-3850
Email: mbishop@sbpllplaw.com
Profession: Attorney
Home Group: Buckhead 3
Clint Crosby
Company: Baker Donelson
Title: Shareholder
Phone: (678) 406-8702
Email: ccrosby@bakerdonelson.com
Profession: Attorney
Home Group: Buckhead 1
Bio: My practice is focused on intellectual property, business litigation and emerging and growth companies. I also act as a counselor and external general counsel for ongoing and developing businesses.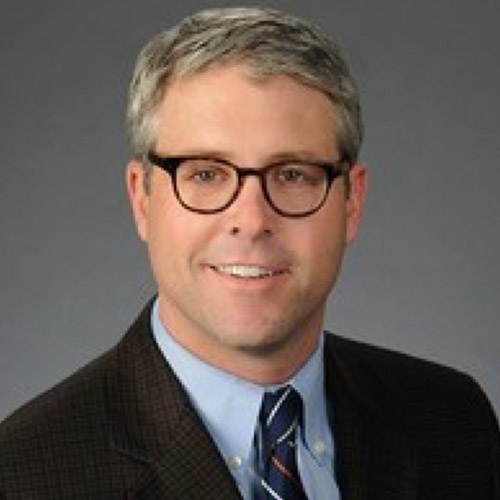 Brian Kirsch
Company: Onepath
Title: Senior Vice President
Phone: (678) 387-5023
Email: bkirsch@1path.com
Profession: Consultant Service
Home Group: Buckhead 3
Bio: Brian Kirsch leads SMB market sales for Onepath, focused on penetrating new markets and developing partnerships to capitalize on emerging opportunities. Brian has over 15 years of professional experience selling IT services and solutions to diverse client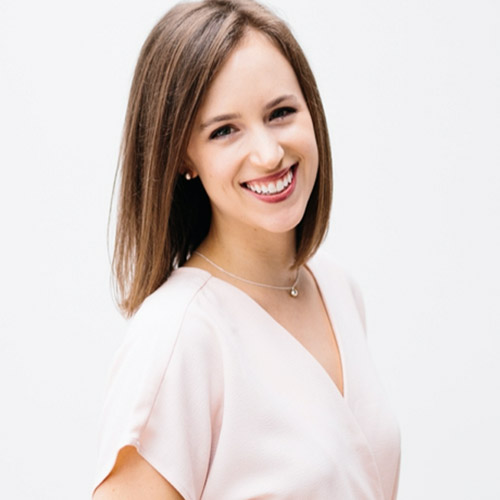 Maggie Philpotts
Company: Matchstic
Title: Business Development
Email: maggie@matchstic.com
Profession: Marketing
Home Group: Buckhead 3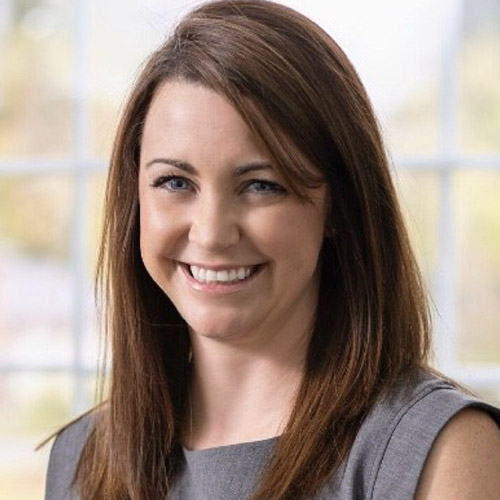 Sarah Randal Watchko
Company: Hill & Watchko, LLC
Title: Partner
Phone: (770) 475-8041
Email: swatchko@estatelawga.com
Profession: Attorney
Home Group: Buckhead 3
Bio: I help individuals and families put plans in place to protect their finances and health as they age.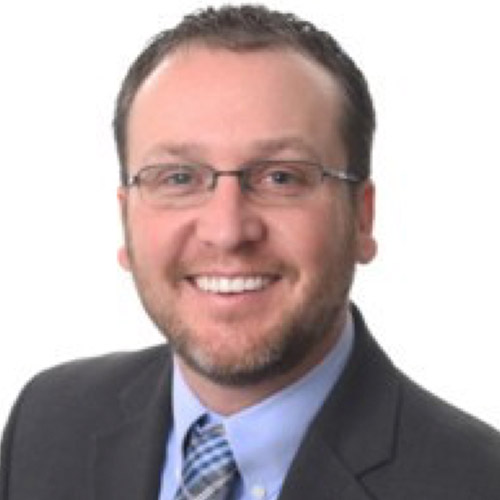 Tyler Wright
Company: Moore Colson CPAs and Advisors
Phone: (770) 919-5907
Email: twright@moorecolson.com
Profession: Accountant
Home Group: Midtown 1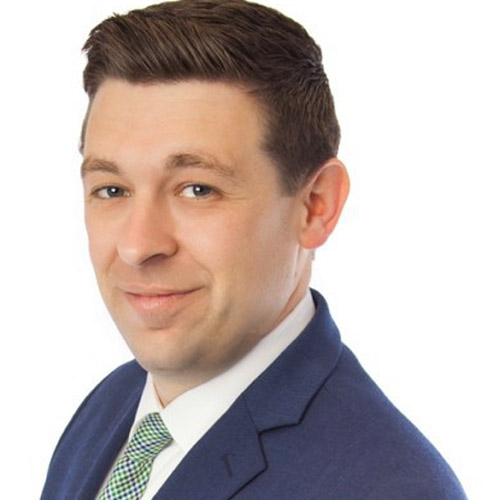 Jason Wiggam – Announced as a Georgia State University 40 under 40 Class of 2020 honoree!
Started in 2018, the 40 Under 40 program recognizes and honors the most influential and innovative graduates who embody the values of Georgia State.
Member News content is selected from Needs, Deals & Wants posts published on the ProVisors Hub.