New Members

| 

2 New Members in the Silicon Valley Area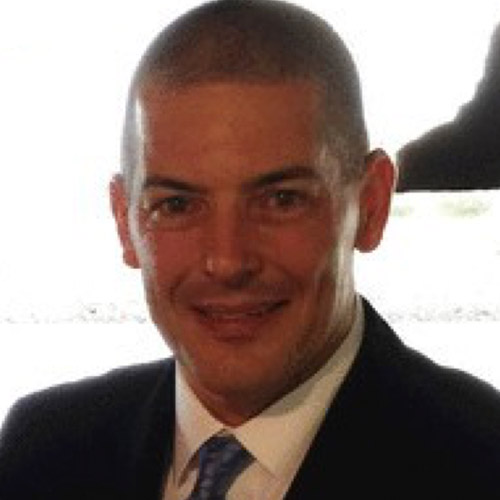 Fred Adam
Company: Wilmer Cutler Pickering Hale and Dorr LLP
Phone: (650) 858-6174
Email: fred.adam@wilmerhale.com
Profession: Attorney
Home Group: Palo Alto 1
Bio: Operational and transactional domestic and international tax lawyer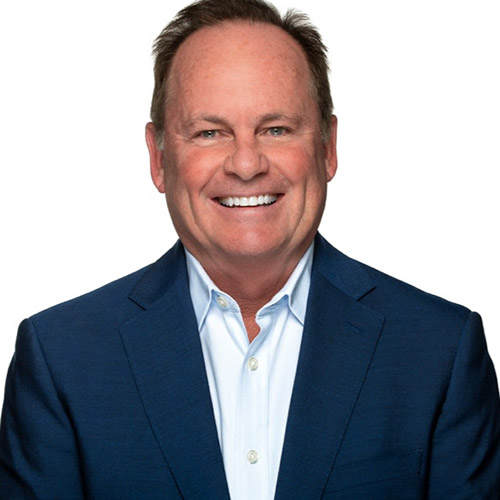 Mitch Williams
Company: Home Helpers San Mateo County
Title: CEO/Owner
Phone: (650) 868-2004
Email: mwilliams@homehelpershomecare.com
Profession: Consultant Service
Home Group: San Mateo 1
Bio: We give Seniors complete control of where they live and how they live by providing exceptional, heart motivated caregivers that we place in private homes. Our caregivers help with activities of daily living such as bathing, cooking, and cleaning.
There is no February Member News for this region.
Member News content is selected from Needs, Deals & Wants posts published on the ProVisors Hub.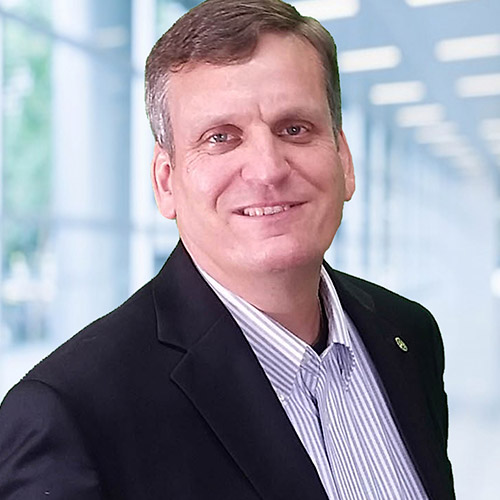 Bruce LaFetra
Company: Eastwood Strategy Advisors
Title: Managing Partner / Marketing Strategist
Phone: (408) 462-1599
Email: bruce@eastwoodsa.com
Profession: Marketing
Home Group: Palo Alto 1
Bio: Bruce is the Client Whisperer. I identify the details that make the best client relationships magical. The secret is seeing one's firm the way clients see it. The result is positioning / marketing / branding that's easy to understand, execute and share.
Kevin Long
Company: Employee Benefits Law Group
Title: Shareholder
Phone: (408) 467-3860
Email: klong@employeebenefitslawgroup.com
Profession: Attorney
Home Group: San Jose 1
Bio: Deeply experienced benefits lawyer with a practice emphasizing Employee Stock Ownership Plans (ESOPs), corporate succession planning, and executive comp. ProVisors peers trust me to help strengthen businesses, reward executives, and retain employees.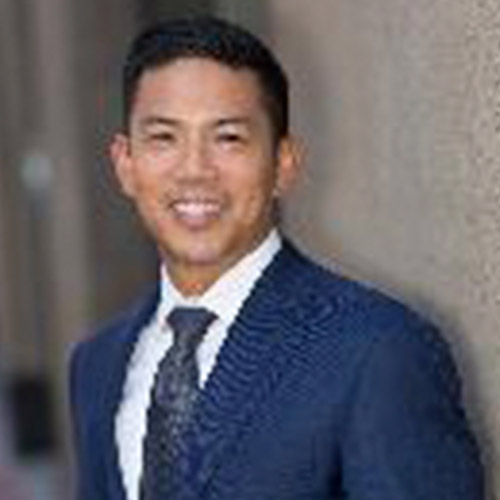 Mark Punzalan
Company: Chan Punzalan LLP
Title: Partner
Phone: (650) 362-4150
Email: mark@chanpunzalan.com
Profession: Attorney
Home Group: Palo Alto 1
Bio: Mark Punzalan is an attorney with Chan + Punzalan, and he focuses on trade secret disputes, trademark matters, complex business litigation, and intellectual property and technology litigation.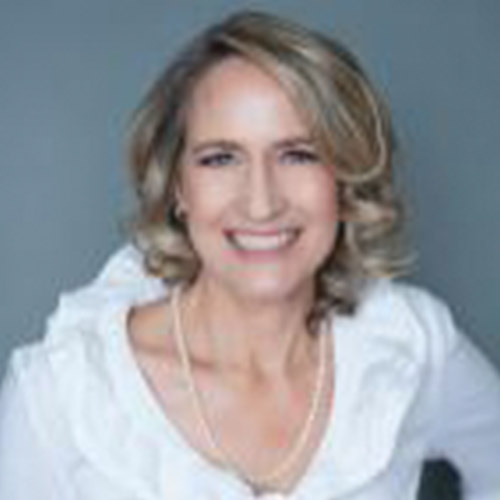 Derry Wisnom
Company: Risk Strategies
Title: Private Client Consultant
Phone: (650) 227-7214
Email: dwisnom@risk-strategies.com
Profession: Insurance
Home Group: Palo Alto 1
Bio: I work with successful families to protect their world through personalized risk management strategies