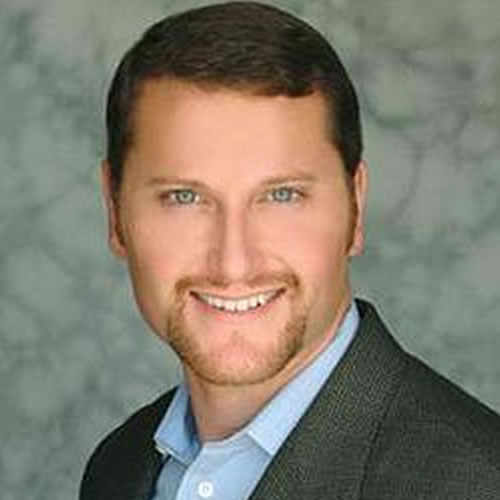 With "safer at home" becoming the norm across the U.S., most offices are closing and businesses are shifting to a virtual workforce. Dr. Jeremy Lurey shared several strategies for living through the lockdown and engaging a productive virtual workforce during this video blog interview with SingerLewak's Bob Green.
Dr. Jeremy Lurey Shares Strategies for Coping with Coronavirus & Making Remote Work WORK on SmallBizCast Podcast with Joel Volk
Dr. Jeremy Lurey shares several strategies for making remote work work and living through the lockdown on the SmallBizcast podcast with Joel Volk (WLK5).