Welcome to ProVisors – Silicon Valley
ProVisors is the largest national networking organization exclusively for professional service providers – Trusted Advisors. Our proven system, developed over 30 years, accelerates business results for our members. ProVisors members receive business opportunities and access to our national network of advisors to provide more value to their existing clients. They also enjoy elevated standing of their personal and professional brand, while forming lasting relationships with like-minded professionals.
Our Silicon Valley region covers the San Jose and San Mateo areas and includes 12 Home Groups and 3 Affinity Groups. Each group is curated to maximize cross-referral opportunities, which allow you to provide your clients with trusted recommendations. ProVisors Home Group meetings, Troikas (three-person meetups), and social events help you form key relationships with members in your region.
As an invitation-only community, our members are vetted to ensure that the Silicon Valley region consists of high-quality Trusted Advisors. Click or call us to learn more about joining ProVisors Silicon Valley today!
Learn more
Silicon Valley Group Leaders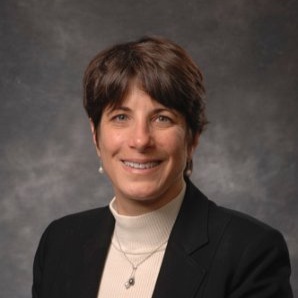 President
Moneta Vista Advisors, Inc
Menlo Park 1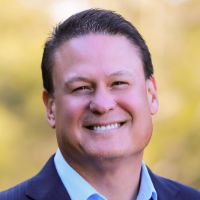 Senior Vice President, Financial Advisor
Morgan Stanley
San Jose 3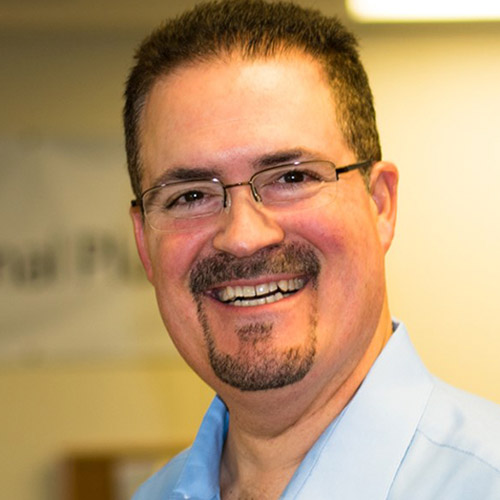 President
Sagacent Technologies
San Jose 4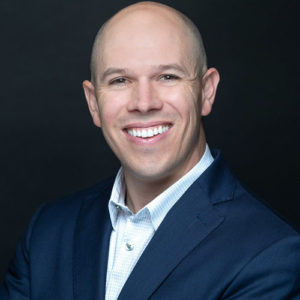 Principal
Global Capital Markets
Palo Alto3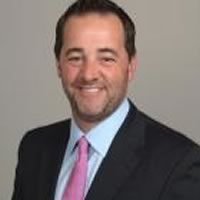 Financial Planner
SGC Financial
San Mateo 1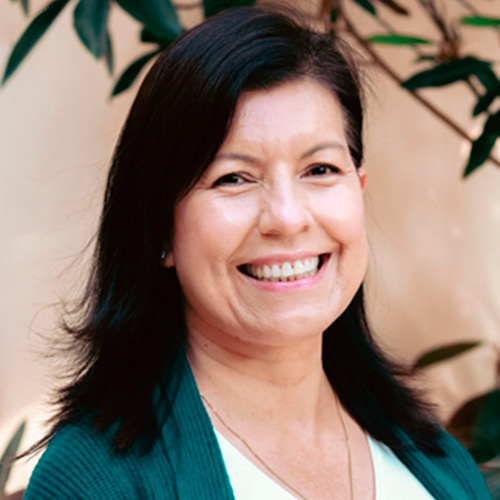 Loan Officer
Veridian Mortgage
Mountain View 2
Mortgage Loan Officer
US Bank - Private Mortgage Banking
San Jose 2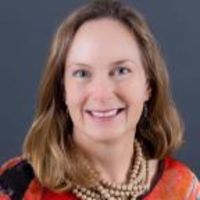 Founder and C.E.O.
Willow Grove Advisors, LLC
Palo Alto 1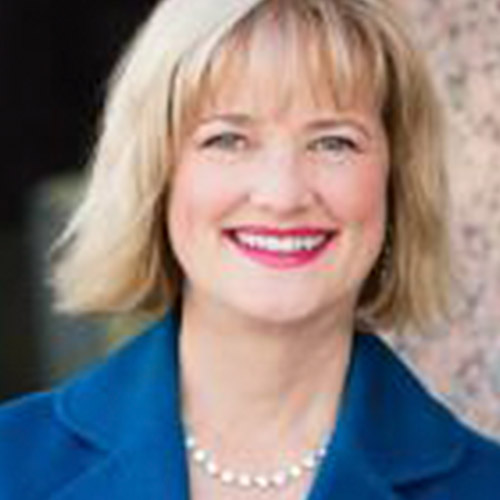 CEO
Silicon Valley Speaks
Santa Clara 2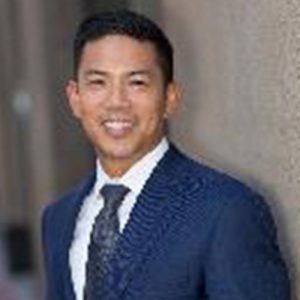 Litigation Attorney
Chan Punzalan LLP
Palo Alto 2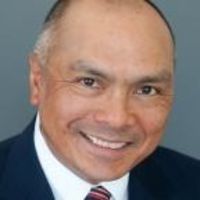 CEO
Securieon Group
San Jose 1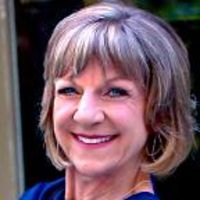 CEO
KLR Consulting
San Mateo 2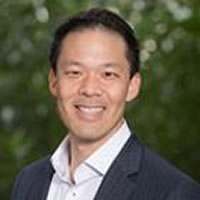 Mortgage Broker
Veridian Mortgage
Mountain View 1
Silicon Valley Affinity Group Leaders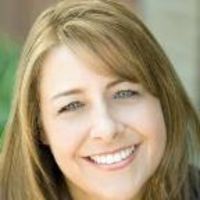 President
Miles Consulting Group Inc
Silicon Valley Women's Affinity Group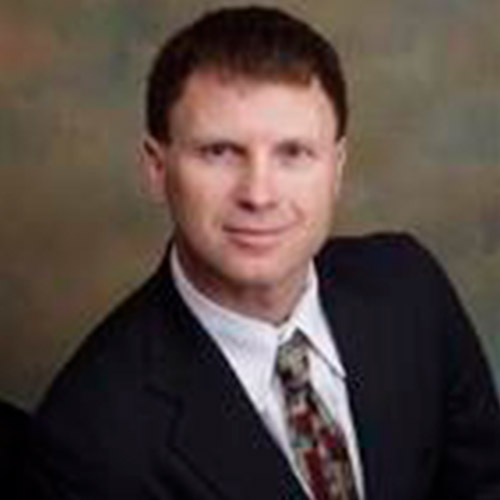 Partner
Haynes and Boone, LLP
Silicon Valley Mergers & Acquisitions Affinity Group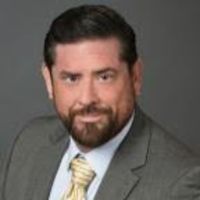 Managing Attorney
Law Offices of Ruben P. Ruiz PC
Silicon Valley Attorneys Affinity Group
Interested in joining ProVisors?
Click below to schedule a call with Silicon Valley Regional Director Yolanda Fagen-Callahan or complete the form below.
Schedule Intro Call with Yolanda