Welcome to ProVisors – San Francisco
Our San Francisco region includes 25 Home Groups and 13 Affinity Groups that cover East Bay, San Francisco, North Bay, and South Bay. Our groups are all curated to maximize cross-referral opportunities and allow you to provide clients with trusted recommendations. Home Group meetings, Troikas (three-person meetups), and social events help you form deeper connections with members.
As an invitation-only community, our members are vetted to ensure that the San Francisco region consists of high-quality trusted advisors. Join ProVisors to expand your network, increase your brand awareness, and accelerate the growth of your business.
BECOME A MEMBER
San Francisco Group Leaders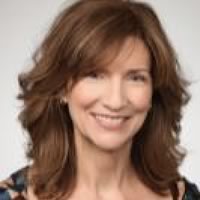 Principal
J&A Associates
Oakland 2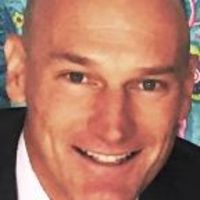 Senior Wealth Management Director, V.P.
BNY Mellon Wealth Management
San Francisco 7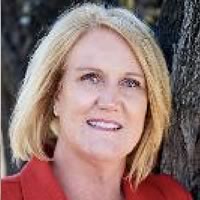 Owner
Allstar West Insurance Services LLC
Santa Rosa 2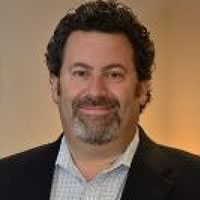 CEO
BSG Consulting, Inc
San Ramon 2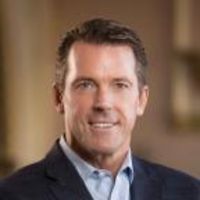 Founder and Managing Director
Lifeguard Wealth, LLC
San Francisco 1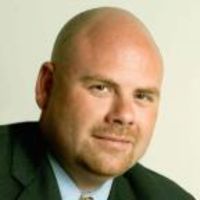 President / CEO
CAL Insurance & Associates Inc.
San Francisco 2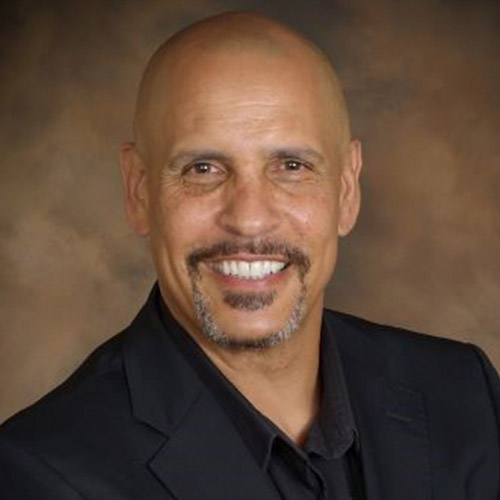 Human Resource Services
PEOPLEASE
Walnut Creek 3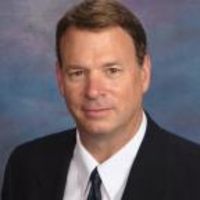 Business turnaround/restructuring specialist, CFO/CEO consulting
B2BCFO - Partner
San Rafael 1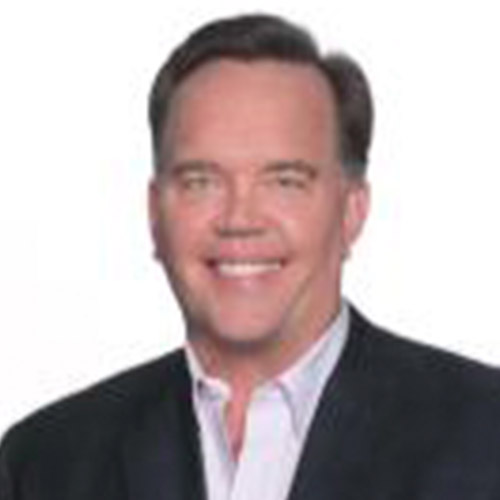 Founder
Holland Law LLP
San Francisco 8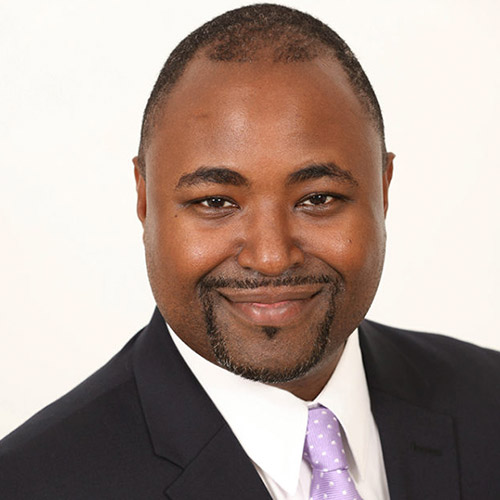 Property and Casualty Insurance Advisor
CAL Insurance & Associates, Inc
San Francisco 11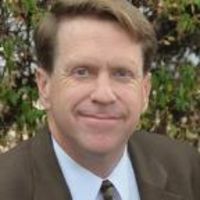 Partner
Donahue Fitzgerald
San Ramon 1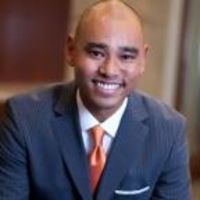 Vice President, Advisory & Transaction Services | Occupier
CBRE
San Francisco 10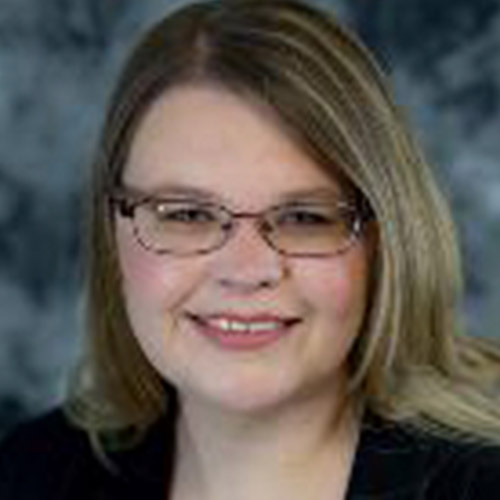 Debt and Credit Strategy Attorney
Jen Lee Law, Inc.
Oakland 3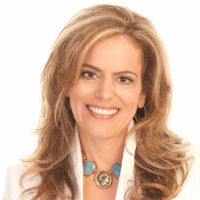 Lerman Law Partners, LLP
San Francisco 6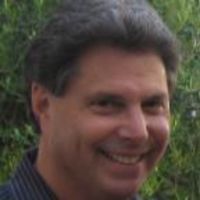 Principal
Riley Design Associates, LLC
Pleasanton 1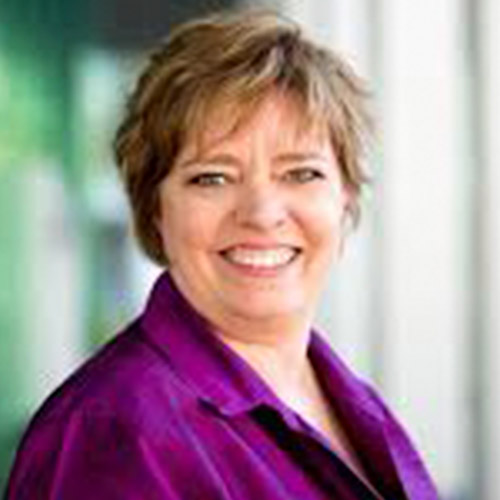 Managing Partner
Collins Mason & Company LLP
Oakland 1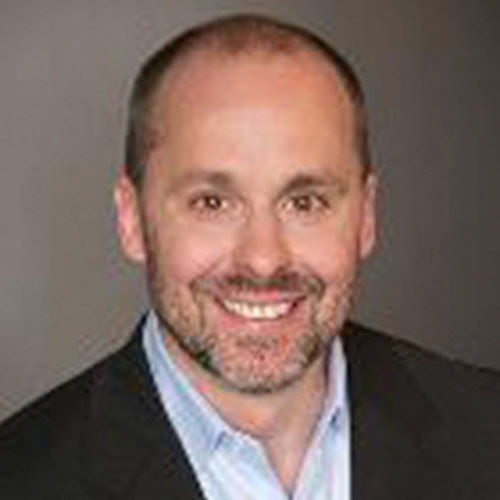 Attorney
McLaughlin Sanchez LLP
San Francisco 12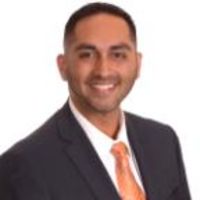 Personal Insurance Consultant
ProCo
San Francisco 9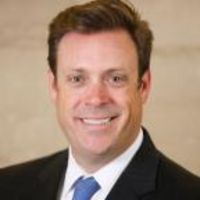 Financial Advisor - Succession Planning
Summit Financial Group, LLC
Walnut Creek 2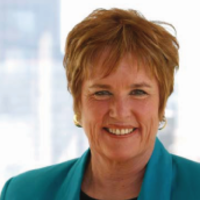 President & Chair Vistage Peer Advisory Board
Global Foresight & Vistage International
San Francisco 4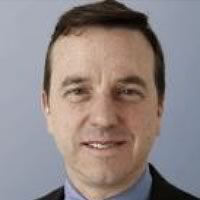 Attorney
Duckworth & Peters, LLP
San Francisco 13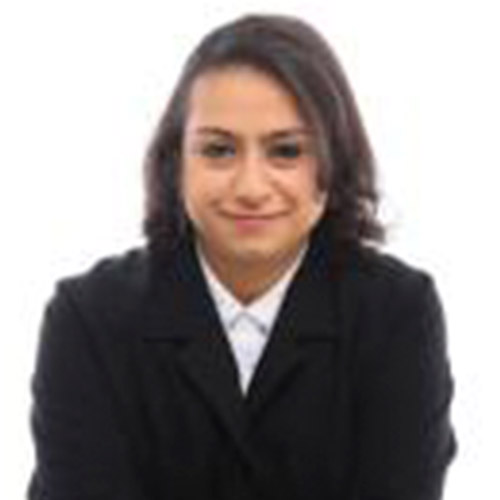 Business Immigration Attorney
Saja Raoof, Inc. Prof. Law Corp.
San Francisco 14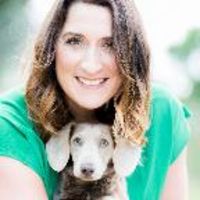 Insurance Agent
MG Schlegel & Associates
Larkspur 1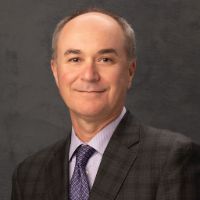 Family Law Attorney
Lvovich & Szucsko P.C.
San Francisco 3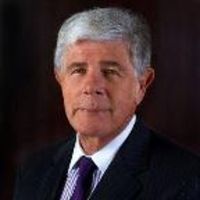 Portfolio Management Director
Morgan Stanley
San Francisco 5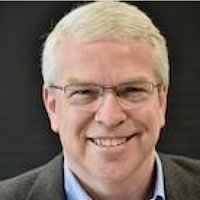 Business Advisor, Coach, Consultant
Shirlaws Group
Santa Rosa 1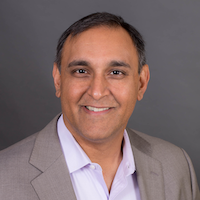 Law Firm Growth Expert, Author, Speaker
FocalPoint
San Ramon 3
San Francisco Affinity Group Leaders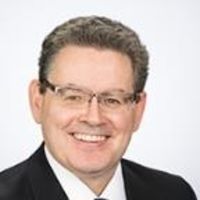 Co-CEO & Founder
AssayCS
Bay Area Middle Market Affinity Group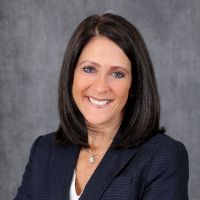 M&A Advisor, Certified Business Broker
ABI Group, M&A, Business Sales & Valuations
East Bay Area Mergers & Acquisitions Affinity Grp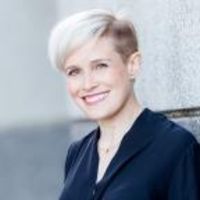 Partner
Brand & Branch LLP
Bay Area Cannabis Affinity Group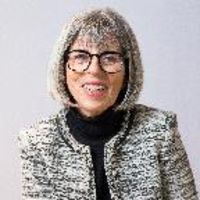 Principal
World Wise Intercultural Training & Resources
Bay Area International Affinity Group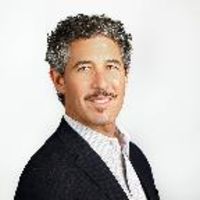 Founding Partner
VLP Law Group
Bay Area Mergers $ Acquisitions Affinity Group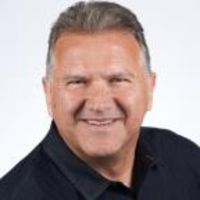 CMO / Founder
BroadVision Marketing
Bay Area Distributors & Manufacturers Affinity Group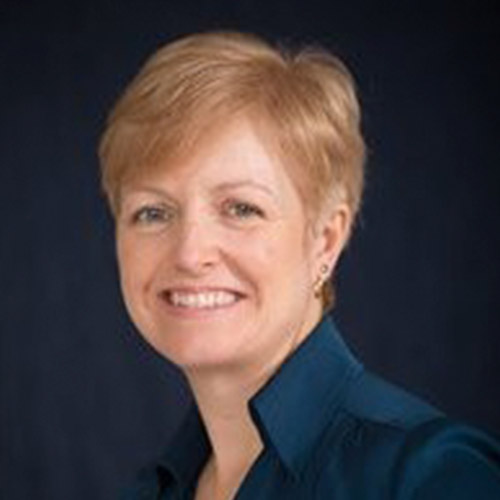 Attorney – Real Estate
Harding Legal
Bay Area Real Estate Affinity Group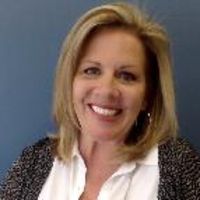 CEO
highdive
Bay Area Branding, Licensing, IP, & Strategic Services Affinity Group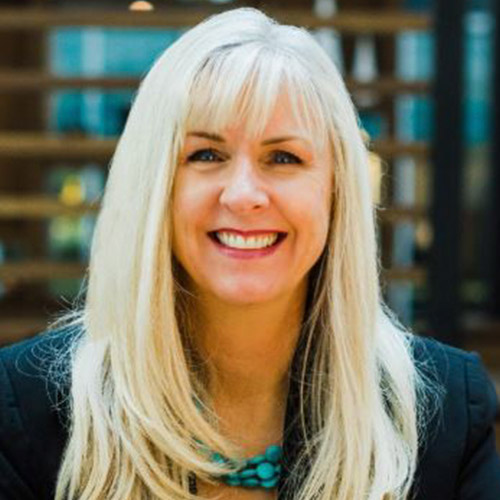 Career Strategist
Holian Associates
East Bay Women's GL
Debt and Credit Strategy Attorney
Jen Lee Law, Inc.
East Bay Women's Affinity Group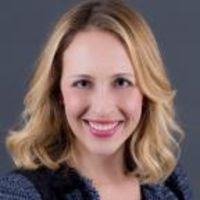 Founder & Managing Partner
The Mitzel Group, LLP
Bay Area Women's Affinity Group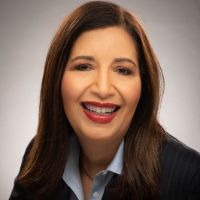 Shareholder
Santaella Legal Group, APC
East Bay Lawyers Affinity Group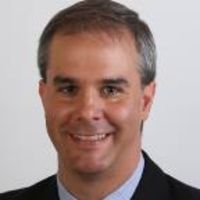 Attorney
Schriner Law Firm, PC
Bay Area Lawyers Affinity Group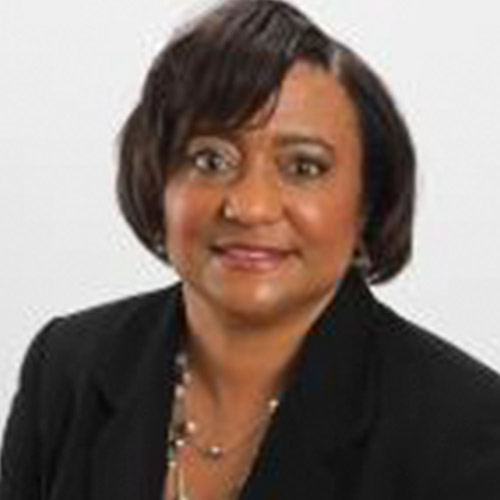 Attorney
Weill & Mazer, APC
Black Professionals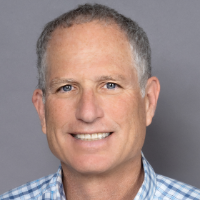 Principal
Silver Transitions
SF Estate & Succession Planning Affinity Group
Interested in joining ProVisors?
To learn more about joining ProVisors in San Francisco please contact Regional Director Ian Burditt using the form below.