Welcome to ProVisors – San Diego
ProVisors is the largest national networking organization exclusively for professional service providers – Trusted Advisors. Our proven system, developed over 30 years, accelerates business results for our members. ProVisors members receive business opportunities and access to our national network of advisors to provide more value to their existing clients. They also enjoy elevated standing of their personal and professional brand, while forming lasting relationships with like-minded professionals.
Our San Diego region includes 19 Home Groups and 7 Affinity Groups. Each group is curated to maximize cross-referral opportunities, which allow you to provide your clients with trusted recommendations. ProVisors Home Group meetings, Troikas (three-person meetups), and social events help you form key relationships with members in your region.
As an invitation-only community, our members are vetted to ensure that the San Diego region consists of high-quality Trusted Advisors. Click or call us to learn more about joining ProVisors San Diego today!
Learn more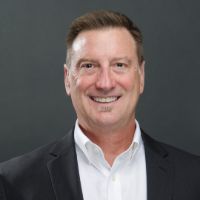 CFP® President/ Sr. Wealth Manager
Retirement Solutions, Inc.
Carmel Valley Torrey View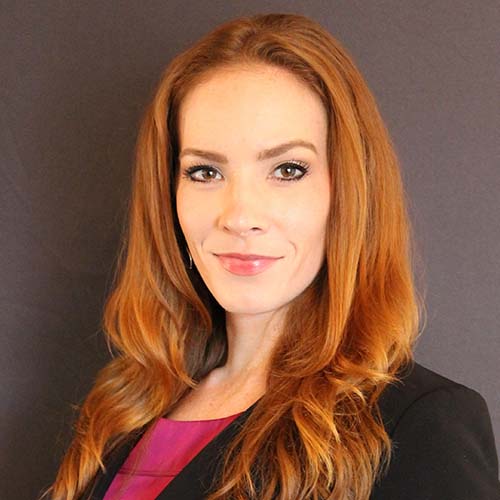 Partner
Chhokar Law Group
Carmel Valley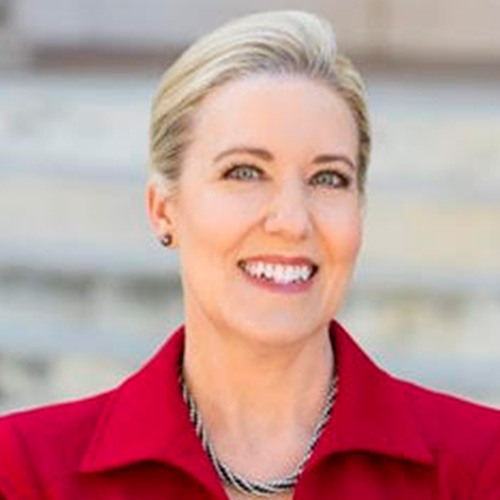 Attorney
Franklin Soto Leeds LLP
University Towne Center 4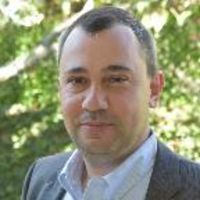 Founder and CEO
BooXkeeping Corp.
San Diego Downtown 2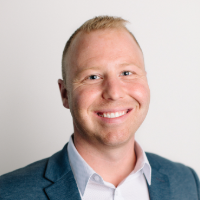 Managing Partner
RED Strategies, Fortis Legacy Partners
Del Mar Heights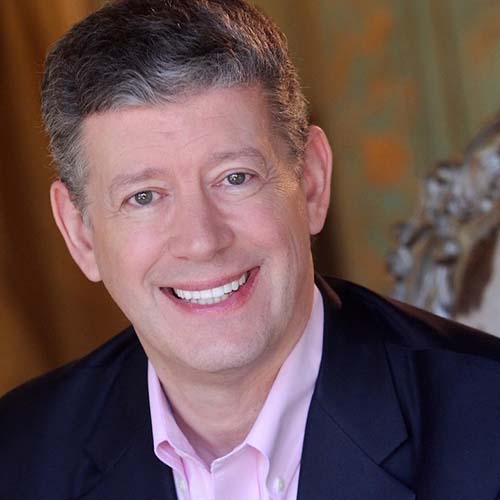 Partner
Best Best & Krieger LLP
University Towne Center 2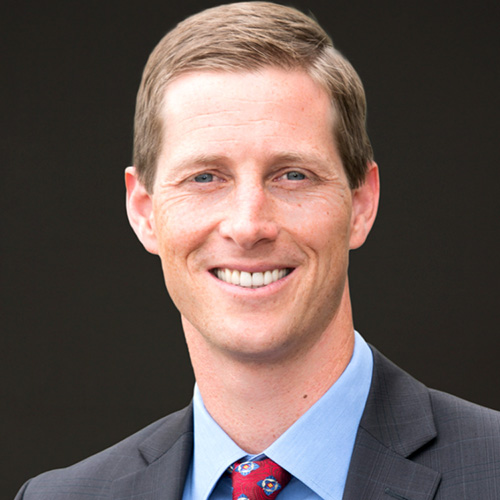 Personal Injury Attorney
Fox Law, APC
San Diego Downtown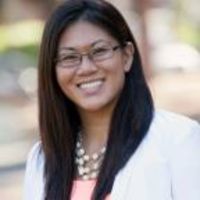 Managing Director
Wejungo
La Jolla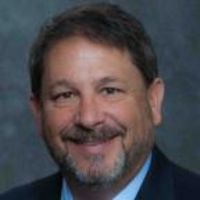 Attorney at Law
Law Offices of Mark S Kagan
Carmel Valley 2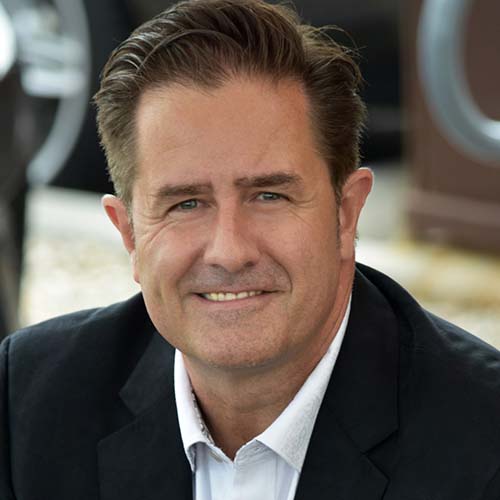 Managing Director
Lanyon Advisory Services
Del Mar Heights 2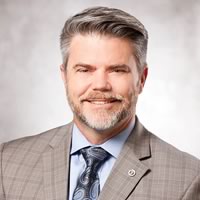 Partner
Franklin Soto Leeds LLP
San Diego Downtown 4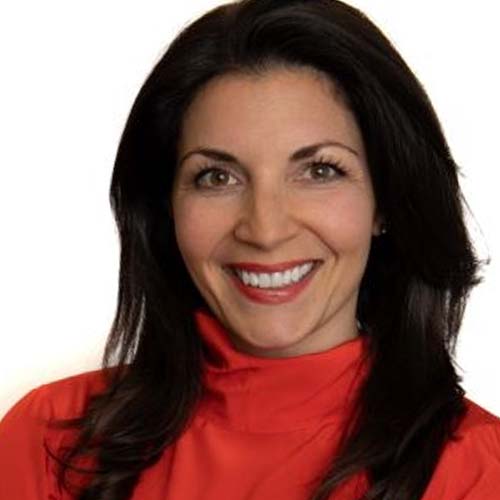 Partner
MoginRubin LLP
San Diego Metro 1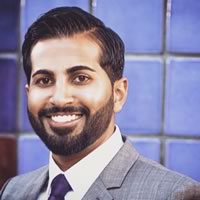 Managing Partner
Pinnacle Private Advisors
University Towne Center 5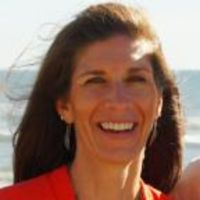 Attorney at Law
Maggio Kattar Nahajzer + Alexander, P.C.
University Towne Center 3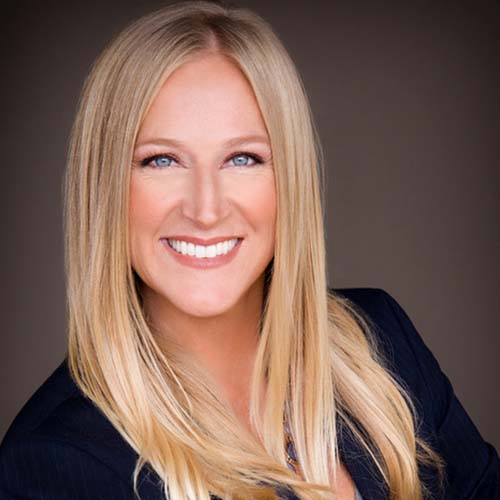 President
SSA Insurance Services
San Diego North Coast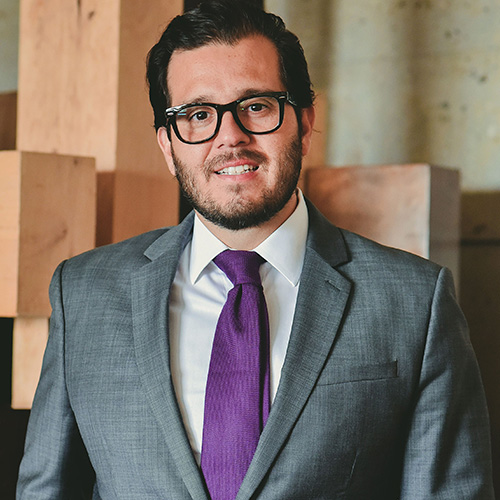 Partner
Grupo Consultor EFE
San Diego Downtown 5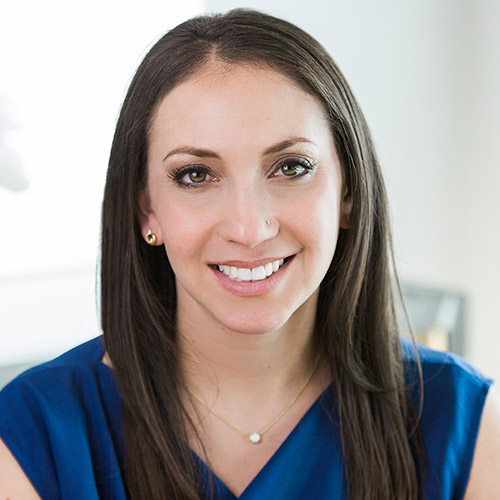 CO-Founder / Mediator
West Coast Family Mediation Center
Carmel Valley 4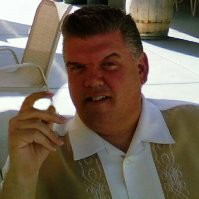 Principal
FRS Executive Search
University Towne Center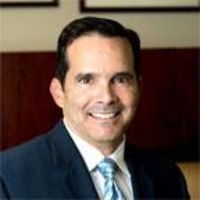 Attorney
Law Offices of Christopher A. Villasenor
San Diego Downtown 3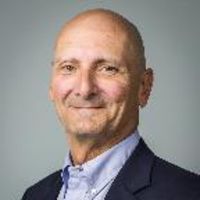 Business Therapist
The Zelnick Group
Carmel Valley 3
San Diego Affinity Group Leaders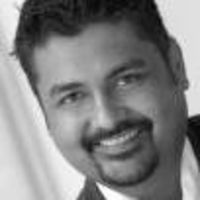 Managing Partner
Chhokar Law Group, P.C.
San Diego Estate and Succession Planning Affinity Group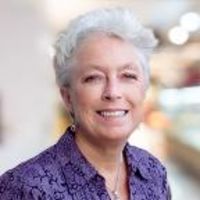 President & Your Chief Marketing Officer
Upstart Group LLC
Collaboration of Professional Women San Diego Affinity Group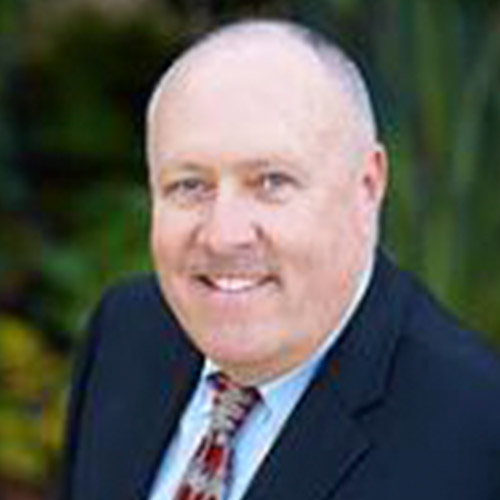 Managing Partner
Shoreline Partners LLC
Corporate Deal Professionals Affinity Group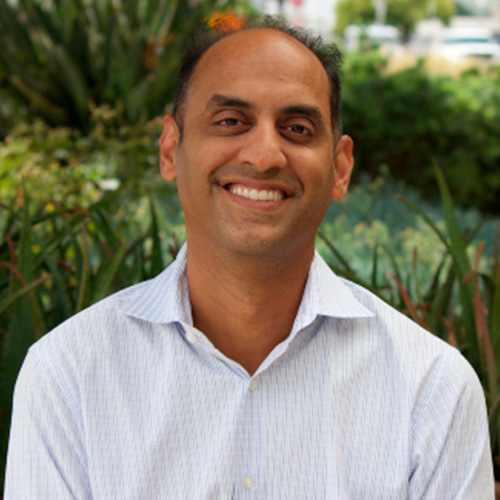 Bluefire Mortgage Group
San Diego Real Estate Affinity Group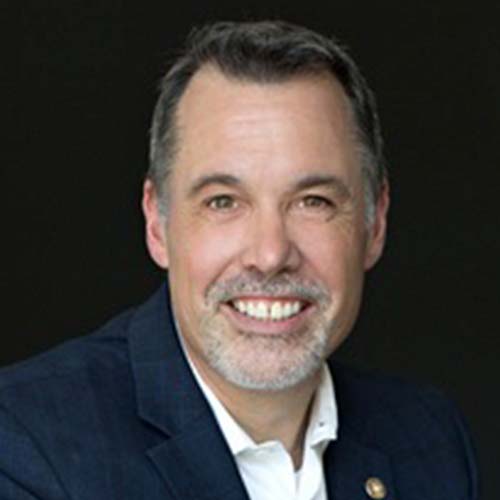 President
Public Relations Security
Distributors & Manufacturers San Diego Affinity Group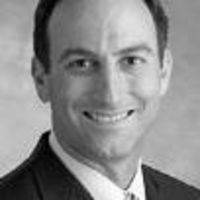 Attorney
TencerSherman LLP
San Diego Human Capital Affinity Group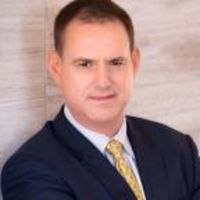 Attorney
TencerSherman LLP
San Diego Lawyers Affinity Group
Interested in joining ProVisors?
Click below to schedule a call with San Diego Regional Director Amy Mitchell or complete the form below.
Schedule Intro Call with Amy