Welcome to ProVisors – Orange County
ProVisors is the largest national networking organization exclusively for professional service providers – Trusted Advisors. Our proven system developed over 30 years accelerates business results for our members. Members receive business opportunities, access to our national network of advisors to provide more value to their existing clients, enjoy elevated standing of their personal and professional brand, and form lasting relationships with like-minded professionals.
Our Orange County region covers Long Beach, Orange County and Irvine and includes 32 Home Groups and 11 Affinity Groups. Each group is curated to maximize cross-referral opportunities, which allow you to provide your clients with trusted recommendations. ProVisors Home Group meetings, Troikas (three-person meetups), and social events help you form key relationships with members in your region.
As an invitation-only community, our members are vetted to ensure that the Orange County region consists of high-quality trusted advisors. For preferred consideration, please fill out the form below to speak with a member of our team.
LEARN MORE
Orange County Group Leaders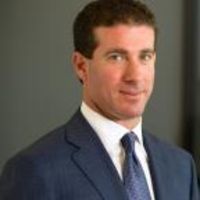 Attorney
Abel Law Offices, PC
Irvine North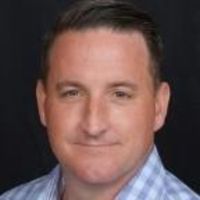 President
CalTerra Partners
Orange County Central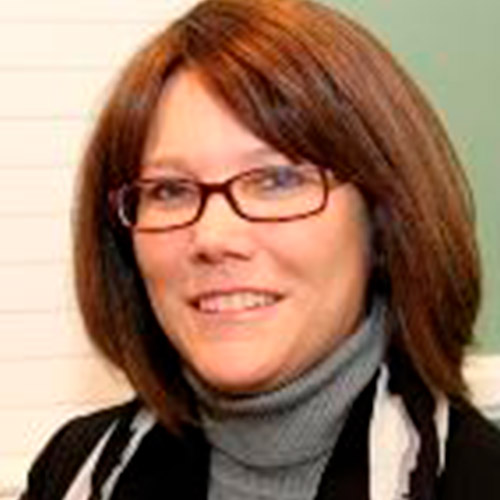 President
LMA Consulting Group
Ontario
Attorney
Carothers DiSante & Freudenberger LLP
Irvine Orange County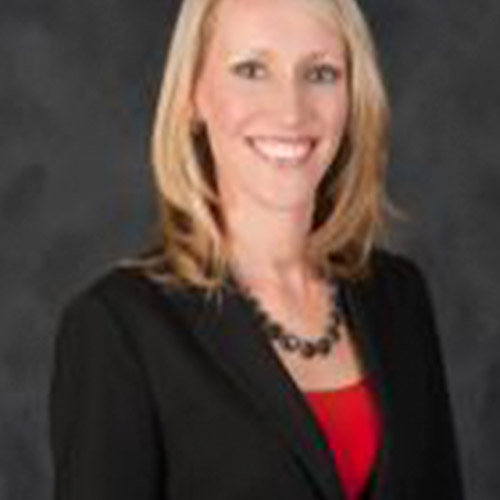 Financial Advisor
UBS Financial Services Inc
Seal Beach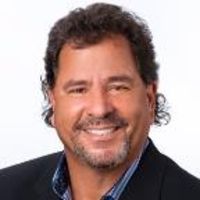 Owner
The ERISA Law Firm
Newport Gateway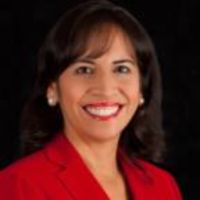 Business Litigation Attorney - Trade Secrets
Wellman & Warren LLP
Newport-Irvine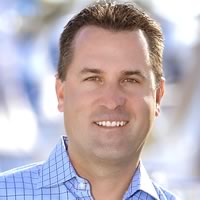 President
Brown & Associates Inc.
Newport Center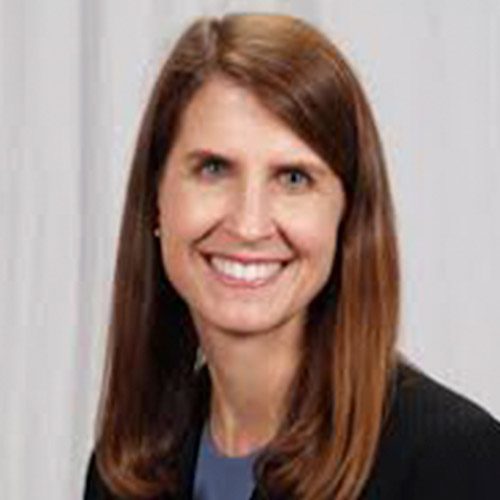 Karen I. Calhoun, Attorney at Law
Mergers $ Acquisitions 3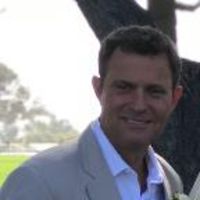 CFA, ASA, Managing Director
The Mentor Group Inc.
Irvine 2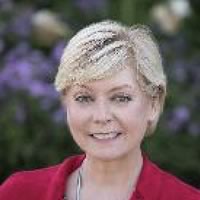 CEO
Cotton Group, LLC
Riverside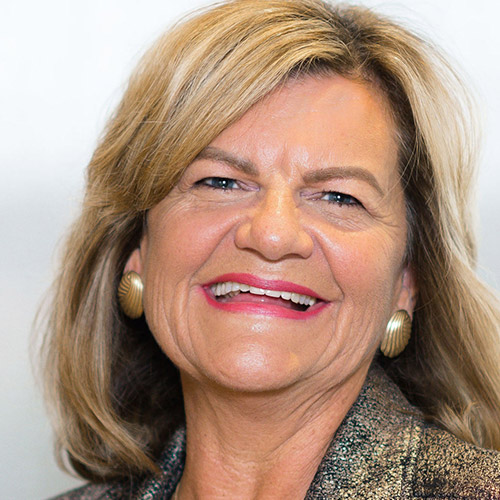 President/CEO
Dawson & Dawson Inc
Irvine South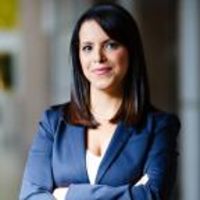 Attorney
Farkhad & Wang, APLC
Irvine Concourse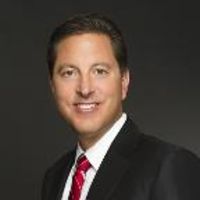 Attorney at Law
Stephens Friedland LLP
Irvine Metro
Registered Patent Attorney
Hankin Patent Law, A Professional Corporation
Irvine 3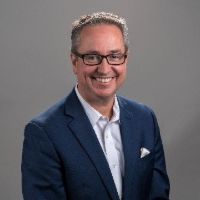 President
J2 Marketing Consultants
Costa Mesa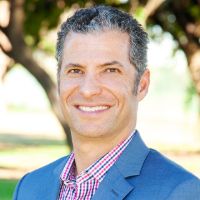 Attorney
Kaiser Law Group
Long Beach Airport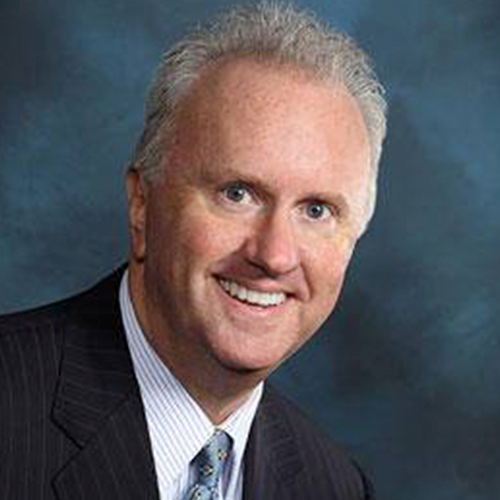 Director Government Affairs
Financial Partners Credit Union
Newport Gateway 2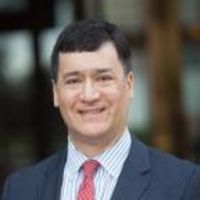 Vice President- Senior Financial Advisor
Merrill Lynch
South Coast Metro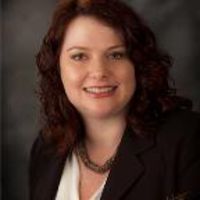 Partner
Wright Ford Young & Co.
John Wayne Airport
managing director
Training Funding Source
Irvine Spectrum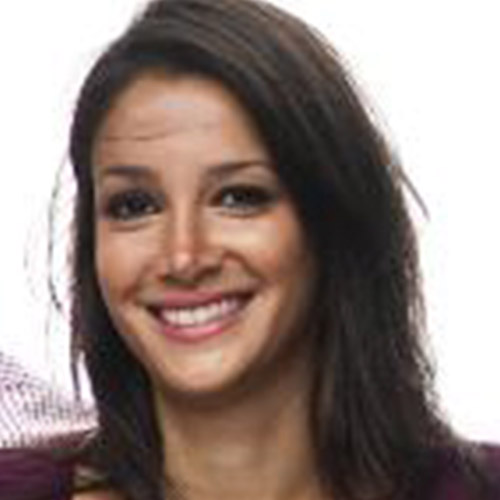 Real Estate Attorney and Partner at On Demand Escrow
Law Offices of Sara Naheedy
Long Beach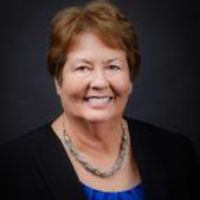 Financial Advisor
Pelorus Capital Management
Corona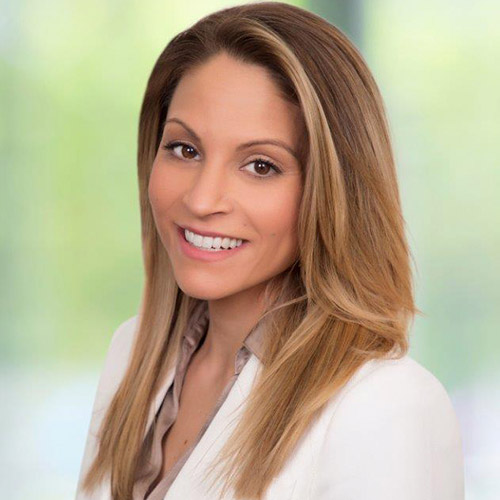 Attorney
Farzad & Ochoa Family Law Attorneys, LLP
Irvine Central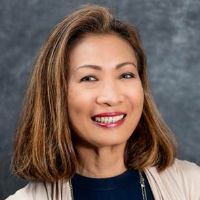 Financial Advisor
STIFEL
South Orange County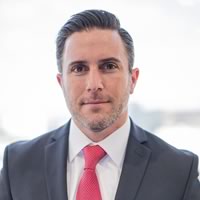 Partner and Co-Founder
LAW & STEIN LLP
South Coast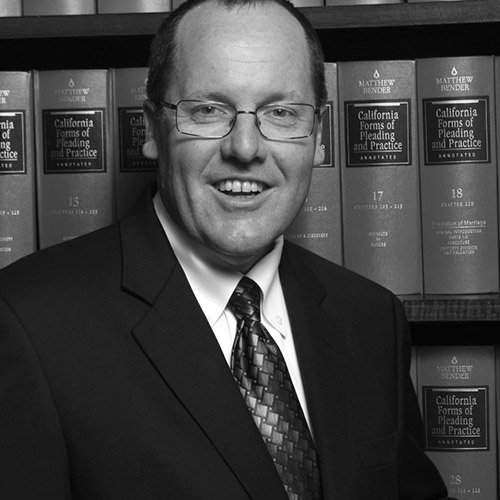 Partner
Stephens Friedland LLP
Orange County Metro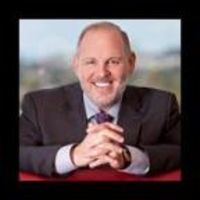 Principal
Cohn & Swartzon, P.C.
Newport Beach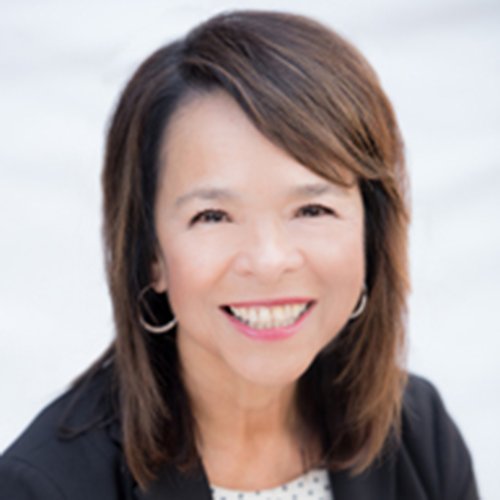 Vice President
The CEO University
Newport Center 2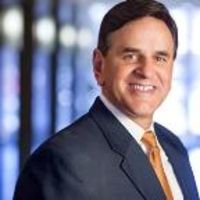 Partner
Bill Torres & Company, Inc.
Cerritos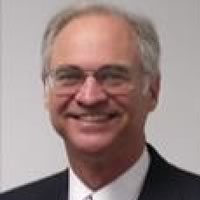 Attorney
John W Tulac, Attorney at Law
Ontario 2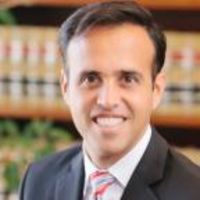 Esq.
ZEPPOS RAUTIOLA LLP
Newport
Orange County Affinity Group Leaders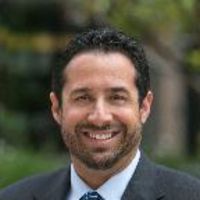 Partner
Kahana & Feld LLP
Orange County Lawyers and Legal Professionals Affinity Group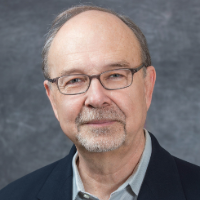 Attorney
Corliss, A Law Corporation
Estate and Succession Planning Affinity Group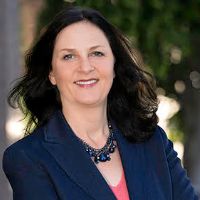 Managing Partner
Carothers DiSante & Freudenberger LLP
Collaboration of Professional Women Affinity Group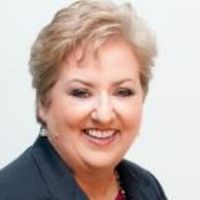 President and Founder
Ethos Human Capital Solutions
Orange County Non-Profit Affinity Group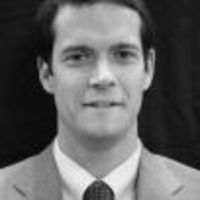 Partner
GMGS Risk Management & Insurance Service
Human Capital Affinity Group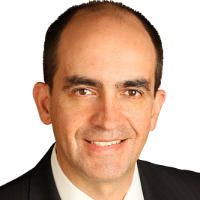 COO for Technology Companies
Tech Exec LLC
Orange County Tech Affinity Group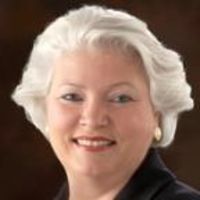 President
Kathleen McEntee and Associates Ltd
Collaboration of Professional Women Inland Empire Affinity Group
Vice President
Vengroff Williams Inc.
International Business Affinity Group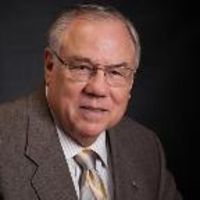 CEO / Owner
Executive Forums - Inland Empire
Ontario Distributors/Manufacturers Affinity Group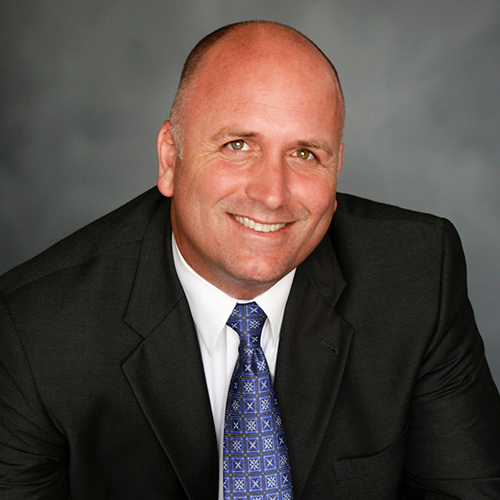 Managing Partner
Aaken Business Consulting, Inc.
Distributors & Manufacturers OC Affinity Group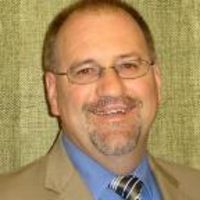 Certified Public Accountant, MST
Raimondo Pettit Group
Orange County Real Estate Affinity Group
Interested in joining ProVisors?
To learn more about joining ProVisors in Orange County please contact Regional Manager, Cat Dageforde using the form below.