Welcome to ProVisors – New York City
ProVisors is the largest national networking organization exclusively for professional service providers – Trusted Advisors. Our proven system, developed over 30 years, accelerates business results for our members. ProVisors members receive business opportunities and access to our national network of advisors to provide more value to their existing clients. They also enjoy elevated standing of their personal and professional brand, while forming lasting relationships with like-minded professionals.
Our New York region currently includes 9 Home Groups. Each group is curated to maximize cross-referral opportunities, which allow you to provide your clients with trusted recommendations. ProVisors Home Group meetings, Troikas (three-person meetups), and social events help you form key relationships with members in your region.
As an invitation-only community, our members are vetted to ensure that the New York region consists of high-quality Trusted Advisors. Click or call us to learn more about joining ProVisors New York today!
Learn more
New York City Group Leaders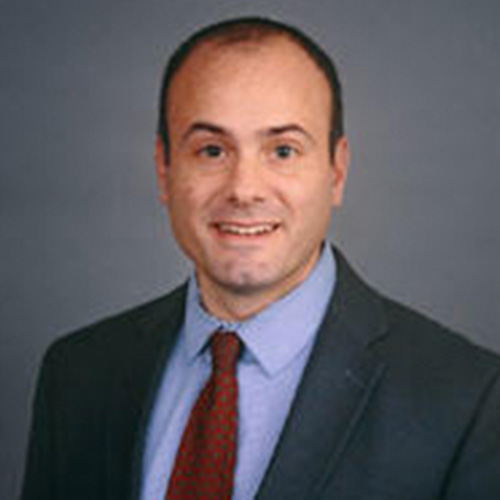 Partner
Campolo, Middleton & McCormick, LLP
Long Island 1
EVP
CDEC 1031 Exchange - Wintrust Financial Corporation
New York City 5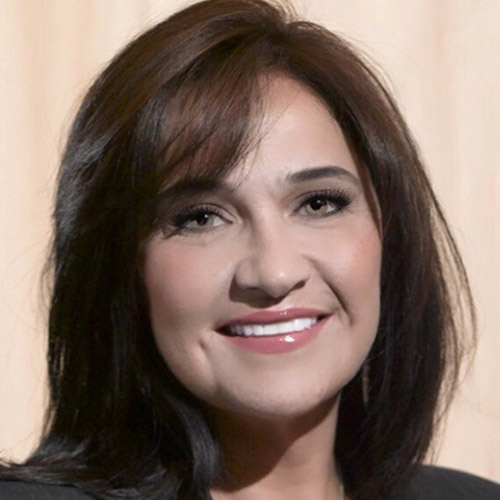 Chair, Employment and Labor Practice
Phillips Nizer LLP
New York City 7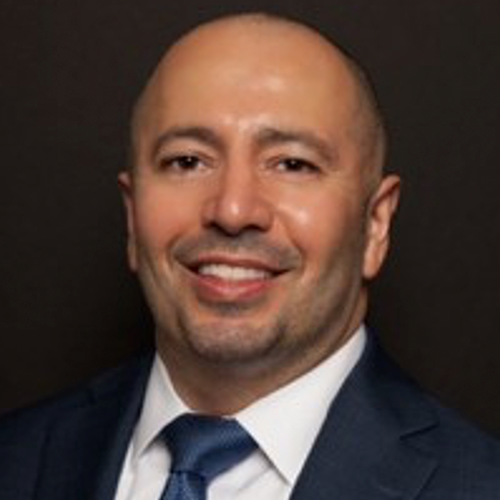 Senior Vice President & Portfolio Manager
UBS Financial Services
Downtown Brooklyn 1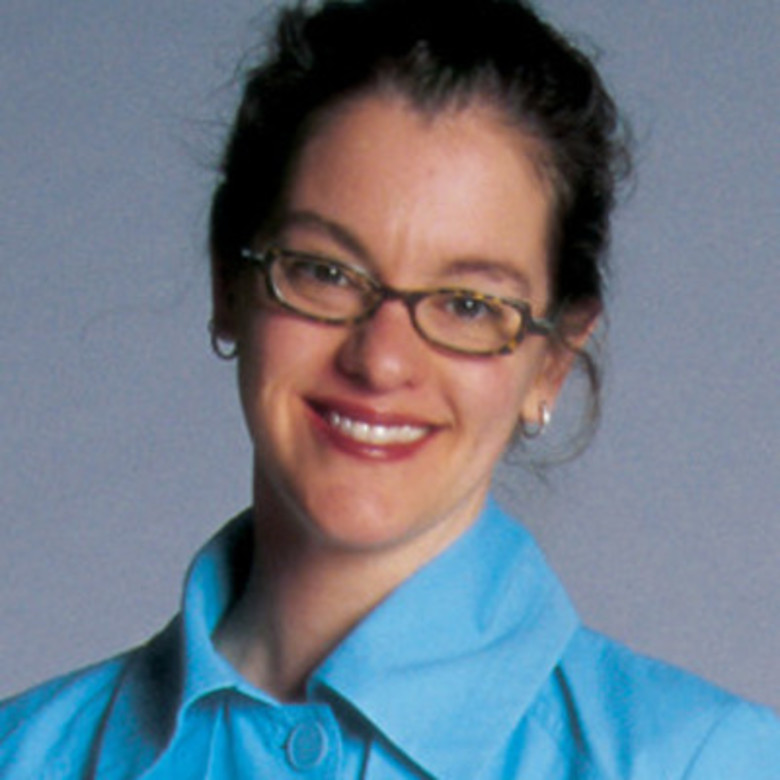 Editorial & Creative Services Consultant
Lauren Hauptman Ink
New York City 2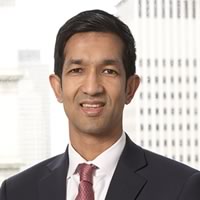 Tax Partner
Marcum LLP
New York City 1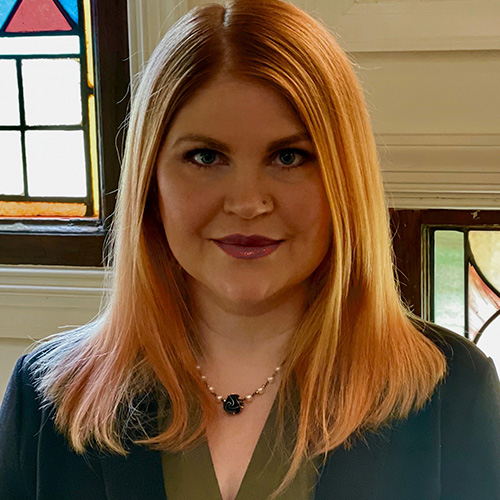 Personal Risk Advisor
USI Insurance Services
New York City 8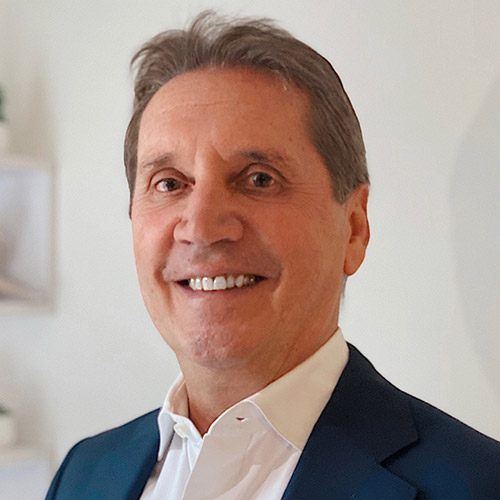 CEO
SalesSXess
New York City 3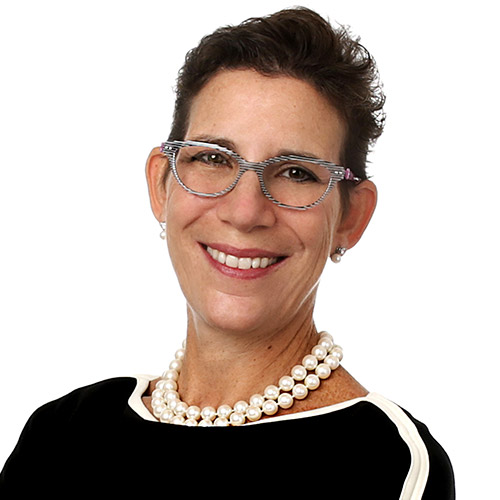 FocalPoint Coaching
New York City 4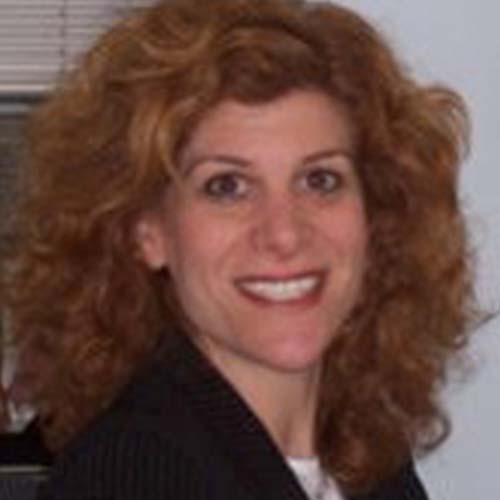 Partner
The Klein Law Group P.C.
New York City 6
New York City Affinity Group Leaders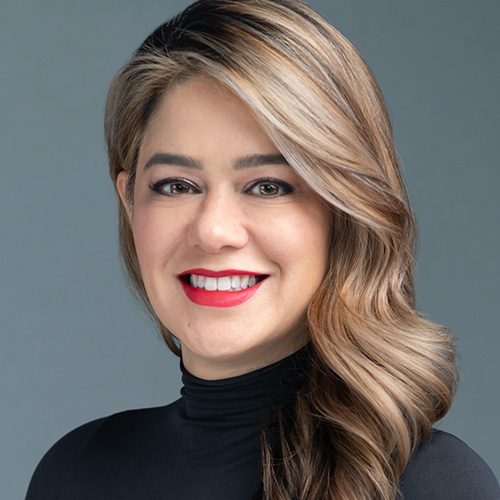 Founder and CEO
be the change HR
NY Women's Affinity Group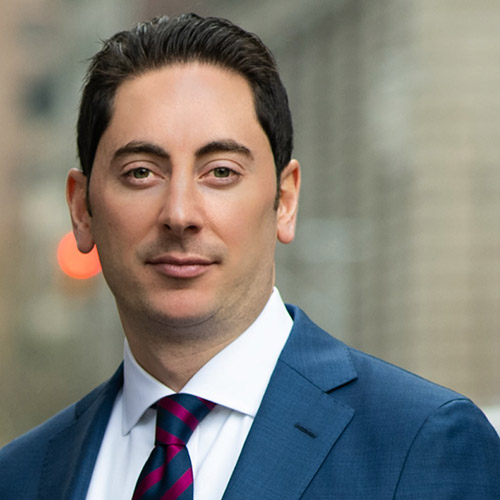 ChaudhryLaw PLLC
Partner
NY Lawyers Affinity Group
Interested in joining ProVisors?
Click below to schedule a call with New York City Regional Director Rebecca Bronheim or complete the form below.
Schedule Intro Call with Rebecca