Welcome to ProVisors – New York City
Our New York City region has just launched and we are excited to have top trusted advisors in the area become involved in our growing community. Our groups are all curated to maximize cross-referral opportunities. Home Group meetings, Troikas (three-person meetups), and social events help you form important relationships with members, which allows you to provide clients with trusted recommendations.
As an invitation-only community, our members are vetted to ensure that the New York region consists of high-quality trusted advisors. Join ProVisors to expand your network, increase your brand awareness, and accelerate the growth of your business.
BECOME A MEMBER
New York City Group Leaders
EVP
CDEC 1031 Exchange - Wintrust Financial Corporation
New York City 5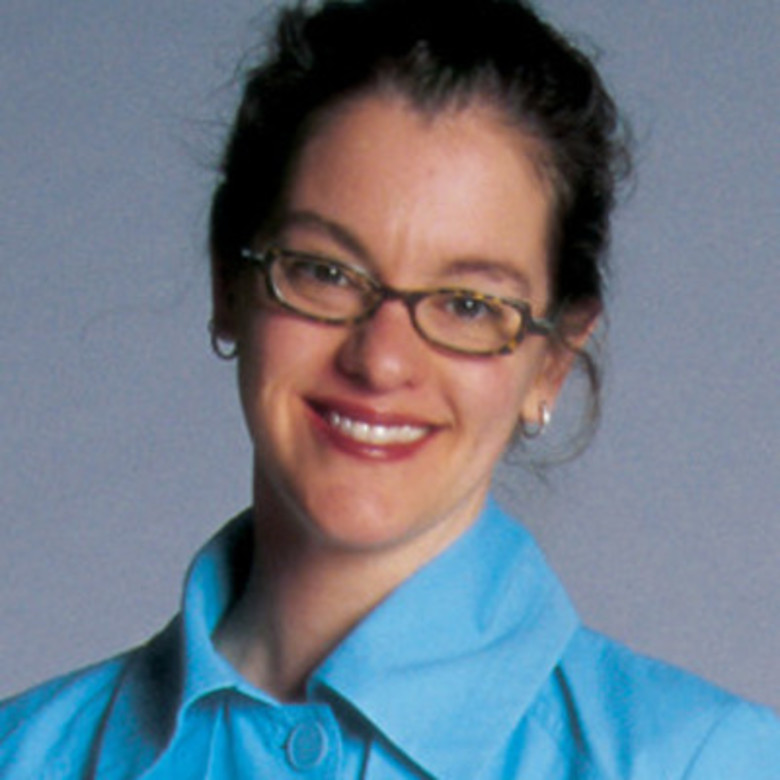 Marketing Consultant
Lauren Hauptman Ink
New York City 2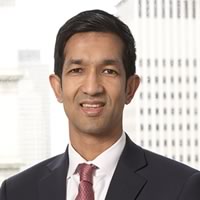 Tax Partner
Friedman LLP
New York City 1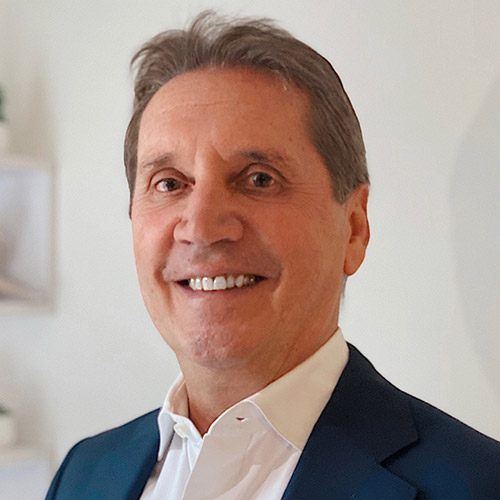 CEO
SalesSXess
New York City 3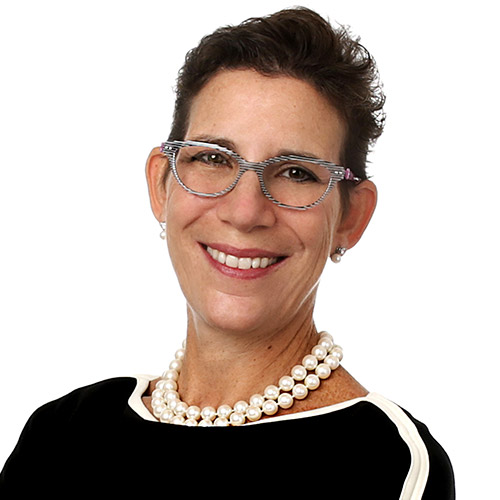 FocalPoint Coaching
New York City 4
Interested in joining ProVisors?
To learn more about joining ProVisors in New York City please contact Regional Director Maureen McEvoy using the form below.