Welcome to ProVisors – New England
ProVisors is the largest national networking organization exclusively for professional service providers – Trusted Advisors. Our proven system, developed over 30 years, accelerates business results for our members. ProVisors members receive business opportunities and access to our national network of advisors to provide more value to their existing clients. They also enjoy elevated standing of their personal and professional brand, while forming lasting relationships with like-minded professionals.
Our New England region includes 26 Home Groups and 10 Affinity Groups. Each group is curated to maximize cross-referral opportunities, which allow you to provide your clients with trusted recommendations. ProVisors Home Group meetings, Troikas (three-person meetups), and social events help you form key relationships with members in your region.
As an invitation-only community, our members are vetted to ensure that the New England region consists of high-quality Trusted Advisors. Click or call us to learn more about joining ProVisors New England today!
Learn more
New England Group Leaders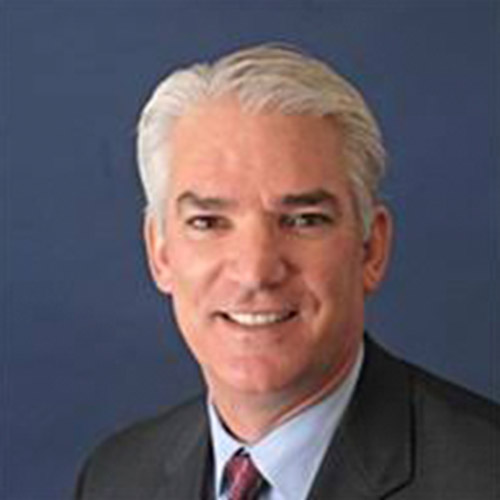 Financial Representative
The Bulfinch Group
Milton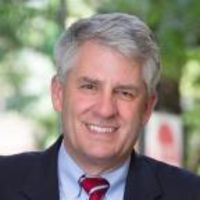 Managing Director
Consilium Partners LLC
Boston 1
Estate Planner
DangerLaw, LLC
Boston 5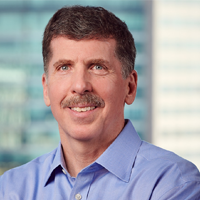 IP & Technology Attorney
Build IP, LLC
Cambridge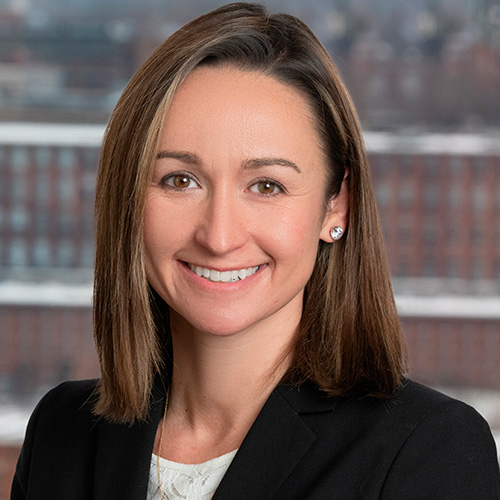 Managing Principal
Robbins Farley, LLC
Manchester
Vice President Business & Commercial Banking
Eastern Bank
Norwell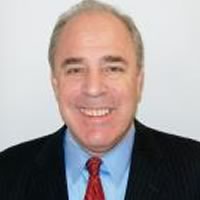 Partner
The Wagner Law Group
Boston 3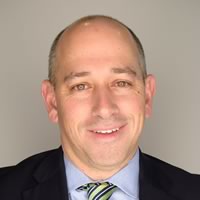 Producer
Risk Strategies
Wakefield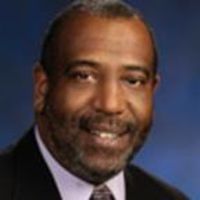 Partner
Rubin and Rudman, LLP
Danvers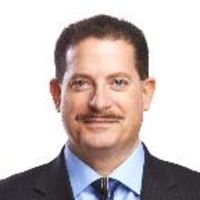 Principal
WINNING, Incorporated
Mansfield
Vice President
Eastern Bank
Dedham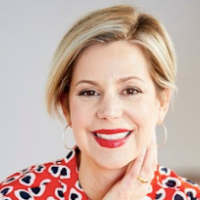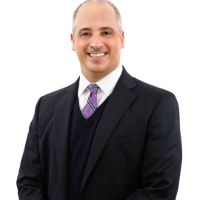 Partner
Nelson Mullins Riley & Scarborough LLP
Boston 4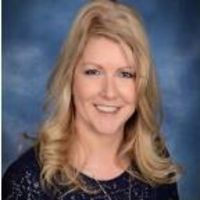 Vice President - Personal Risk Specialist
Hub International New England, LLC
Merrimack Valley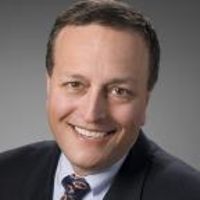 My Title? It's Dr. Evil! I didn't spend 6 years in Evil Medical School to be Mr.
Baker Law Offices, P.C.
Waltham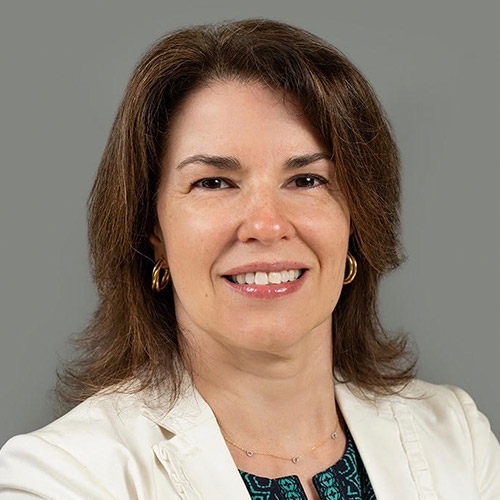 Mariani Mediation Services LLC
Boston 2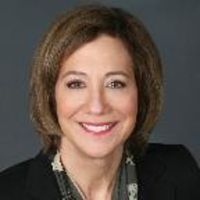 President
Masterman Executive Coaching, Inc.
Woburn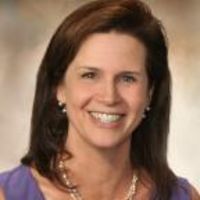 Wealth Manager, CFO, Principal
CMH Wealth Management, LLC
Portsmouth
Director of Business Development
Insurance Marketing Agencies
Burlington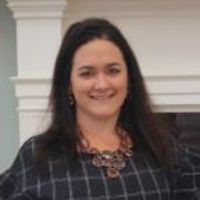 Vice President, Commercial Lending Officer
The Provident Bank
Boston Charter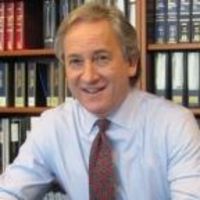 Attorney
Pinta Law Group, LLC
Braintree
Principal
Robust Alternatives
Framingham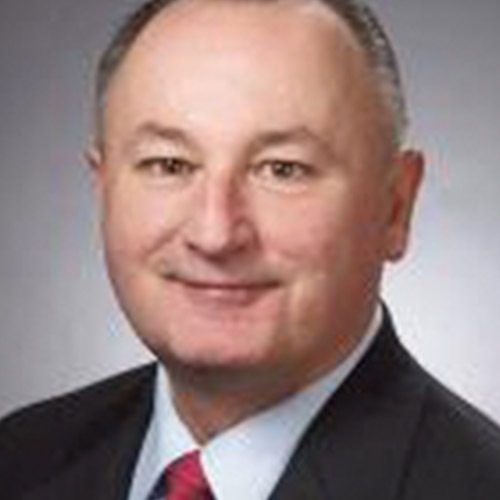 Partner and Counsel
BlumShapiro
Boston Back Bay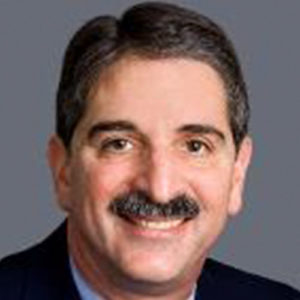 Owner
The Executive Suite
Plymouth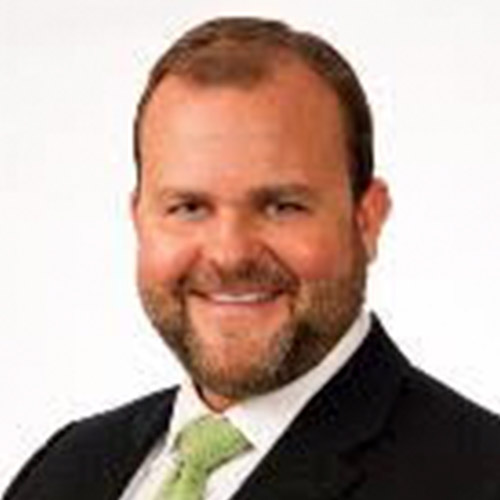 Wealth Planner
Wealth Planner
Newburyport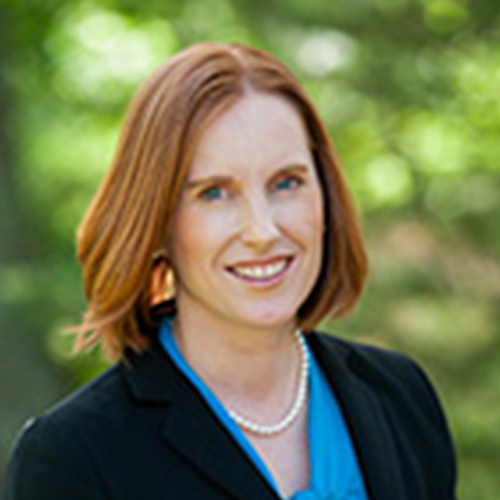 Financial Advisor, Partner, CFP
Canby Financial Advisors
Natick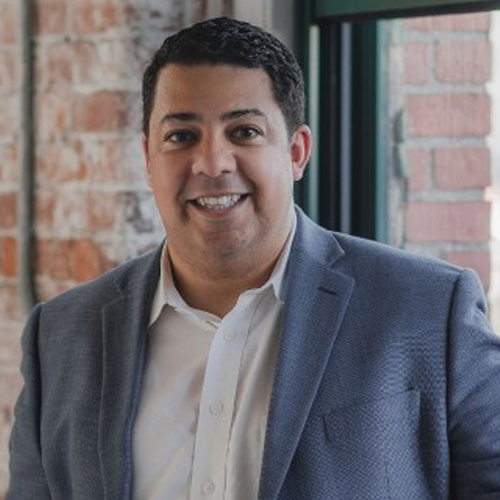 Investment Advisor
Lodestar Wealth
Providence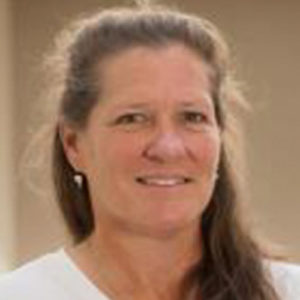 Loan Officer
HarborOne Mortgage
Providence 2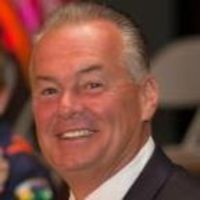 Founding Partner
Workers Compensation (WC) & Social Security (SS) Law Group, LLP
Needham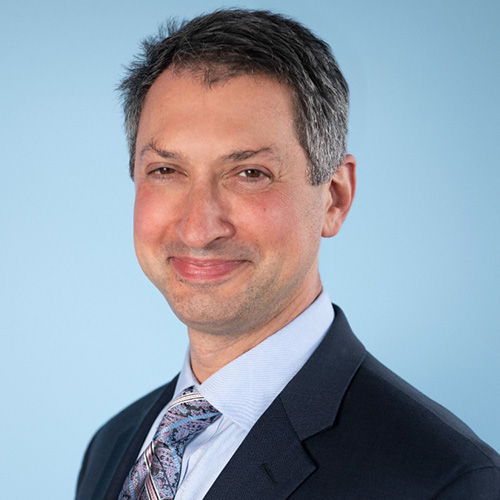 Corporate and Tax Attorney and CPA
Sassoon & Cymrot, LLP
Boston 6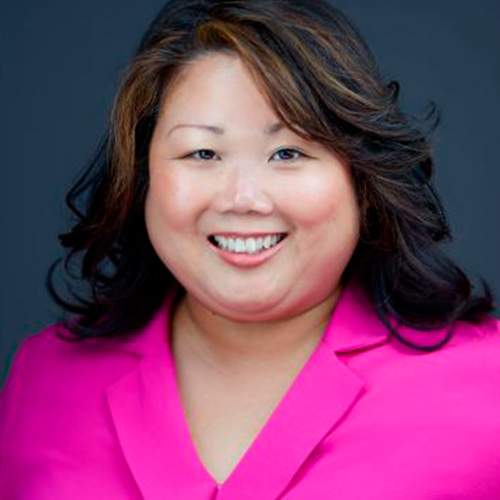 Senior Loan Officer
Monument Mortgage
Boston 7
New England Affinity Group Leaders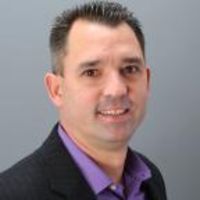 Principal
Navera Group, LLC
Boston Mergers and Acquisitions Affinity Group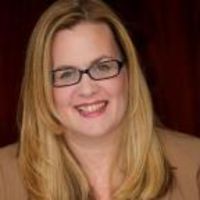 Financial Advisor
Morgan Stanley Wealth Management
Family Transitions Affinity Group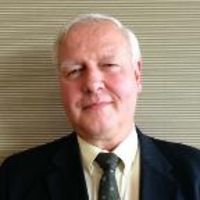 Principal
Business Funding Northeast
Transitioning Business Advisors Affinity Group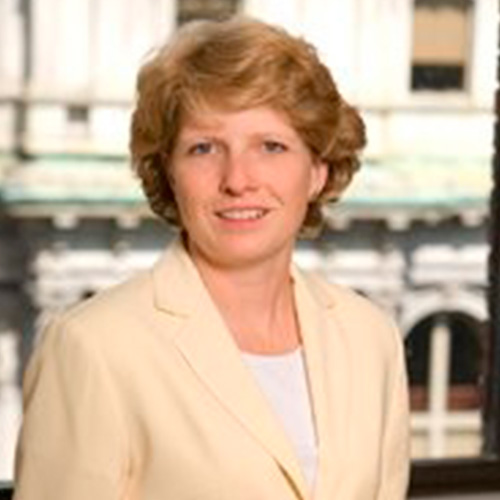 Managing Partner
Englander & Chicoine P.C.
Downtown Boston Real Estate Affinity Group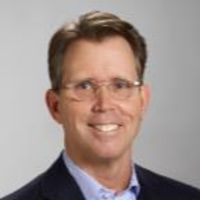 Chief Catalyst
Catalyz LLC
Boston Management Consultant & Coaches Affinity Group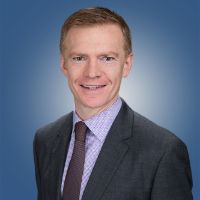 Principal
Mulcahy Capital
Boston Real Estate Affinity Group
Attorney
Scalli Murphy Law, P.C.
Boston Lawyers Affinity Group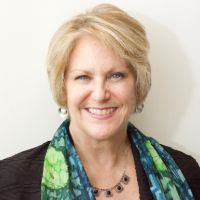 Sr. VP Crisis and Strategic Communications
Liberty Square Group
Boston Women's Affinity Group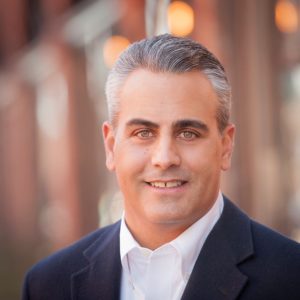 President
Blue Door Mortgage
Boston Estate and Succession Planning Affinity Group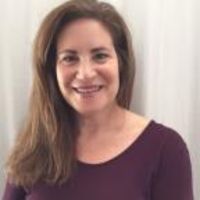 Managing Director
Zions Bank
Boston Non Profit Affinity Group
Interested in joining ProVisors?
Click below to schedule a call with New England Regional Director Shep Becker or complete the form below.
Schedule Intro Call with Shep