Welcome to ProVisors – Los Angeles Valley
Our Los Angeles Valley region is where it all started! This region includes 29 Home Groups and 12 Affinity Groups that reach from the San Fernando Valley to Santa Barbara. Our groups are all curated to maximize cross-referral opportunities. Home Group meetings, Troikas (three-person meetups), and social events help you form deeper connections with members, which allows you to give the best recommendations to your clients.
As an invitation-only community, our members are vetted to ensure that the Los Angeles region consists of high-quality trusted advisors. Join ProVisors to expand your network, increase your brand awareness, and accelerate the growth of your business.
BECOME A MEMBER
Los Angeles Valley Group Leaders
Vice President
Hudson Financial Services
Calabasas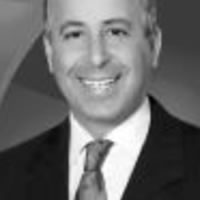 Partner
Greenberg Glusker
Mergers & Acquisitions 2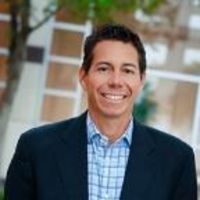 Mortgage Advisor
American Family Funding
Santa Clarita Valley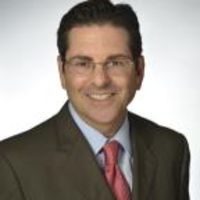 Principal
CenterPoint M&A Advisors
Sherman Oaks 2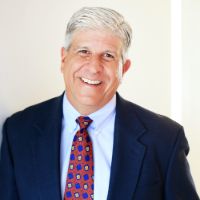 Berke Law Group, A.P.C.
Woodland Hills 3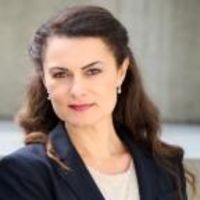 Attorney at Law
Bernstein & Friedland, P.C.
Encino 3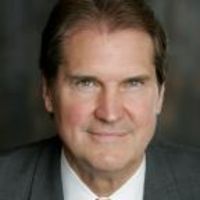 Chairman
The Mentor Group/Mentor Securities
Westlake 1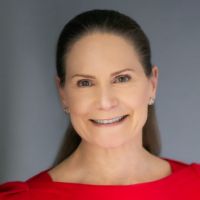 Vice President, Employee Benefits
Eichberg Associates Inc
Woodland Hills 4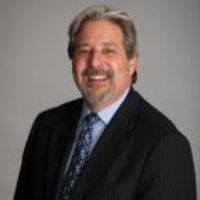 Shareholder/Partner
Actuaries Unlimited, Inc.
Encino 2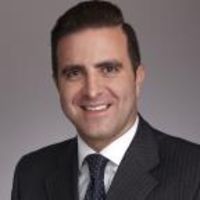 Partner
Reicker Pfau Pyle & McRoy LLP
Santa Barbara 3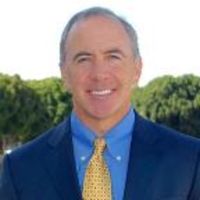 Vice President
Morgan Stanley
Santa Barbara 2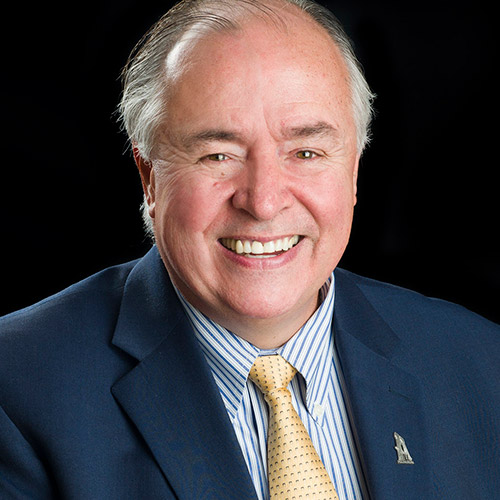 President
The 2020 Network
Westlake 4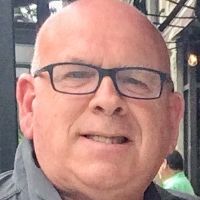 President
Goodman Law Offices, A Professional Corp
Westlake 6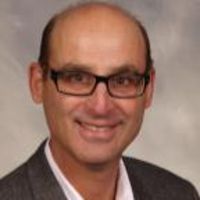 Lawyer / Attorney at Law
Law Offices of Robert M. Klein
Sherman Oaks 1
Partner
Manfredi Levine Eccles Miller & Lanson
Westlake 2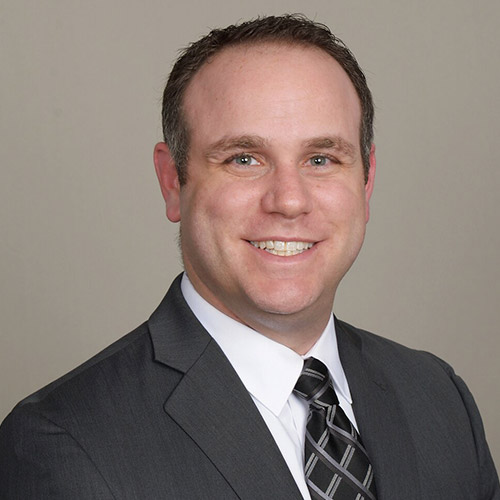 Attorney
Richard D. Marks Professional Corporation
Westlake 7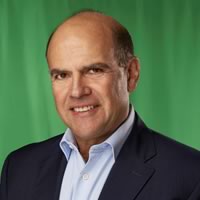 CPA
Martini Akpovi Partners LLP
Encino 1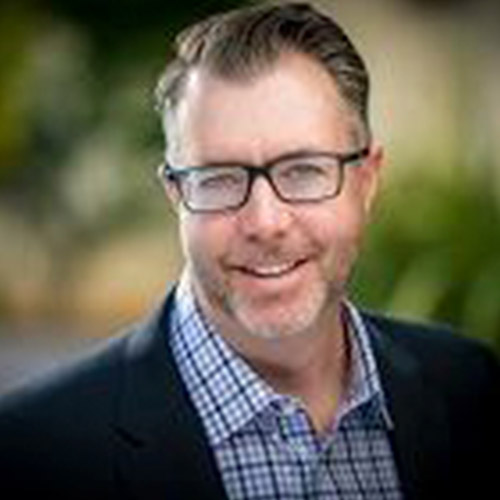 President
Arch Canyon Partners, LLC
Woodland Hills 2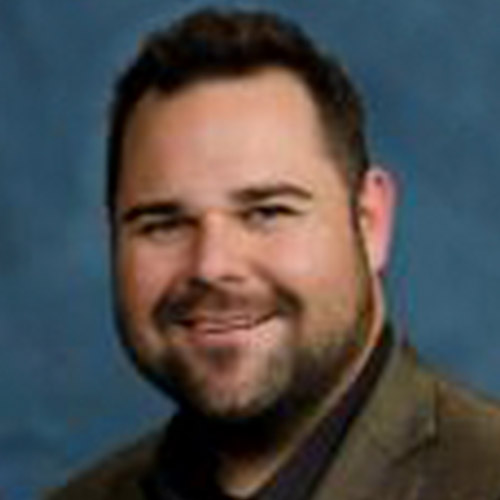 Health and Life Insurance Advisor
PCH Benefits & Insurance Solutions
Camarillo 1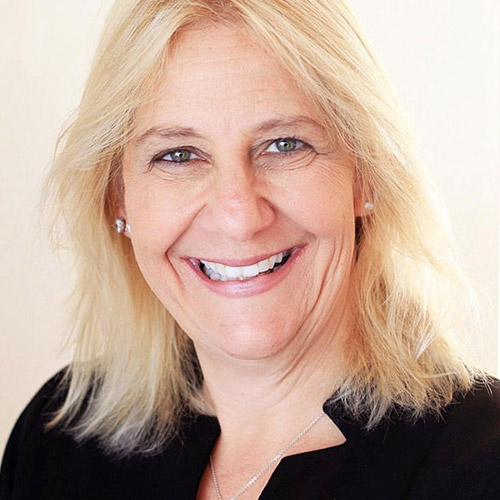 Managing Partner
Miller Haga Law Group, LLP
Warner Center 1
Financial Advisor, CFP®, CRPC®, CHFC®
Edward Jones
Westlake 8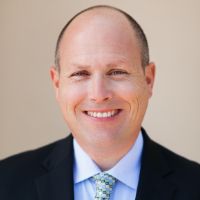 Criminal Defense Attorney
Ridley Defense, APC
Moorpark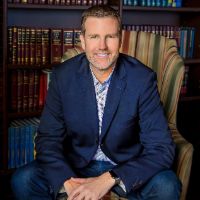 Certified Financial Planner (tm)
Avalan
Santa Barbara 1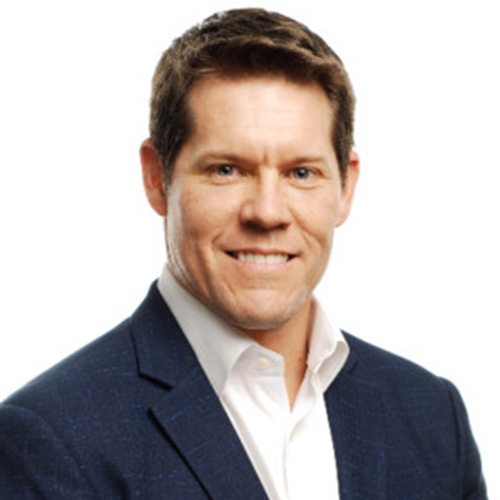 Senior Vice President
Morton Capital Management
Woodland Hills 1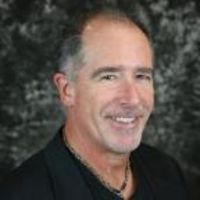 Market Vice President
Humana
Westlake 5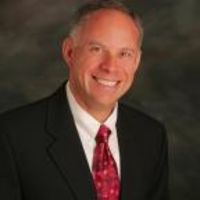 Esq.
Tisser Law Group, APC
Encino 4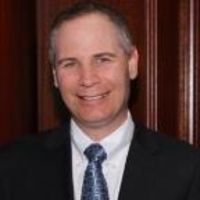 Partner
Stowell Zeilenga Ruth Vaughn & Treiger
Westlake 3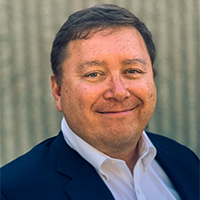 Principal
Verdict Resources Inc.
Ventura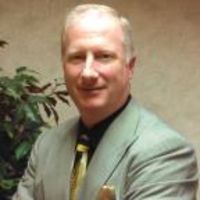 Managing Shareholder
The Small Business Law Firm, P.C.
Simi Valley 2
Los Angeles Valley Affinity Group Leaders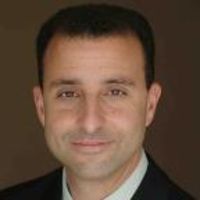 Vice President
Ameriprise Financial
Westlake Estate and Succession Planning Affinity Group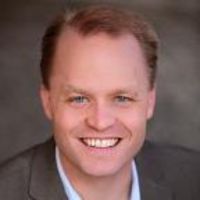 President
BMR Enterprises
Valley Real Estate Affinity Group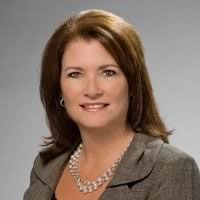 Managing Principal, Employee Benefits Consultant
Leavitt Insurance Services of Los Angeles
Valley Human Capital Affinity Group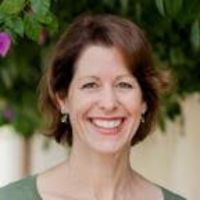 Estate Planning and Elder Law
Goldfarb & Luu
Westlake Growth Affinity Group
President/CEO
ICON Wealth & Legacy Partners
Valley Estate and Succession Planning Affinity Group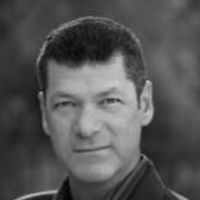 Entrepreneur and Business Development Expert
Industrypods & Keystone Management Services
Start Up and Entrepreneurship Affinity Group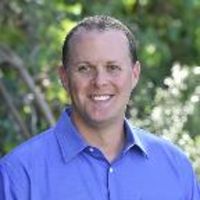 Partner
Ross Legal Corporation
SoCal Cannabis Affinity Group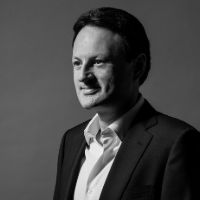 Partner
Aliant, LLP
Valley Lawyers Affinity Group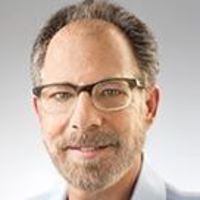 President
Real Property Partners
Conejo Valley Real Estate Affinity Group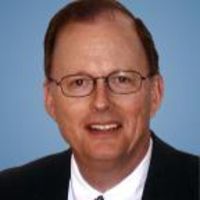 Managing Director
James S. Twerdahl & Associates, Inc.
Valley Distributors & Manufacturers Affinity Group
Partner
Withrow Employment Law
Westlake Lawyers Affinity Group
Interested in joining ProVisors?
To learn more about joining ProVisors in Los Angeles Valley please contact Regional Director Paige Murphy using the form below.