Welcome to ProVisors – Dallas/Fort Worth
ProVisors is the largest national networking organization exclusively for professional service providers – Trusted Advisors. Our proven system, developed over 30 years, accelerates business results for our members. ProVisors members receive business opportunities and access to our national network of advisors to provide more value to their existing clients. They also enjoy elevated standing of their personal and professional brand, while forming lasting relationships with like-minded professionals.
Our Dallas/Ft Worth region includes 11 Home Groups. Each group is curated to maximize cross-referral opportunities, which allow you to provide your clients with trusted recommendations. ProVisors Home Group meetings, Troikas (three-person meetups), and social events help you form key relationships with members in your region.
As an invitation-only community, our members are vetted to ensure that the Dallas/Ft Worth region consists of high-quality Trusted Advisors. Click or call us to learn more about joining ProVisors Dallas/Ft Worth today!
Learn more
Dallas/Fort Worth Group Leaders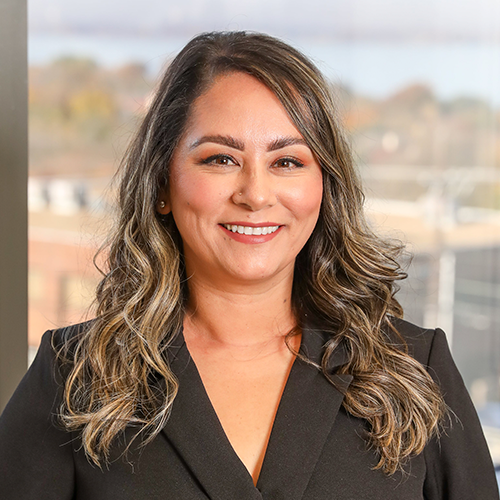 Sr. Director of Business Development
K&S Insurance, A BRP Company
Dallas 7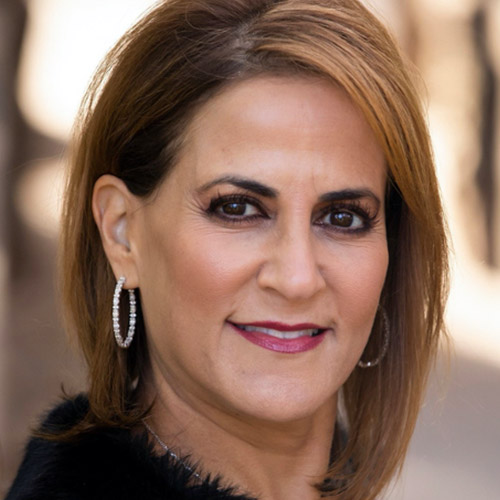 Senior Wealth Director
BNY Mellon Wealth Management
Dallas 4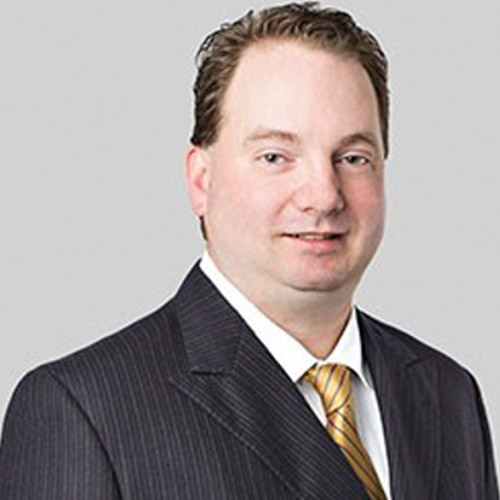 Partner
Steptoe & Johnson PLLC
Dallas 3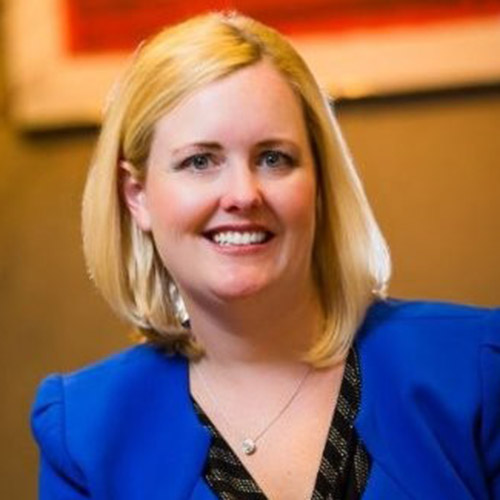 Founder
Fuse Associates
Dallas 5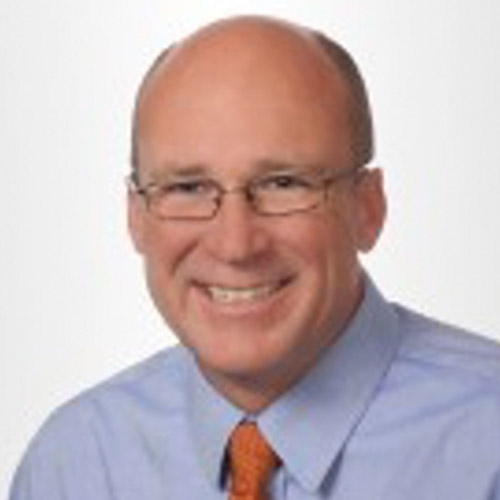 Principal
Jackson Lewis
Dallas 1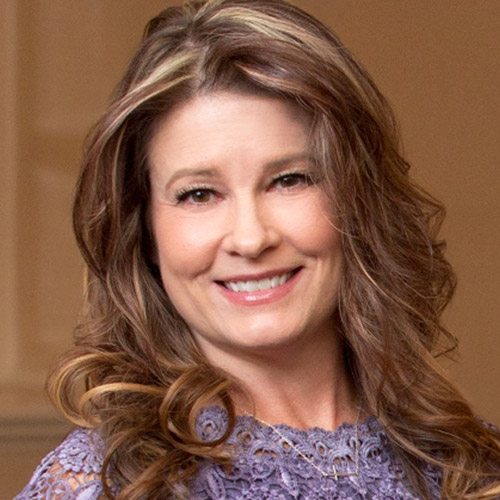 SVP Marketing & Business Development
Jaffe
Fort Worth 2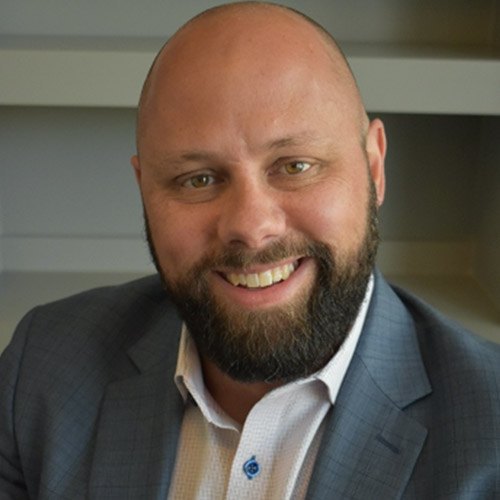 Partner
360 Consulting
Fort Worth 1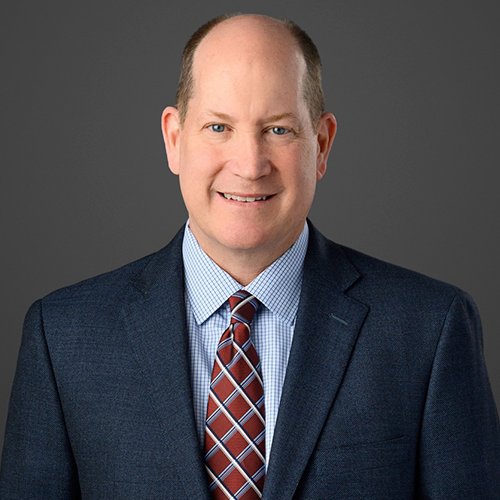 Patent/IP Litigation Partner
Scheef & Stone, LLP
Dallas 6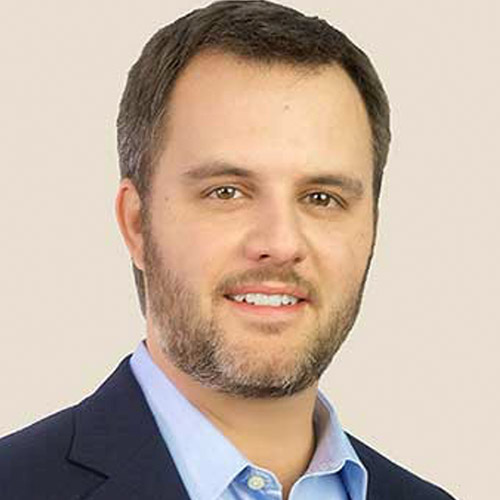 Senior Director
Fox Forensic Accounting, LLC
North Dallas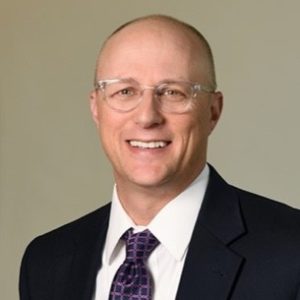 Senior Partner
Rosenthal, Kalabus & Therrian
Collin County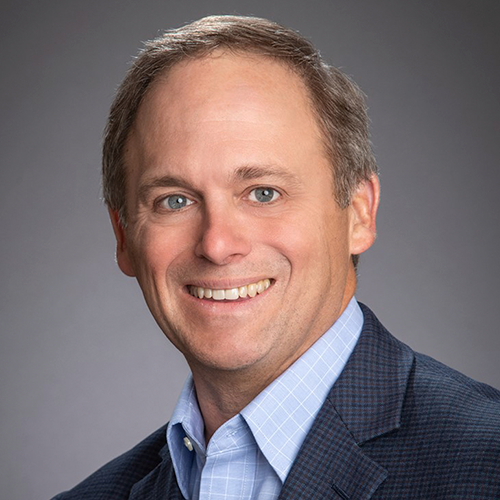 Managing Director
Vantage Point Advisors, Inc.
Irving/Las Colinas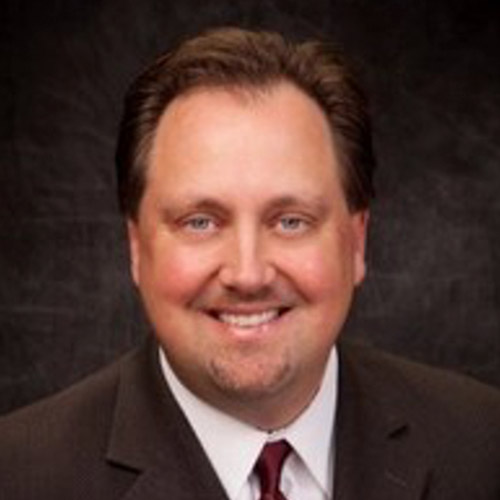 Managing Director
RGT Wealth Advisors
Dallas 2
Dallas/Fort Worth Affinity Group Leaders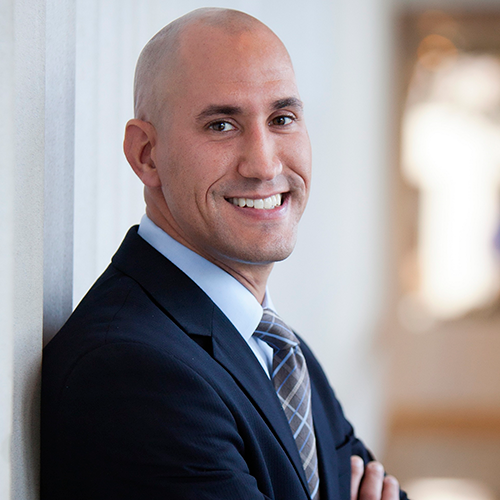 Shareholder
Bragalone Olejko Saad PV
Dallas Lawyers Affinity Group
Interested in joining ProVisors?
To learn more about joining ProVisors in Dallas please contact Regional Director Mike Monnat using the form below.