Welcome to ProVisors – Dallas/Fort Worth
Our Dallas region is one of our newer regions and we're excited to get new members involved. This region covers the Dallas area and currently includes 8 Home Groups. Our groups are all curated to maximize cross-referral opportunities. Home Group meetings, Troikas (three-person meetups), and social events help you form important relationships with members, which allows you to provide clients with trusted recommendations.
As an invitation-only community, our members are vetted to ensure that the Dallas region consists of high-quality trusted advisors. Join ProVisors to expand your network, increase your brand awareness, and accelerate the growth of your business.
BECOME A MEMBER
Dallas/Fort Worth Group Leaders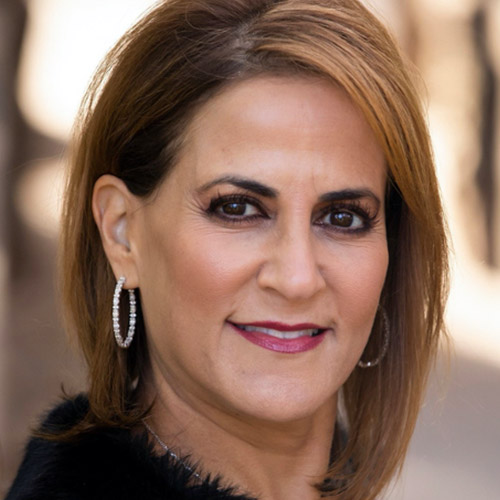 Senior Wealth Director
BNY Mellon Wealth Management
Dallas 4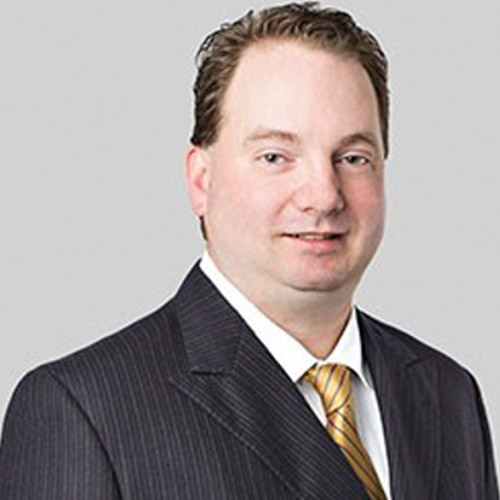 Partner
Fox Rothschild
Dallas 3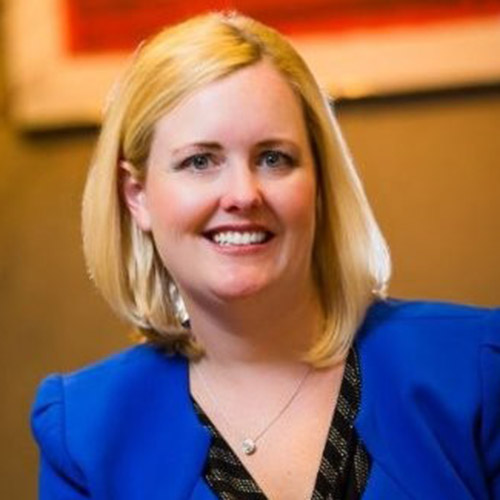 Founder
Fuse Associates
Dallas 5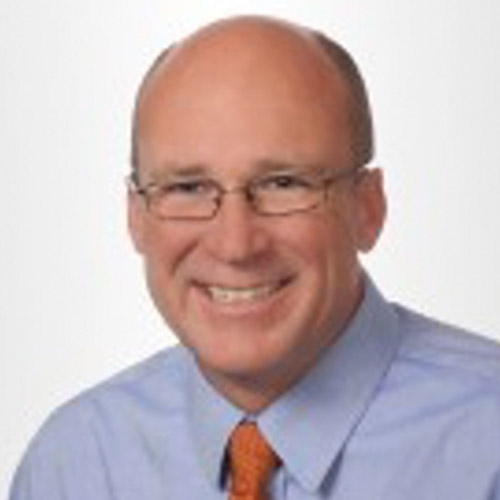 Principal
Jackson Lewis
Dallas 1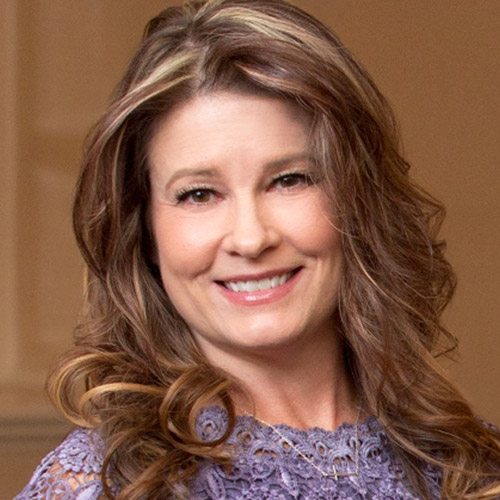 SVP Marketing & Business Development
Jaffe
Fort Worth 2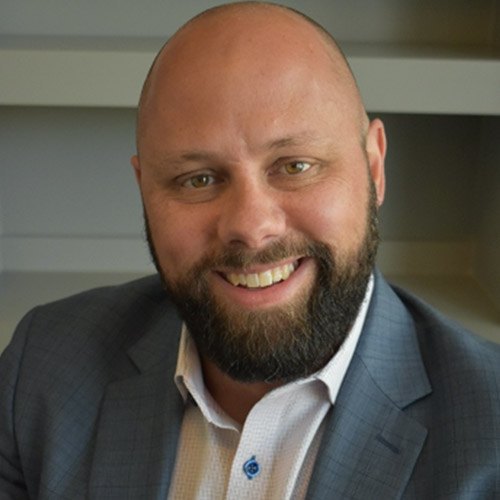 Partner
360 Consulting
Fort Worth 1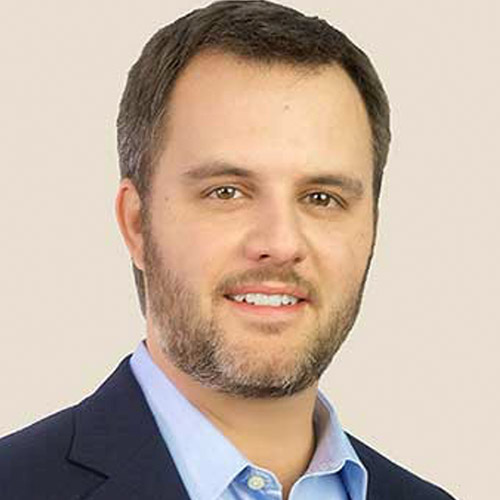 Senior Director
Fox Forensic Accounting, LLC
North Dallas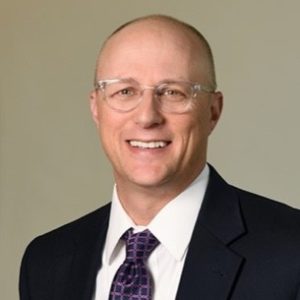 Senior Partner
Rosenthal, Kalabus & Therrian
Collin County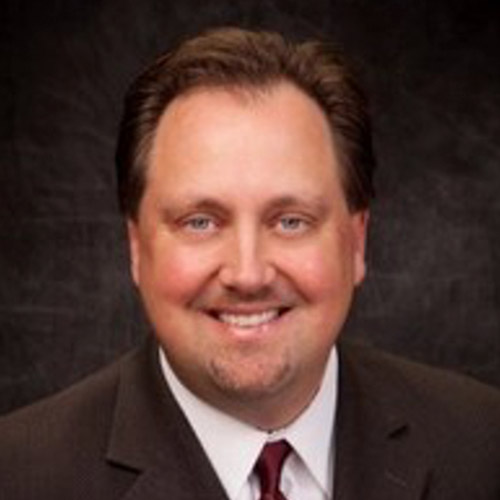 Managing Director
RGT Wealth Advisors
Dallas 2
Interested in joining ProVisors?
To learn more about joining ProVisors in Dallas please contact Regional Director Mike Monnat using the form below.