Welcome to ProVisors – Chicago
ProVisors is the largest national networking organization exclusively for professional service providers – Trusted Advisors. Our proven system, developed over 30 years, accelerates business results for our members. ProVisors members receive business opportunities and access to our national network of advisors to provide more value to their existing clients. They also enjoy elevated standing of their personal and professional brand, while forming lasting relationships with like-minded professionals.
Our Chicago region includes 14 Home Groups and 5 Affinity Groups. Each group is curated to maximize cross-referral opportunities, which allow you to provide your clients with trusted recommendations. ProVisors Home Group meetings, Troikas (three-person meetups), and social events help you form key relationships with members in your region.
As an invitation-only community, our members are vetted to ensure that the Chicago region consists of high-quality Trusted Advisors. Click or call us to learn more about joining ProVisors Chicago today!
Learn more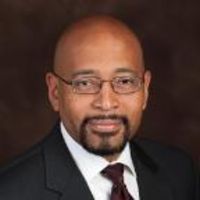 Partner
Evans & Dixon
Chicago 7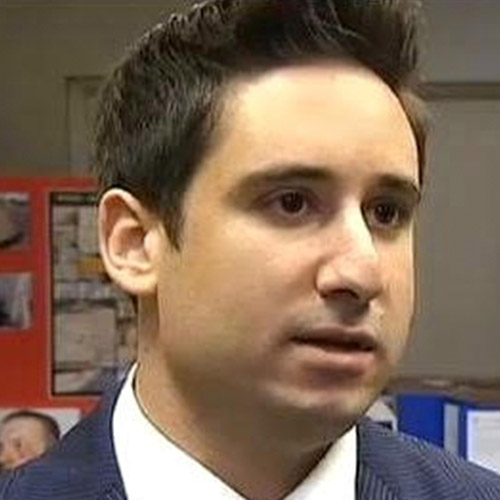 Attorney
Azhari LLC
Chicago 4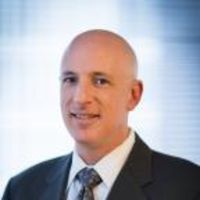 Partner
Levin Ginsburg
Chicago 8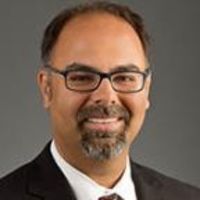 Attorney
Latimer LeVay Fyock LLC
Chicago 3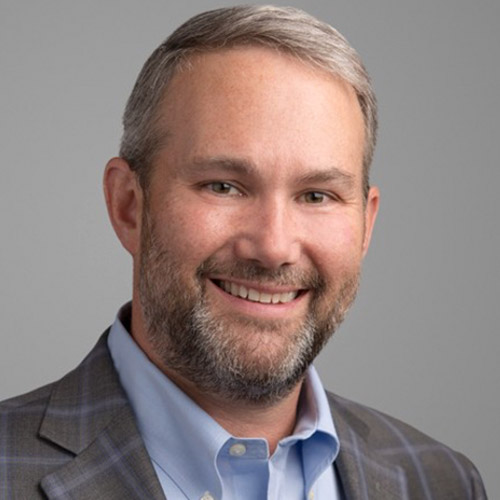 Three-time Author, Lawyer Coach and Peer Advisor
FRETZIN, Inc
North Shore 1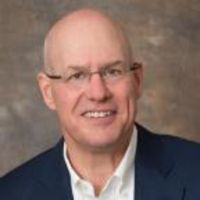 Principal
L.E.A.P. Associates, Inc.
Chicago 1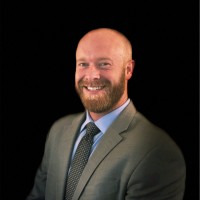 Vice President, Employee Benefits
USI Insurance Services
Chicago 12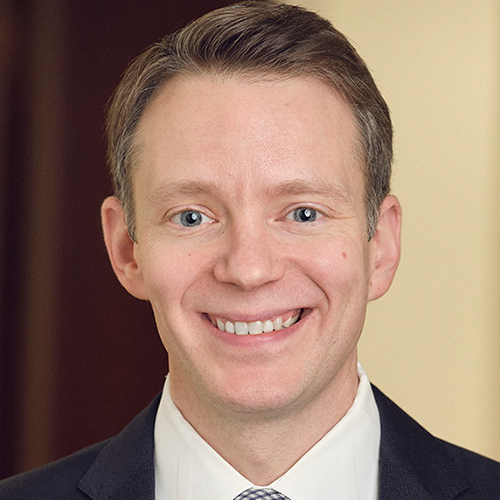 Partner
Tabet DiVito & Rothstein LLC
Chicago 10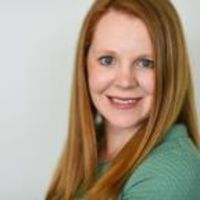 President / Wealth Manager
Purposeful Wealth Advisors
Chicago 2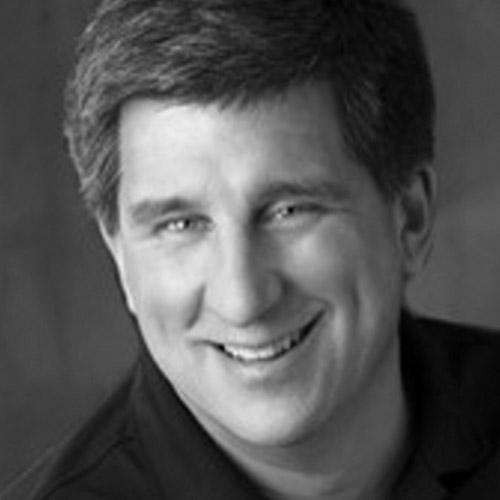 Managing Partner
M3 Learning
Northwest 1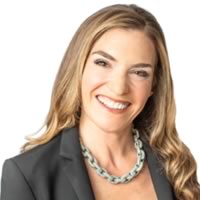 Attorney
Beermann LLP
Chicago Central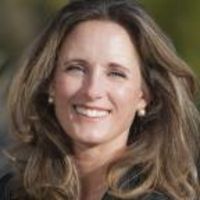 Lifestyle Financial Planner
HighPoint Planning Partners
Chicago 5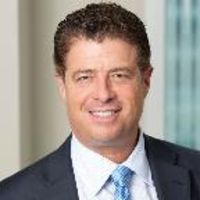 Partner
Clausen Miller PC
Chicago 9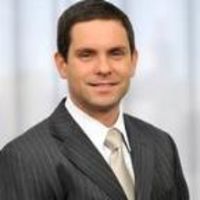 Managing Principal
Twende Investment Group
Chicago 6
Chicago Affinity Group Leaders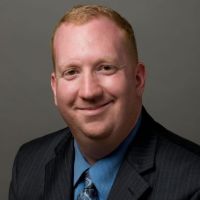 President
CG Realty Group
Chicago Real Estate Affinity Group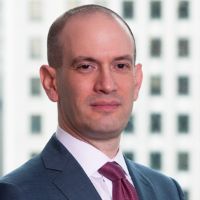 Member
McDonald Hopkins LLC
Chicago Estate and Succession Planning Affinity Group
Business and Franchise Attorney
FRANLAW - The Franchise Law Firm.
Chicago Mergers & Acquisitions Affinity Group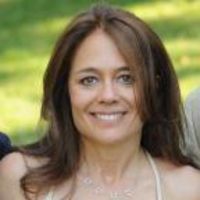 Asset Protection
Ashford Insurance Agency
Chicago Women's Affinity Group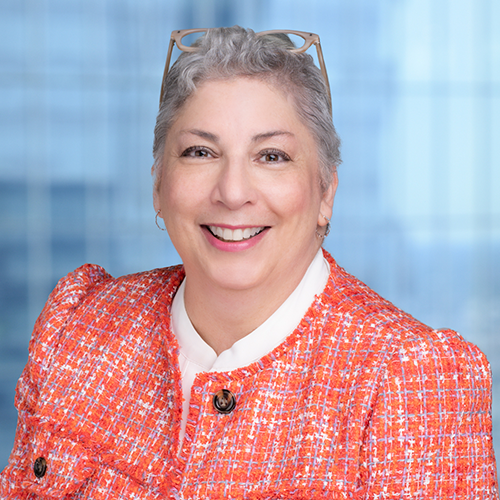 Partner
Fishel Kahn
Chicago Lawyers Affinity Group
Interested in joining ProVisors?
To learn more about joining ProVisors in Chicago please contact Regional Director Carrie Jung using the form below.