Welcome to ProVisors – Atlanta
Our Atlanta region is one of our newer regions and we're excited to have members get involved. This region covers the Atlanta area (Midtown & Buckhead) and currently includes 10 Home Groups. Our groups are all curated to maximize cross-referral opportunities and allow you to provide clients with trusted recommendations. Home Group meetings, Troikas (three-person meetups), and social events help you form important relationships with members.
As an invitation-only community, our members are vetted to ensure that the Atlanta region consists of high-quality trusted advisors. Join ProVisors to expand your network, increase your brand awareness, and accelerate the growth of your business.
BECOME A MEMBER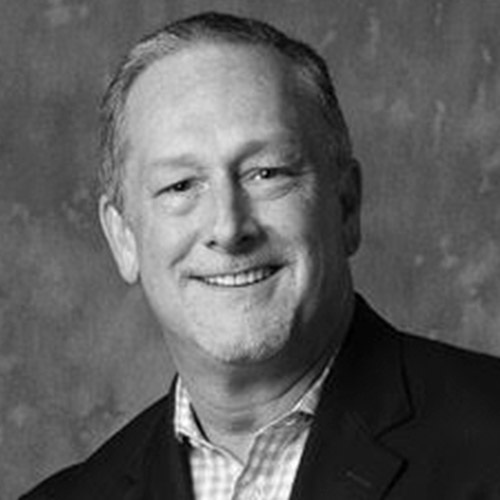 President
Everest Business Coaching
Atlanta Eastside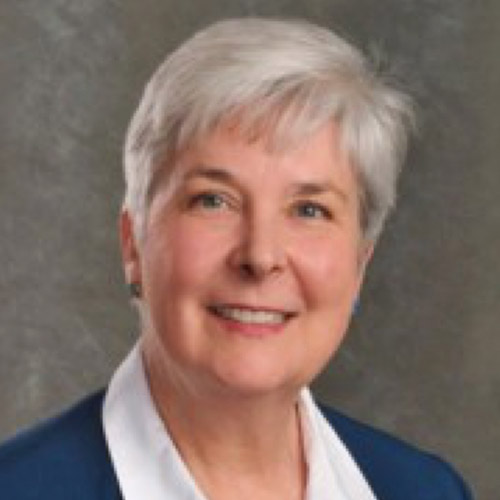 Financial Advisor
Edward Jones
Buckhead 1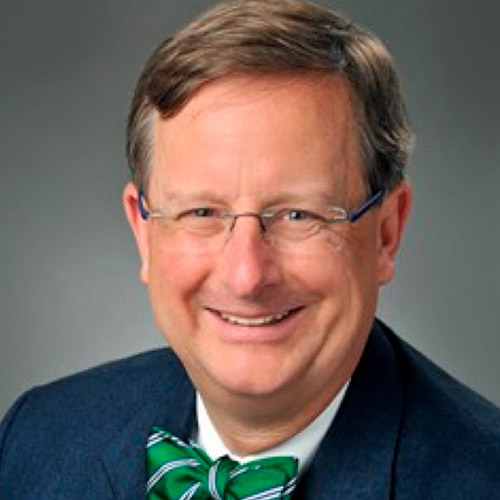 Attorney at Law
Elarbee, Thompson, Sapp & Wilson LLP
Buckhead 2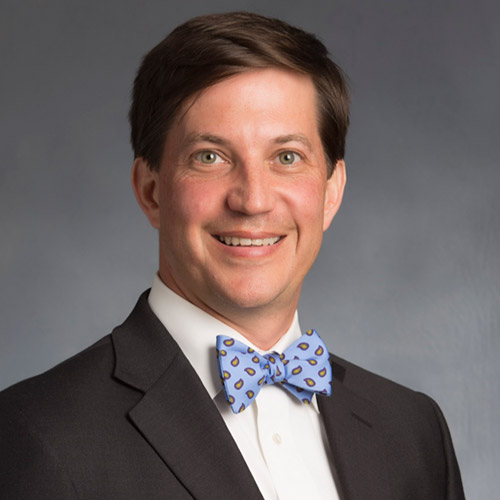 President
Sales Xceleration
Buckhead 3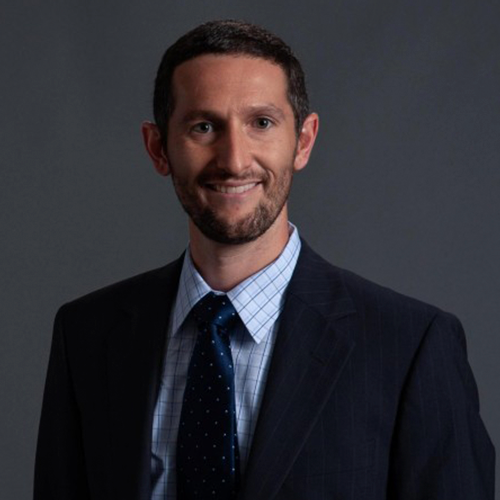 CEO
Sofer Avisors, LLC
Gwinnett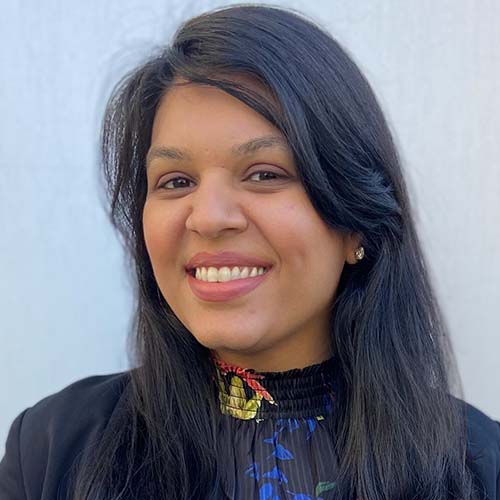 Partner
Smith, Gambrell & Russell, LLP
Midtown 1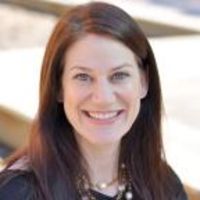 Attorney
LaBauve IP Law
Midtown 2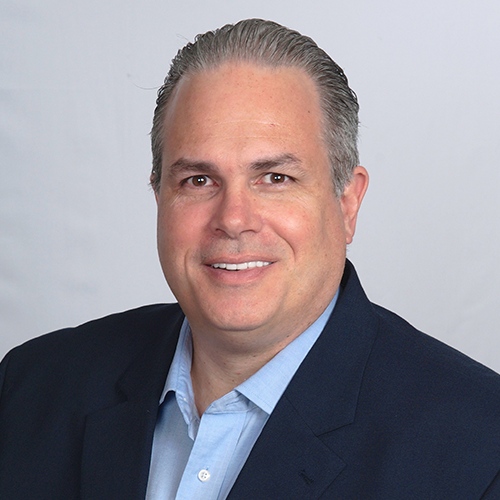 President
Transcendent Sales Solutions, LLC, Powered by Sales Xceleration
Cobb Galleria
Founder & CEO
The Purpose Co
Perimeter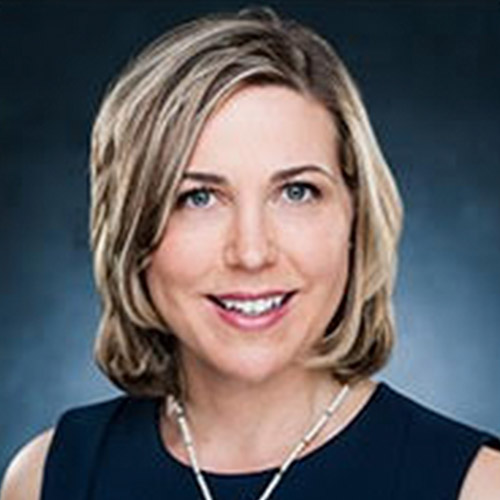 Financial Advisor
Wilder Wealth Strategies
Alpharetta
Atlanta Affinity Group Leaders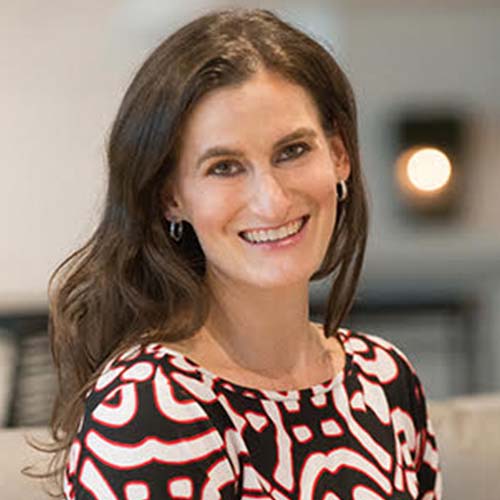 Founder & CEO
Red Clover Advisors, LLC
Women's Affinity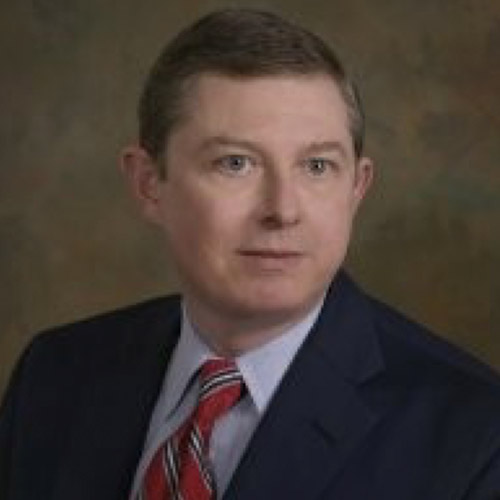 Partner
Stout Kaiser LLC
Atlanta Lawyers Affinity
Interested in joining ProVisors?
To learn more about joining ProVisors in Atlanta please contact Regional Director Stacey Pimiento using the form below.