New Members

| 

7 New Members in the Silicon Valley Area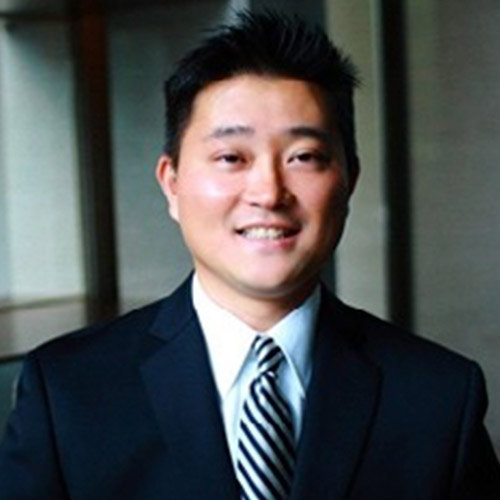 Phillip Hsu
Company: Stratys Consulting
Phone: (408) 557-8200 x 100
Email: phillip.hsu@stratysconsulting.com
Profession: Consultant Service
Home Group: Mountain View 1
Bio: CPA with over 20 years of experience in accounting and business development and founder of Stratys Consulting. Focus on assisting and scaling up high tech startups with their accounting, tax, and HR needs and expertise in the US, Asia, and Europe.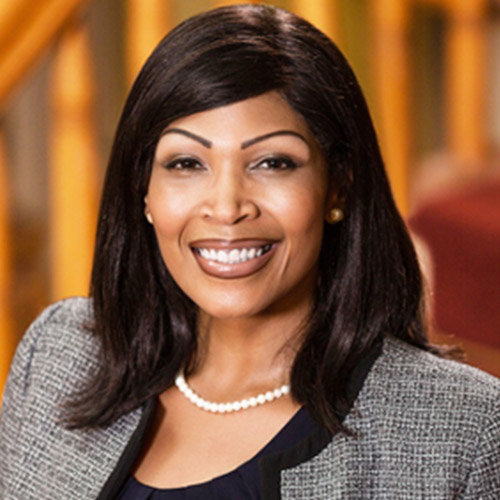 Monique Jewett-Brewster
Company: Hopkins & Carley
Title: Financial Institutions and Creditors Rights attorney at Hopkins & Carley, ALC
Phone: (408) 299-1428
Email: mjb@hopkinscarley.com
Profession: Attorney
Home Group: San Jose 3
Bio: Monique Jewett-Brewster is a business bankruptcy and commercial litigation attorney with the Silicon Valley law firm of Hopkins & Carley, ALC. Monique helps financial institutions and other creditors enforce and restructure their commercial debt.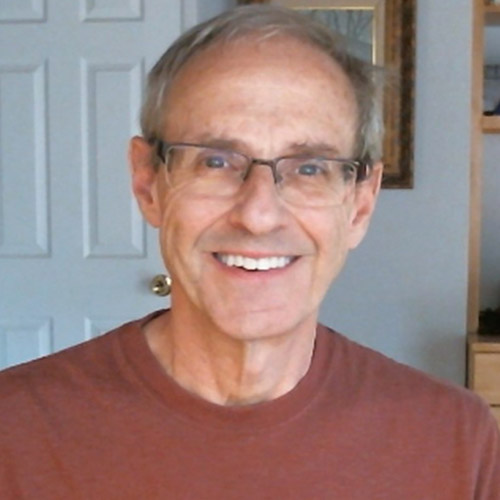 Bob Kohn
Company: Kohn Communications
Phone: (831) 643-9939
Email: bob@kohncommunications.com
Profession: Consultant Service
Home Group: San Jose 4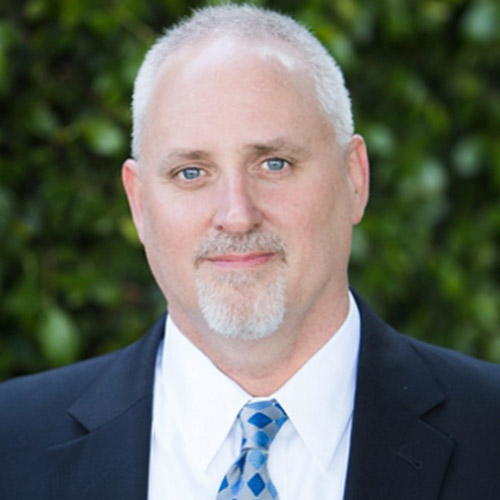 Jay Landrum
Company: Berliner Cohen LLP
Title: Partner
Phone: (408) 761-2019
Email: jay.landrum@berliner.com
Profession: Attorney
Home Group: San Jose 1
Bio: Business and intellectual property attorney, focusing on corporate transactions, M&A and licensing; former general counsel of NYSE company; niche specialty in art law; clients from start-ups to multi-billion  $ companies, but focus is emerging companies.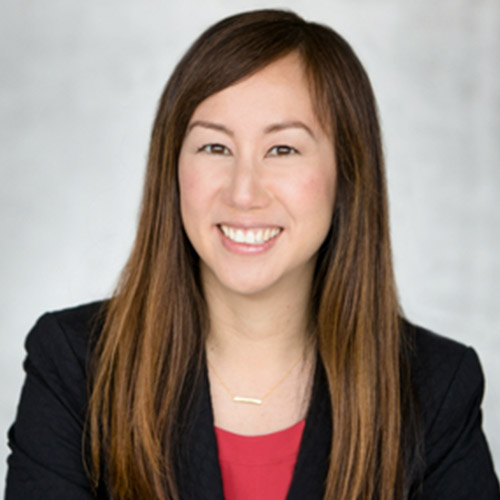 Jennifer Liu
Company: The Liu Law Firm, P.C.
Title: Managing Partner
Phone: (650) 461-9000
Email: jliu@liulawpc.com
Profession: Attorney
Home Group: Palo Alto 1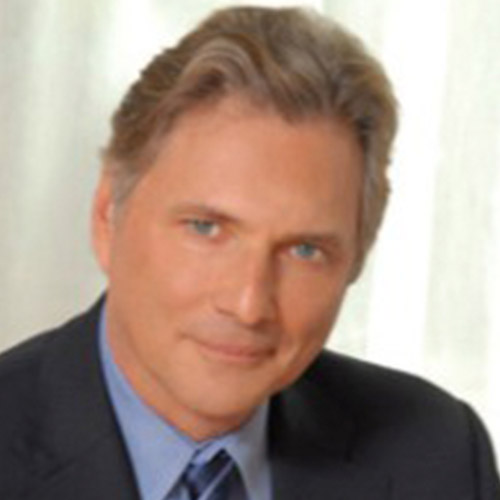 Stephen Lovell
Company: Lovell Wealth Management
Phone: (925) 932-7082
Email: stephen@lovellwm.com
Profession: Investment Advisor
Home Group: Menlo Park 1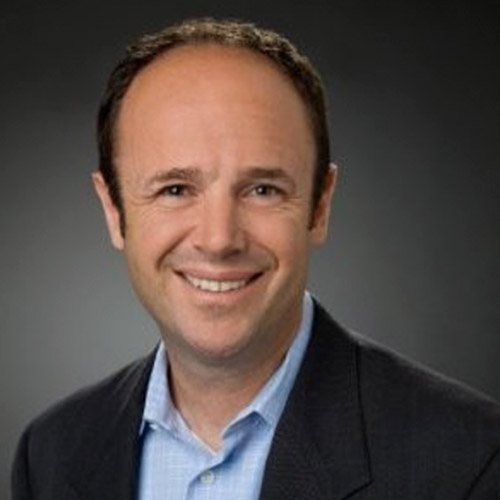 Peter Malutta
Company: Delucchi Hawn, LLP
Phone: (408) 464-1137
Email: pmalutta@delucchihawn.com
Profession: Accountant
Home Group: Mountain View 1
Bio: Tax planning and compliance for family owned businesses, high net worth individuals, and estates and trusts.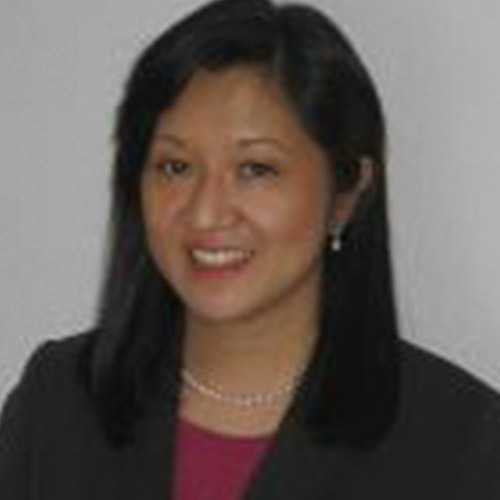 Josette Ferrer Quoted in Forbes.com Article
Josette Ferrer, Managing Director at Clairent Advisors, was quoted in a Forbes.com article on COVID-19 valuation-related impairments, "Over $200 Billion In Impairments To Hit Corporate Earnings". The article also referenced Clairent's research related to recently disclosed impairments, as well as a summary of key accounting guidance. Click here for the article.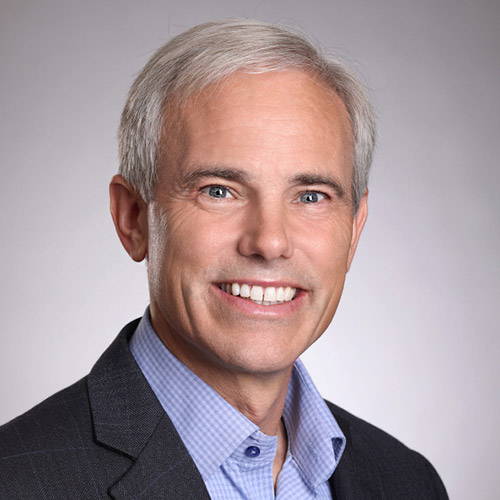 Matt Schlegel Featured in Forbes.com Article
Matt Schlegel was featured in Forbes.com article on how the Enneagram can be used to build relationships and communicate more effectively with your clients. View the article here.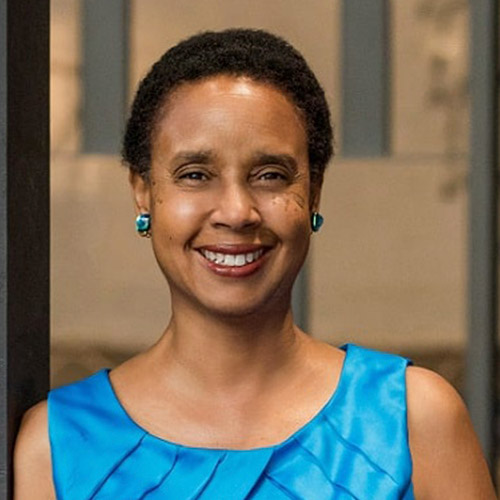 Karen Sparks Featured on Exit Coach Radio
Karen was interviewed by Bill Black (IRV-2) on www.ExitCoachRadio.com and to listen to a recording of this interview (and 100+ other ProVisors members) go to ExitCoachRadio.com
Member News content is selected from Needs, Deals & Wants posts published on the ProVisors Hub.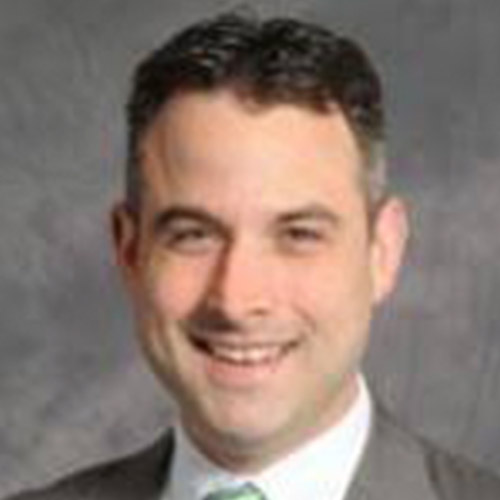 Grant Baker
Company: Allen, Baker & Stephan, PC
Title: Shareholder
Phone: (650) 347-5000
Email: grant@mballenlaw.com
Profession: Attorney
Home Group: San Mateo 1
Bio: Mr. Baker successfully represents property owners, developers, general contractors, subcontractors, material suppliers and sureties in disputes involving construction delays and cost overruns, construction defects and payment disputes.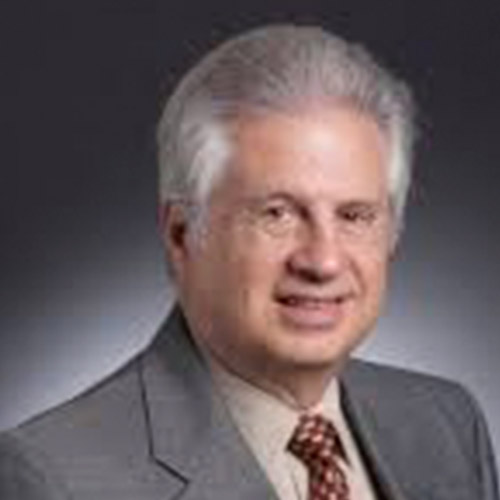 Michael Mogin
Company: M&A Business Advisors
Title: Managing Director
Phone: (650) 513-6900
Email: mmogin@mabusinessadvisors.com
Profession: Financial Service
Home Group: Palo Alto 1
Bio: Over 30 years providing merger & acquisition & related valuation & pre-sale consulting services to privately owned businesses in a wide variety of industries. Prior F500 experience includes M&A, strategic planning, finance, operations, & turnarounds.
ProVisors Webinar
Courageous Conversations – Unpolarizing the Workplace
Date: Friday, July 10th
Time: 11:00am PT (1:00pm CT, 2:00pm ET)