New Members

| 

1 New Member in the San Diego Area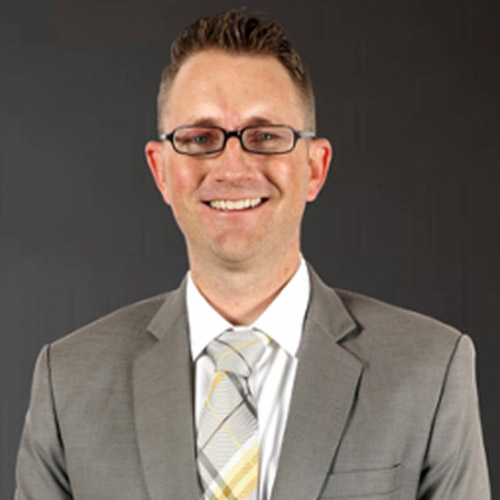 Derek Poulsen
Company: Wilner O'Reilly
Phone: (435) 764-1290
Email: derek@wilneroreilly.com
Profession: Attorney
Home Group: San Diego Downtown 3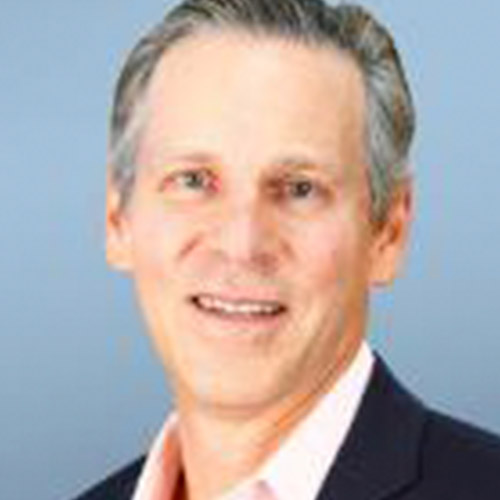 Rick Itzkowich – Contributor to Forbes Article on Leadership
Forbes recently included Rick's thoughts in an article titled, "Identifying Leadership Gaps: 14 Strategies That Work." He suggested a "pushing the envelope" strategy to find performance gaps and discover new strengths. Just as learning to crawl involves gradual trial-and-error attempts, a strategy management can use to identify leadership gaps is to methodically test directors, managers and supervisors with responsibilities that go above and beyond what they normally handle. View the article here.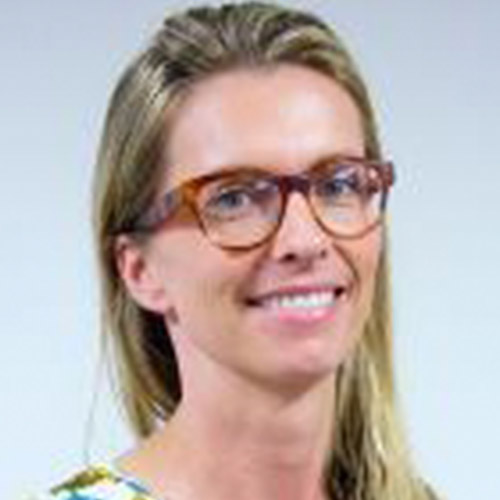 Anneke Stender With TAG Bill Pay Wins Family Wealth Report Award: "Property & Household Services for the High-Net-Worth"
As a first time nominee and winner, TAG Bill Pay shines a spotlight on outsourcing family office services, particularly bill pay and entity bookkeeping. An interview with award winner Anneke Stender, EVP of TAG Bill Pay "Cutting the Bill Payment Burden Adds Big Value For Clients" can be found here.
Member News content is selected from Needs, Deals & Wants posts published on the ProVisors Hub.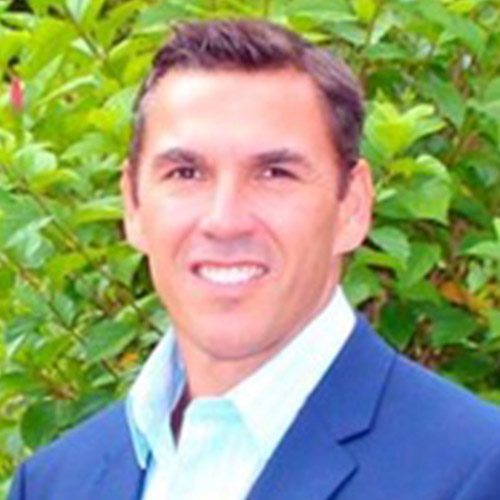 Kevin Godbout
Company: Coastal Payroll Services
Title: Director of Business Development
Phone: (858) 500-2220
Email: kgodbout@coastalpayroll.com
Profession: Human Resources
Home Group: Carmel Valley 3
Bio: Coastal Payroll is an award winning service bureau providing an incredibly powerful, fully integrated Human Capital Management solution which will consolidate your payroll, HR, time and attendance, and benefits management.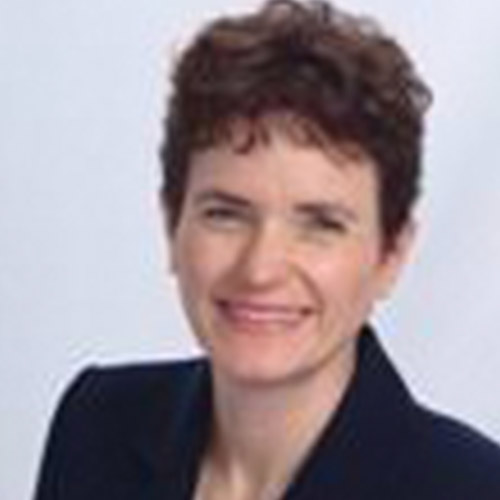 DeEtte Loeffler
Company: Miller Monson Peshel Polacek & Hoshaw APPLC
Title: Partner
Phone: (619) 239-7777
Email: dloeffler@mmpph.com
Profession: Attorney
Home Group: San Diego Downtown
Bio: "We excel at planning for what your clients cannot avoid." Tax planning: income, property, estate, gift & generation skipping taxes, and estate and gift tax returns; Estate plans for incapacity/death; Pre-marital agreements; Charitable & special needs and more.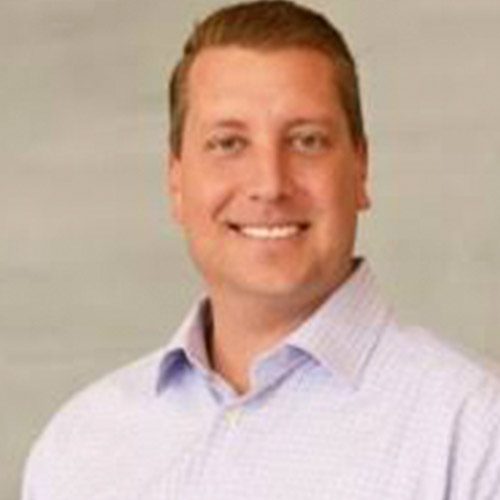 Scott Yates
Company: Bank of Southern California
Title: Group Managing Director
Phone: (858) 847-4747
Email: syates@banksocal.com
Profession: Banking & Finance
Home Group: Carmel Valley 4
Bio: Local, knowledgeable and responsive commercial banker providing creative solutions and white glove service to privately held businesses in Southern California.
ProVisors Webinar
Courageous Conversations – Unpolarizing the Workplace
Date: Friday, July 10th
Time: 11:00am PT (1:00pm CT, 2:00pm ET)