New Members

| 

7 New Members in the Chicago Area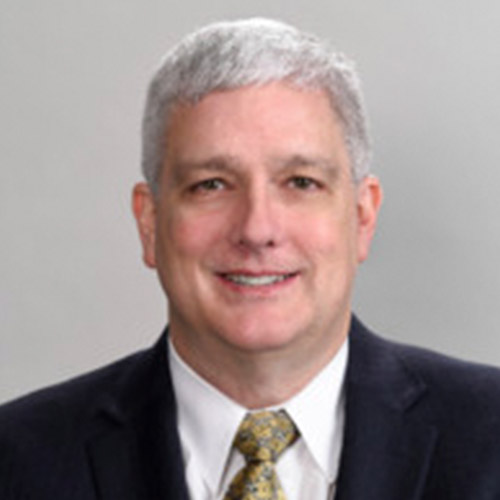 Jeffrey Conrad
Company: FGMK
Title: Partner
Phone: (312) 818-4313
Email: jconrad@fgmk.com
Profession: Accountant
Home Group: Chicago 6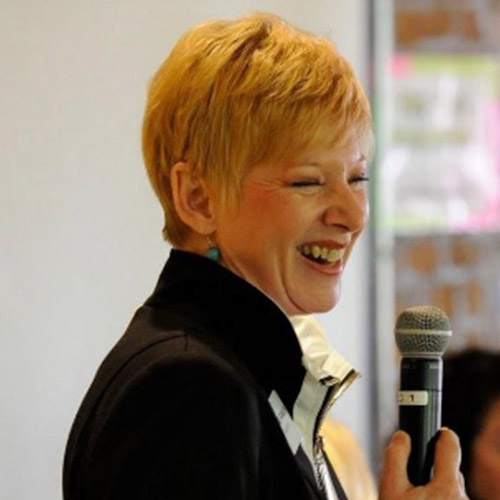 Lynne Franklin
Company: Lynne Franklin Wordsmith
Title: Principal
Phone: (847) 729-5716
Email: lynne@yourwordsmith.com
Profession: Consultant Service
Home Group: Chicago 3
Bio: Leaders and teams work with Lynne to break down the communication silos in their organizations. They advance their careers by building more rapport, creating more trust, and developing cultures where people want to work.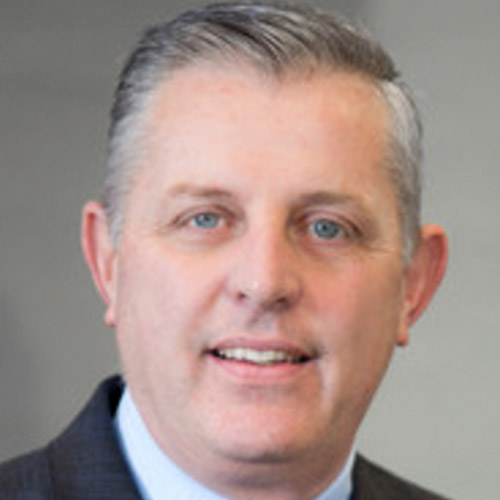 James G. Griffin
Company: PeopleFirst Bank
Phone: (815) 207-6231
Email: jgriffin@peoplefirstbank.com
Profession: Banking Finance
Home Group: Chicago 1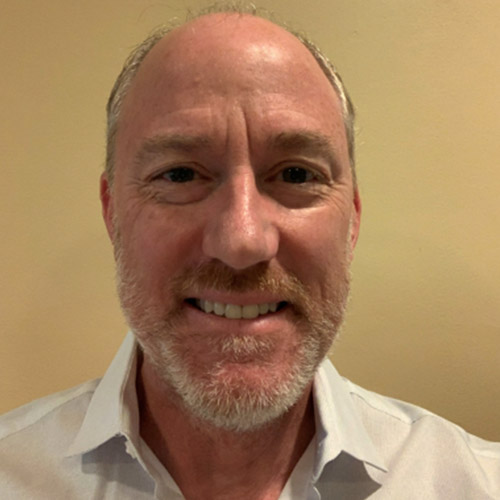 Jay Kozie
Company: Keno Kozie Associates
Phone: (312) 676-5902
Email: jkozie@kenokozie.com
Profession: Information Technology
Home Group: Chicago 6
Bio: 30 years experience in IT services sector, focused on law firms and small-medium size businesses. Core service strengths are 24/7 Managed IT Services, 24/7 Help Desk services, upgrade projects and new firm setup.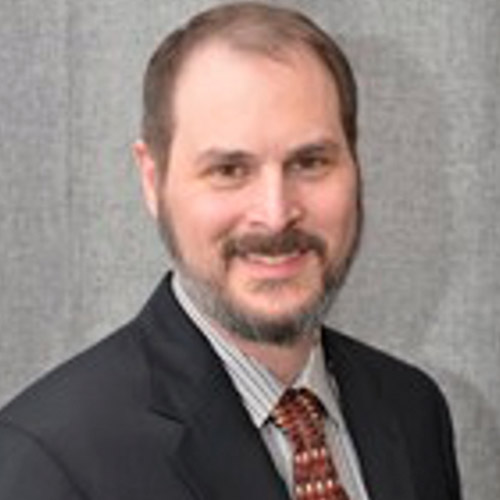 Aaron Maduff
Company: Maduff & Maduff, LLC
Title: Attorney
Phone: (312) 276-9000
Email: abmaduff@madufflaw.com
Profession: Attorney
Home Group: Chicago 12
Bio: Representing Corporations and Individuals in Employment Law including Policy Handbooks, Wages, Terminations, Discipline, and Litigation.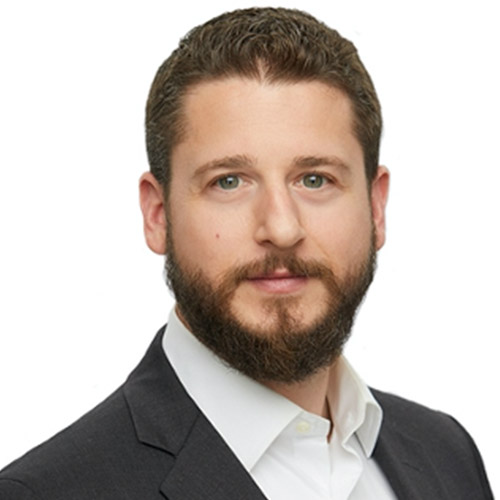 Gerald Meyer
Company: MoloLamken LLP
Title: Partner
Phone: (312) 450-6714
Email: gmeyer@mololamken.com
Profession: Attorney
Home Group: Chicago 7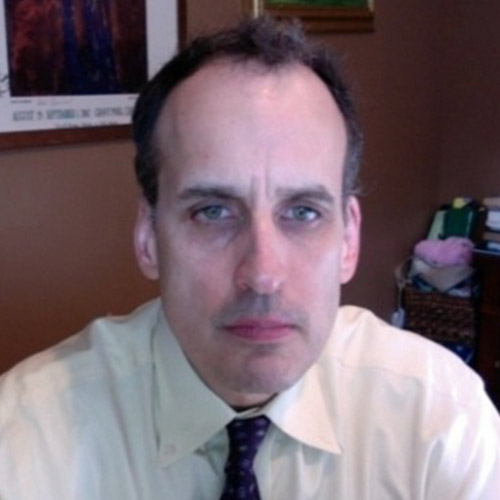 Paul Porvaznik
Company: Bielski Chapman, Ltd
Title: Litigator
Phone: (312) 217-0457
Email: porvaznik@bc-lawyers.com
Profession: Attorney
Home Group: Chicago 1
Bio: I represent small and medium-sized businesses in collections and post-judgment enforcement in the following industries: IT, real estate, banking, dry cleaning and property restoration spaces.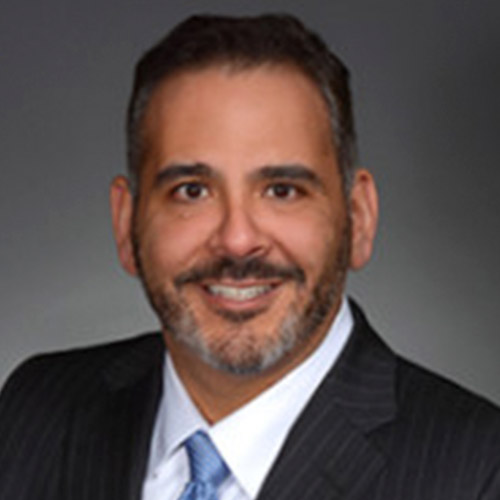 Adrian Mendoza Selected as An Illinois Leading Lawyer
Adrian Mendoza was recommended by his peers as an Illinois Leading Lawyer in the area of commercial litigation. Less than five percent of lawyers in Illinois are selected as Leading Lawyers.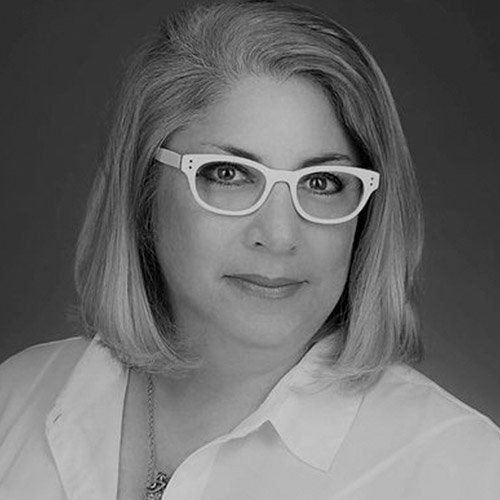 Nina Stillman featured on Exit Coach Radio
Nina was interviewed by Bill Black (IRV-2) on www.ExitCoachRadio.com and to listen to a recording of this interview (and 100+ other ProVisors members) go to ExitCoachRadio.com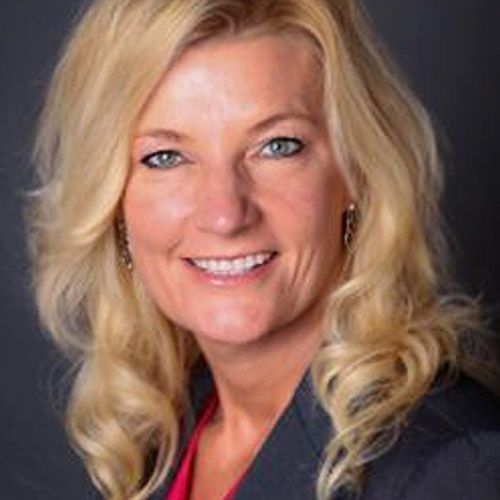 Teresa Fluegel Celebrates 20 Years
Teresa Fluegel is Celebrating 20 Years as an Executive Vice President, Certified Exchange Specialist at Chicago Deferred Exchange Company ("CDEC").
Member News content is selected from Needs, Deals & Wants posts published on the ProVisors Hub.
ProVisors Webinar
Courageous Conversations – Unpolarizing the Workplace
Date: Friday, July 10th
Time: 11:00am PT (1:00pm CT, 2:00pm ET)