Welcome to ProVisors – Los Angeles Core
Our Los Angeles Core region includes 22 Home Groups and 13 Affinity Groups that span across Beverly Hills, Downtown, East Valley, and Universal City. We have long-established groups that are all curated to maximize cross-referral opportunities and allow you to provide clients with trusted recommendations. Home Group meetings, Troikas (three-person meetups), and social events help you nurture important relationships with members to gain commerce.
As an invitation-only community, our members are vetted to ensure that the Los Angeles region consists of high-quality trusted advisors. Join ProVisors to expand your network, increase your brand awareness, and accelerate the growth of your business.
BECOME A MEMBER
Los Angeles Core Group Leaders
Managing Director
Digital Inbound
Downtown Los Angeles 2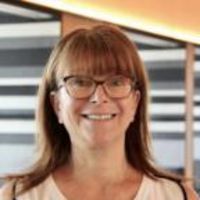 Principal
Newfront Insurance
Beverly Hills 3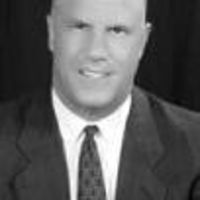 Partner / Mortgage Broker
Source One Finance Inc
Pasadena 3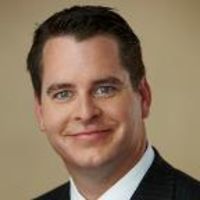 Regional Sales Executive
DISCO
Downtown Los Angeles 1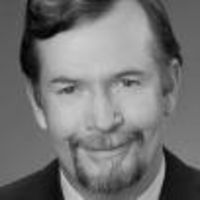 Partner
Lewis Roca Rothgerber Christie LLP
Glendale 1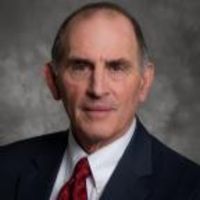 Attorney at Law
Law Offices of Stephen Dem
Universal City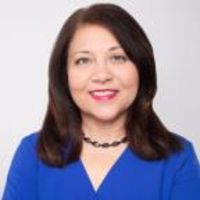 Managing Partner
Dorgan Legal Services, LLP
Pasadena 1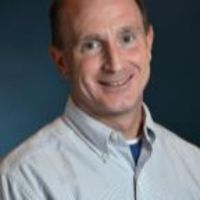 President
Farrell Financial, Inc.
Beverly Hills 2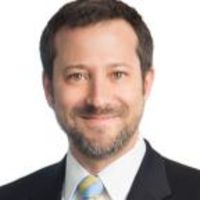 Mortgage Banker
Union Bank
Mid City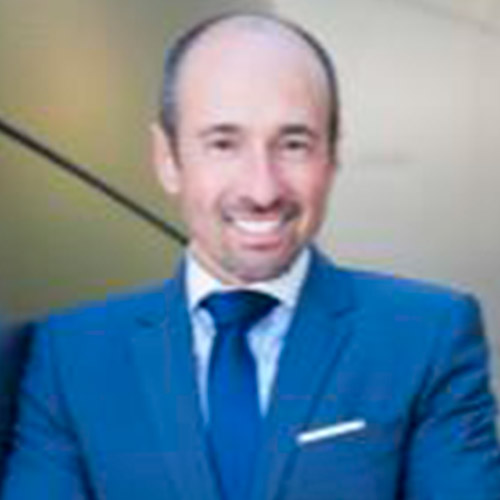 Esq.
Eisner Gorin LLP
Beverly Hills 5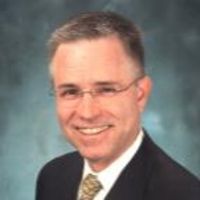 Partner
Gorton Janosik & Poxon LLP
Pasadena 4
President
Rainmaking For Lawyers
Downtown Los Angeles 4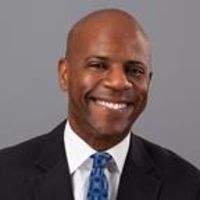 Principal
Rose City Realty Inc.
Pasadena 5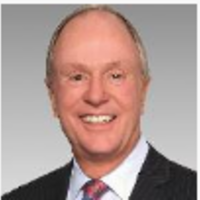 Senior Vice President, Portfolio Manager
D.A. Davidson & Co.
Pasadena 2
Managing Partner-Owner
Diversified Risk Management Inc.
Global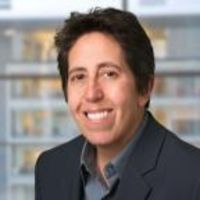 Partner
Thompson Coburn LLP
West Hollywood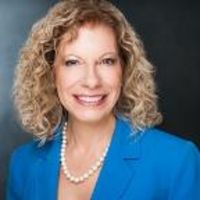 Financial Services Provider
New York Life Insurance Company
Beverly Hills 4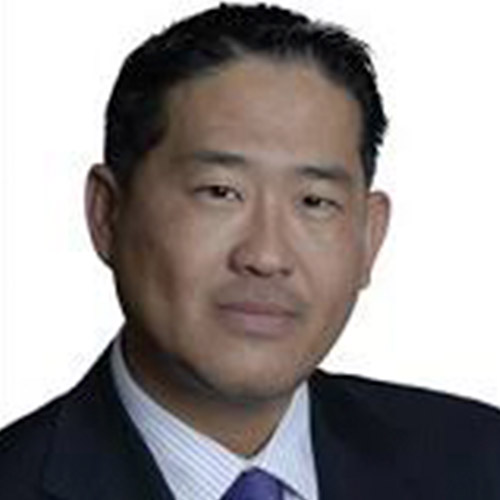 Attorney at Law
Ryu Law Firm
Rancho Park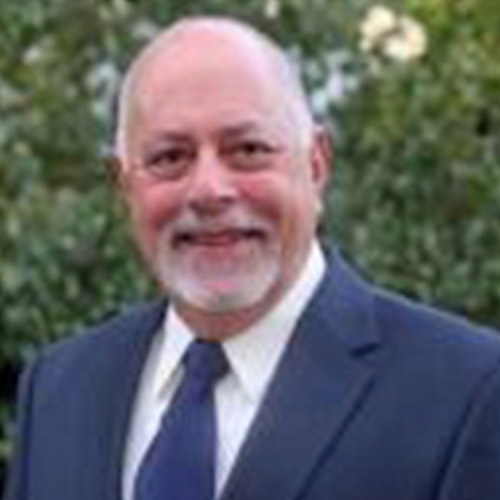 Relocation Specialist/Networking Guru, Author & Speaker
Mover Services
Downtown Los Angeles 3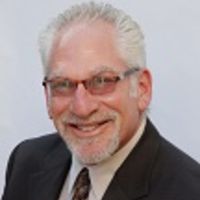 President
HR Focus USA
Glendale 2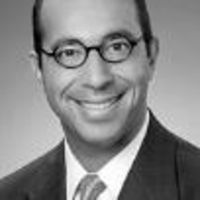 Esq.
Weinstock Manion
Beverly Hills 1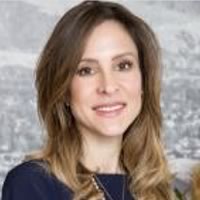 Attorney
Lagerlof LLP
Pasadena 6
Los Angeles Core Affinity Group Leaders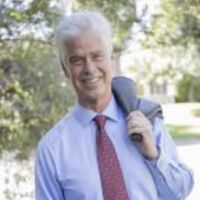 Principal
Profundium, Inc.
San Gabriel Valley Real Estate Affinity Group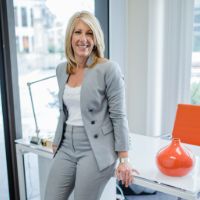 CEO | Broker, Cynthia Cohn & Associates, Inc.
Cynthia Cohn & Associates, Inc.
East Valley Women's Group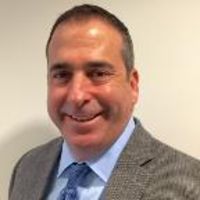 Risk Manager and Insurance Advisor
Gallant Risk Insurance Services
Transactions & Transitions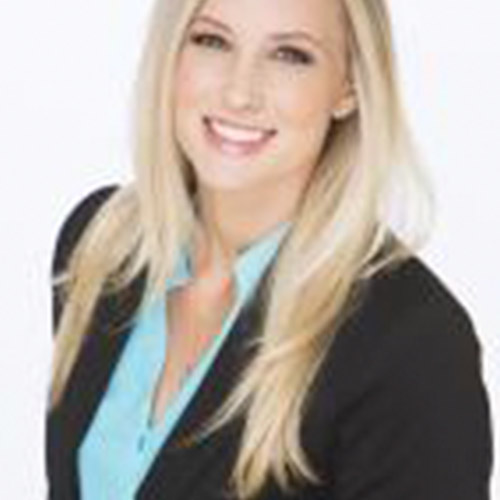 Employment Defense Attorney
Hackler Flynn & Associates
East Valley Lawyer's Affinity Group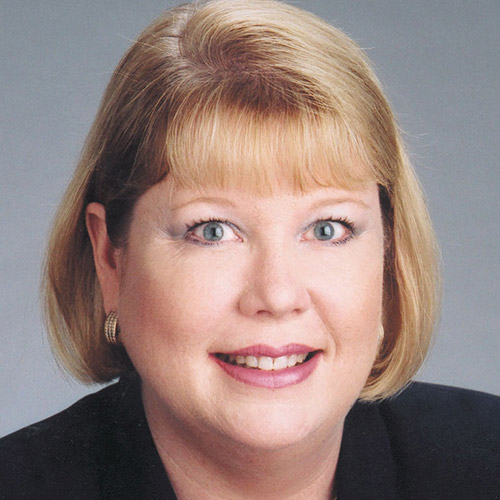 Senior Vice President
Avison Young
Women's Affinity Group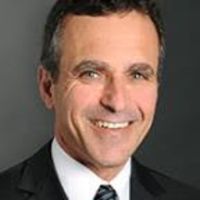 Attorney at Law
Snell & Wilmer
Distributors & Manufacturers Affinity Group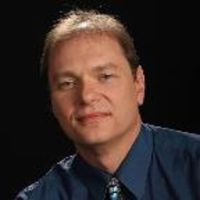 CEO
HK Wealth Management, Inc.
Tax Masters Affinity Group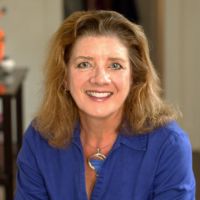 CEO
A Clear Path, LLC
LGBT+Allies Affinity Group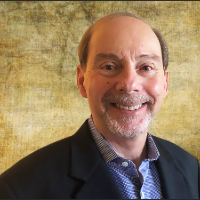 Managing Partner
Stanton Associates LLC
Middle Market Affinity Group
Founder & CEO
Clear Home Solutions
Seniors and Special Needs Affinity Group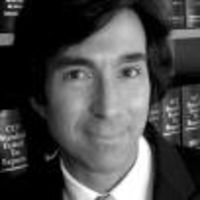 Partner
Kallman + Logan & Company, LLP
LA Estate and Succession Planning Affinity Group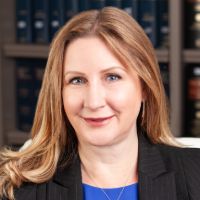 Partner
Wright Kim Douglas, ALC
Pasadena Estate and Succession Planning Affinity Group
Interested in joining ProVisors?
To learn more about joining ProVisors in Los Angeles Core please contact Regional Director Dotty Kaminsky using the form below.