Welcome to ProVisors – Baltimore Area
Our Baltimore region has just launched, and we are excited to have Trusted Advisors in the D.C., Virginia and Maryland area become involved in our growing community. Our groups are all curated to maximize cross-referral opportunities.
ProVisors is the largest national organization exclusively for professional service provisors – Trusted Advisors. Our system developed over 30 years accelerates business results for our members. Members receive business opportunities, access to our national network of advisors to provide more value to their existing clients, enjoy elevated standing of their personal and professional brand and form long lasting relationships with like-minded professionals.
As an invitation-only community, our members are vetted to ensure that the Baltimore region consists of high-quality trusted advisors. For preferred consideration, please fill out the form below to speak to a representative.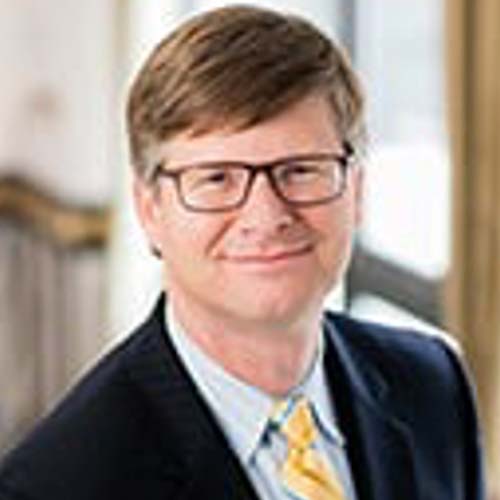 Partner
Bowie & Jensen, LLC
Baltimore 1
Interested in joining ProVisors?
To learn more about joining ProVisors in the Baltimore area please contact us using the form below.